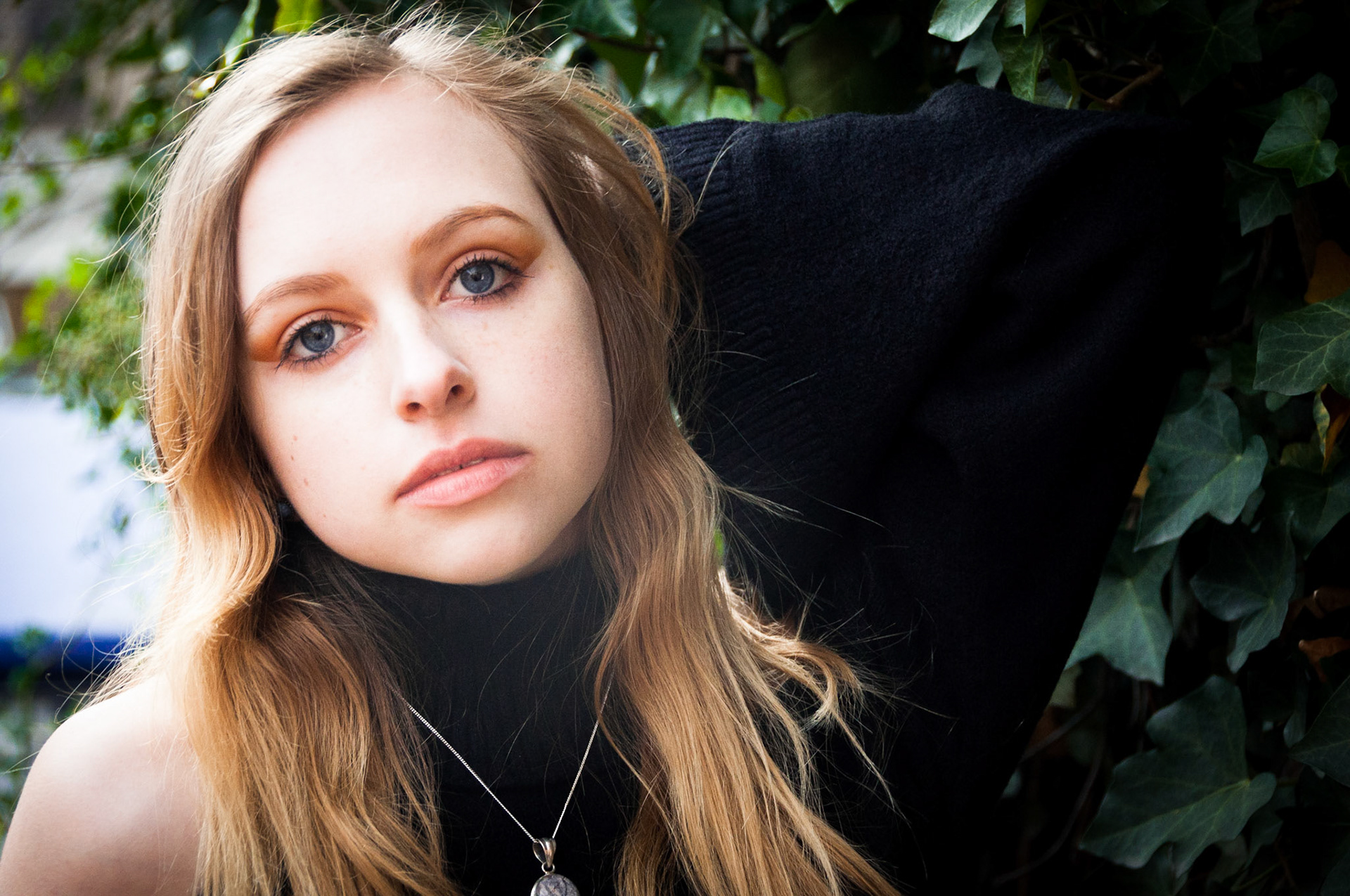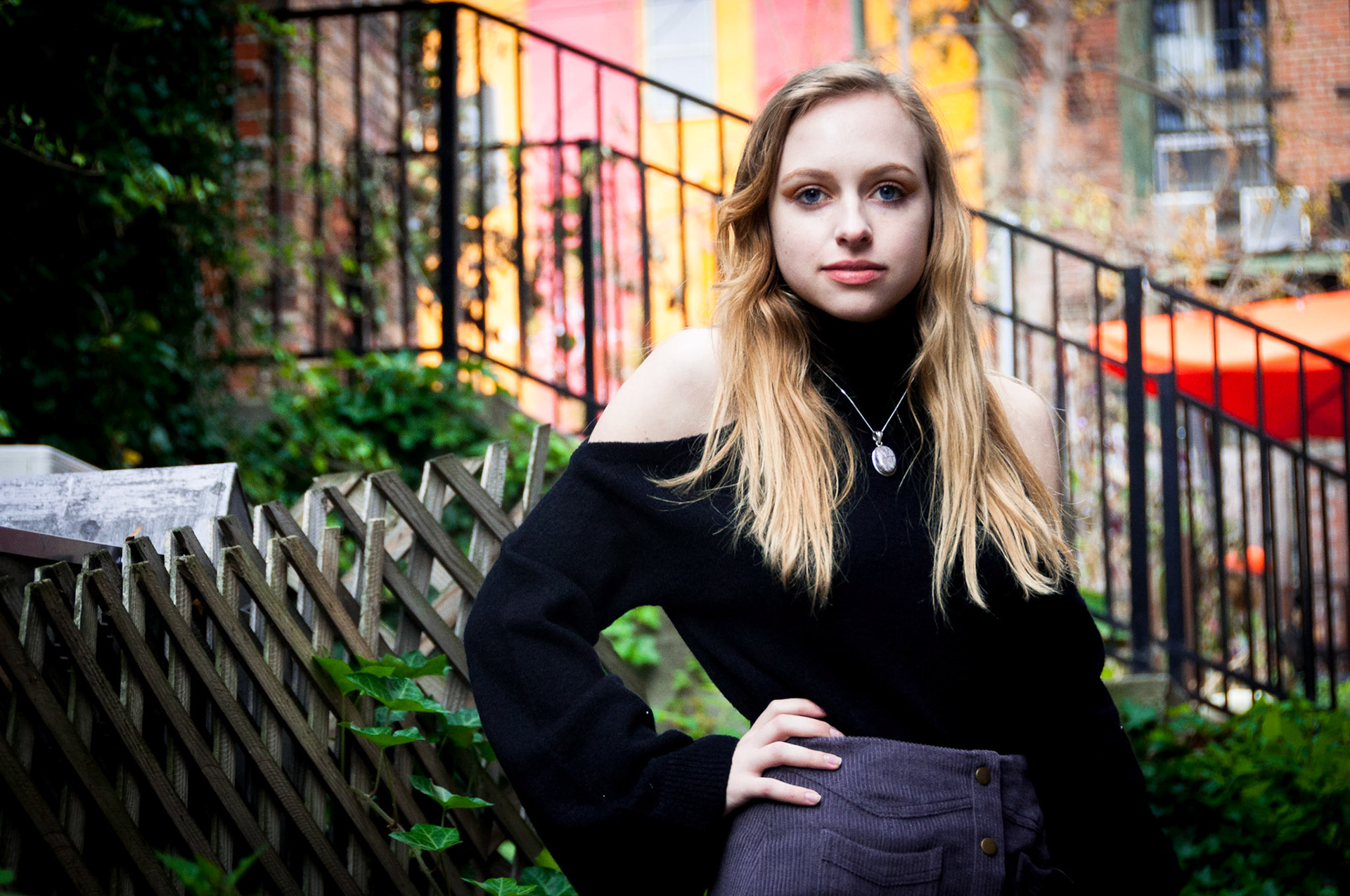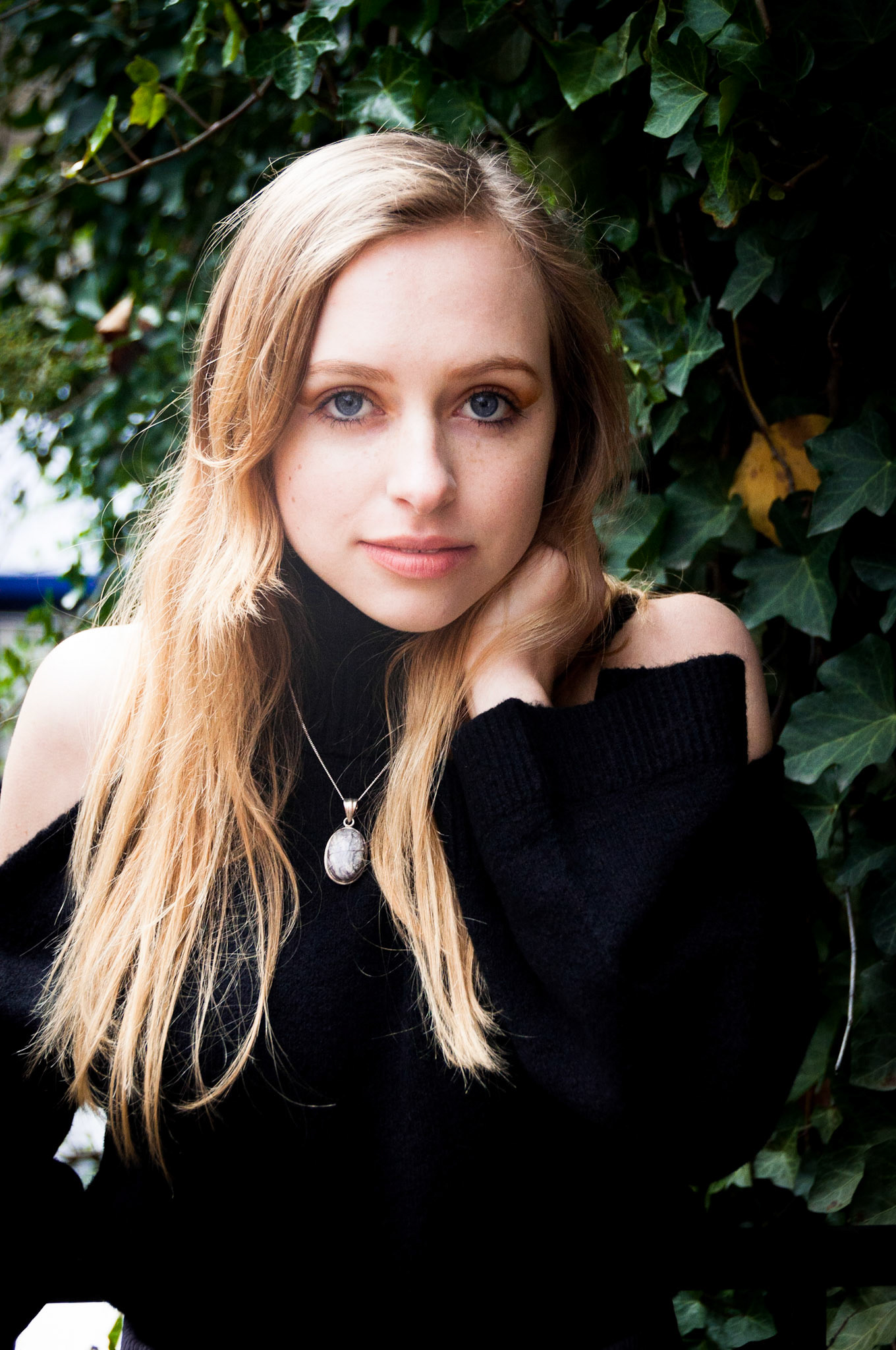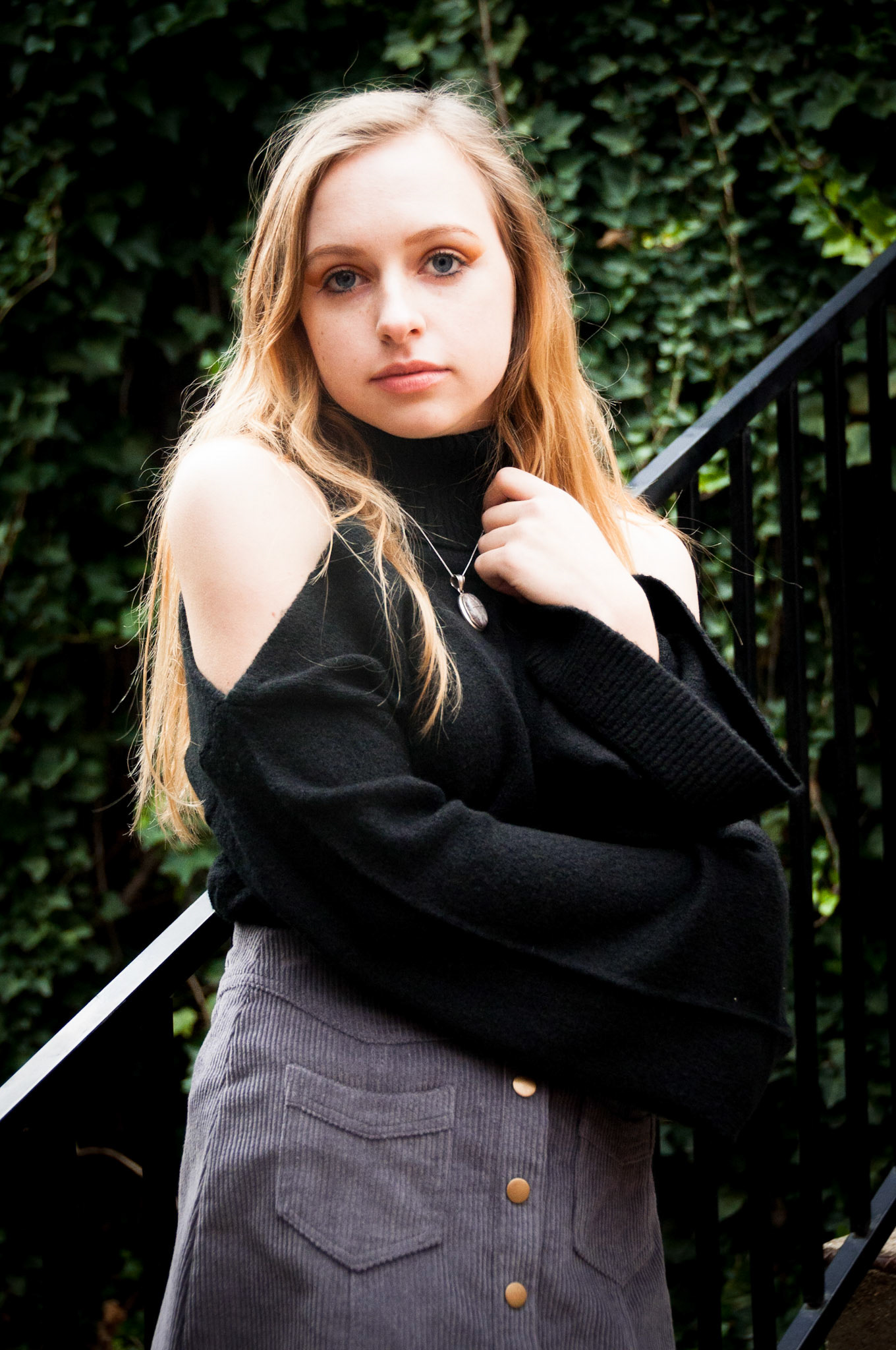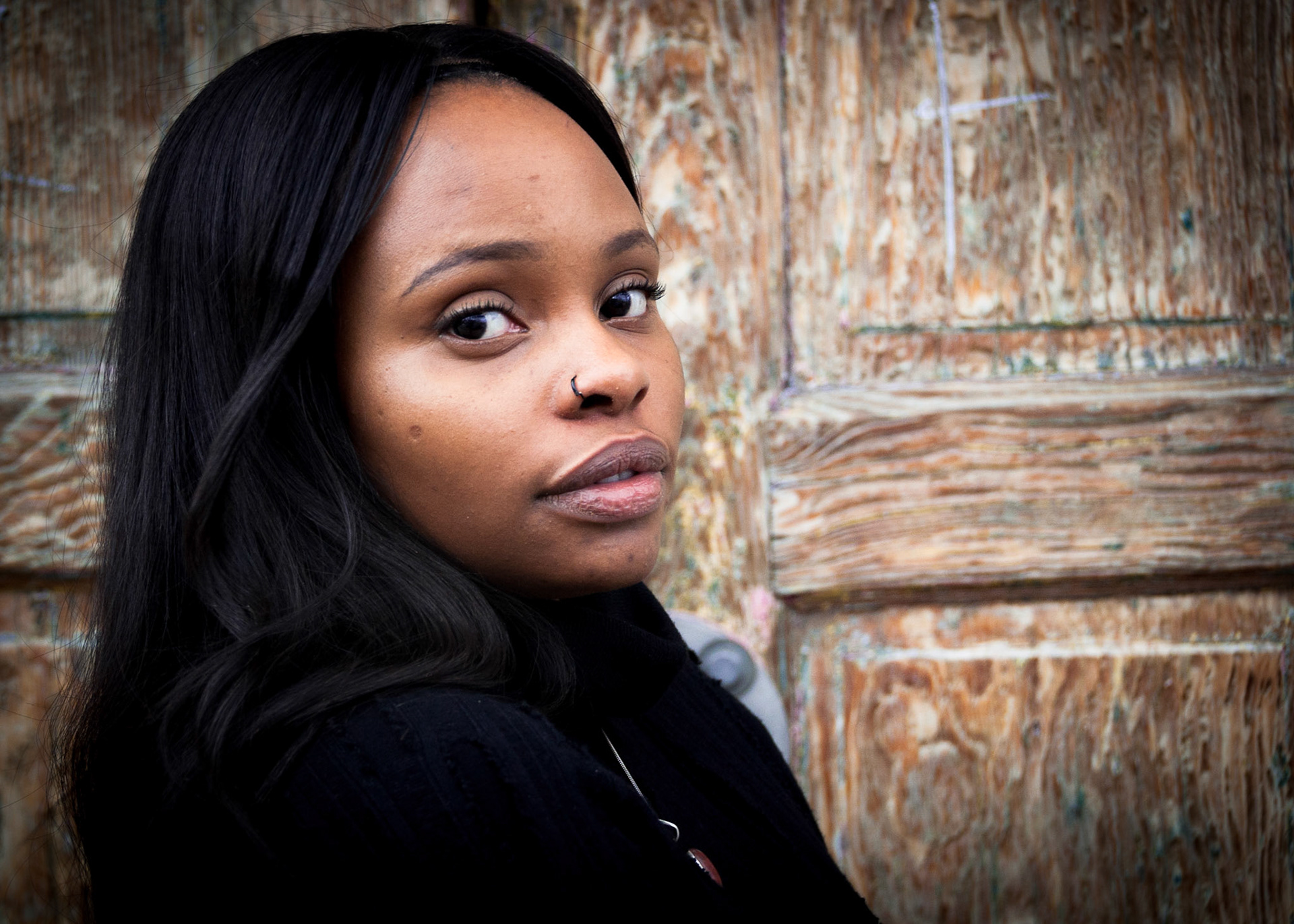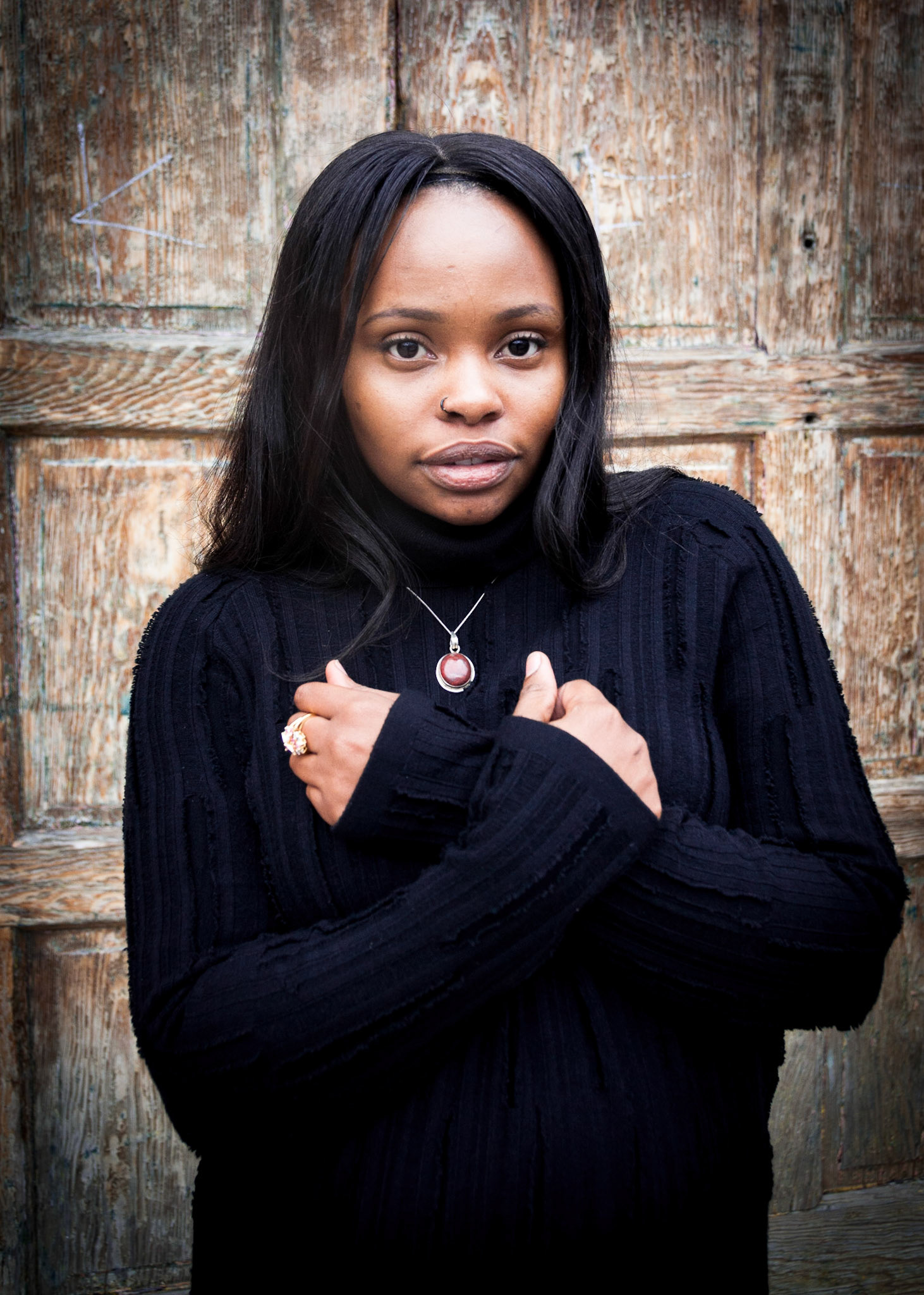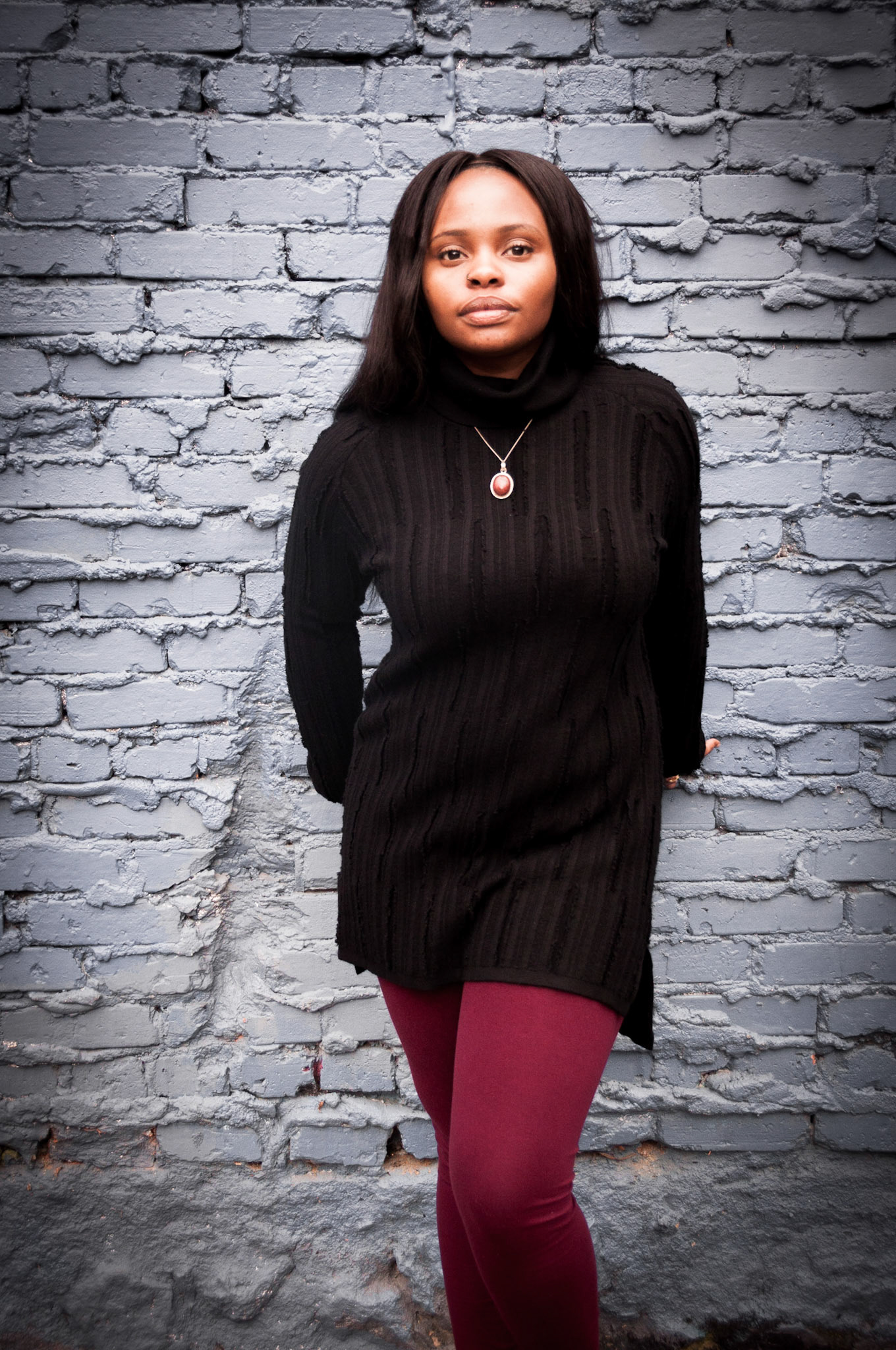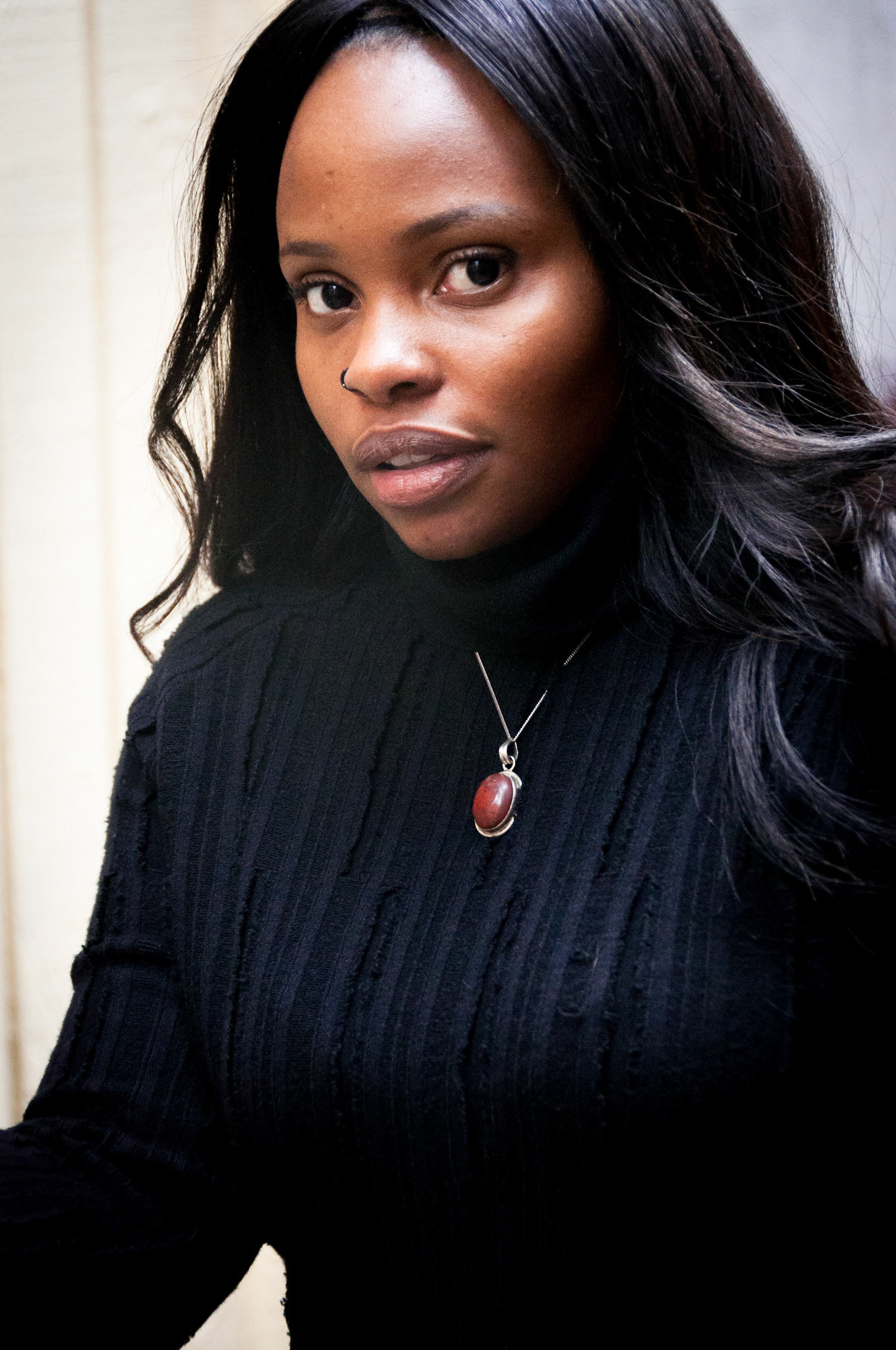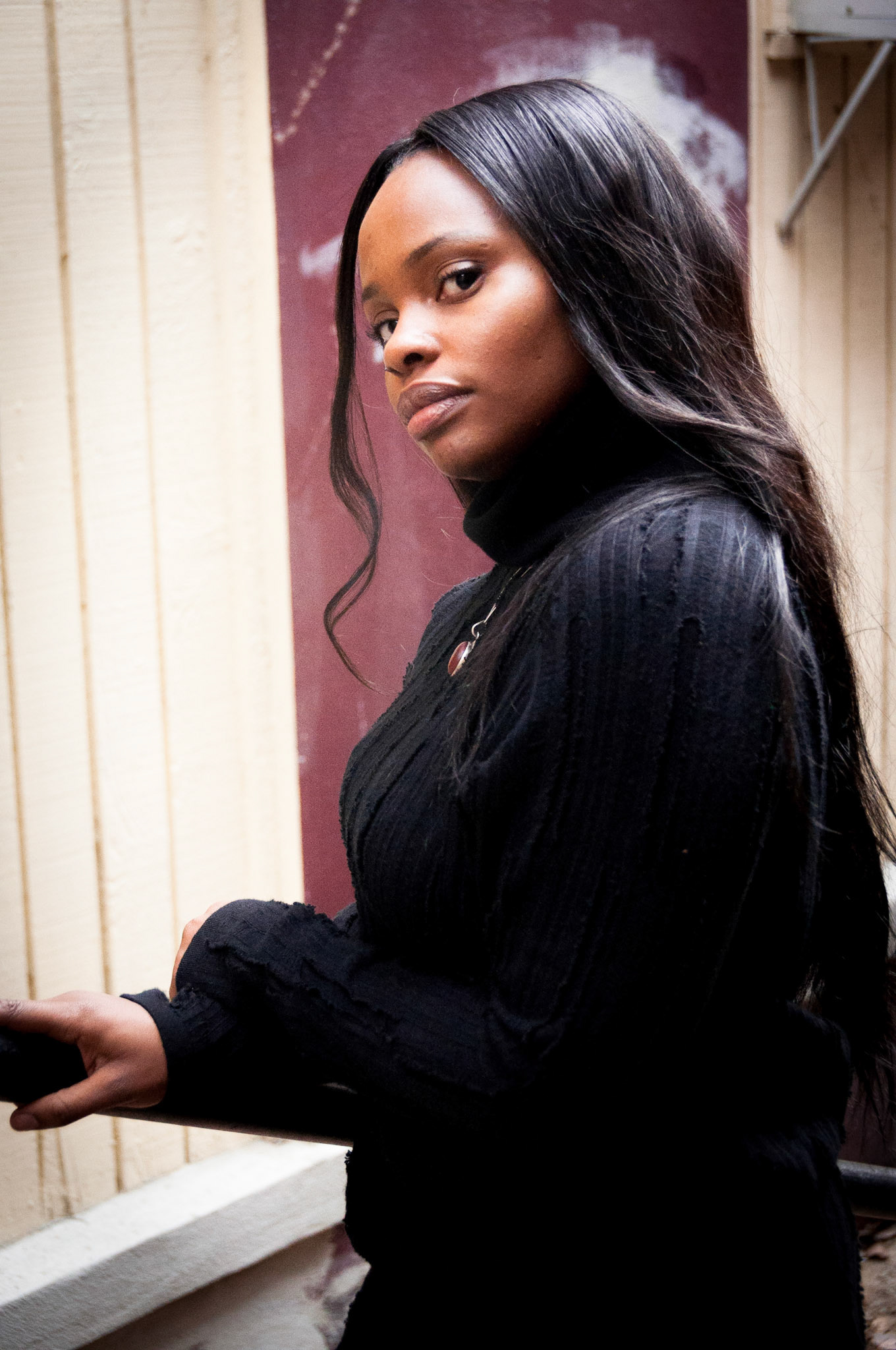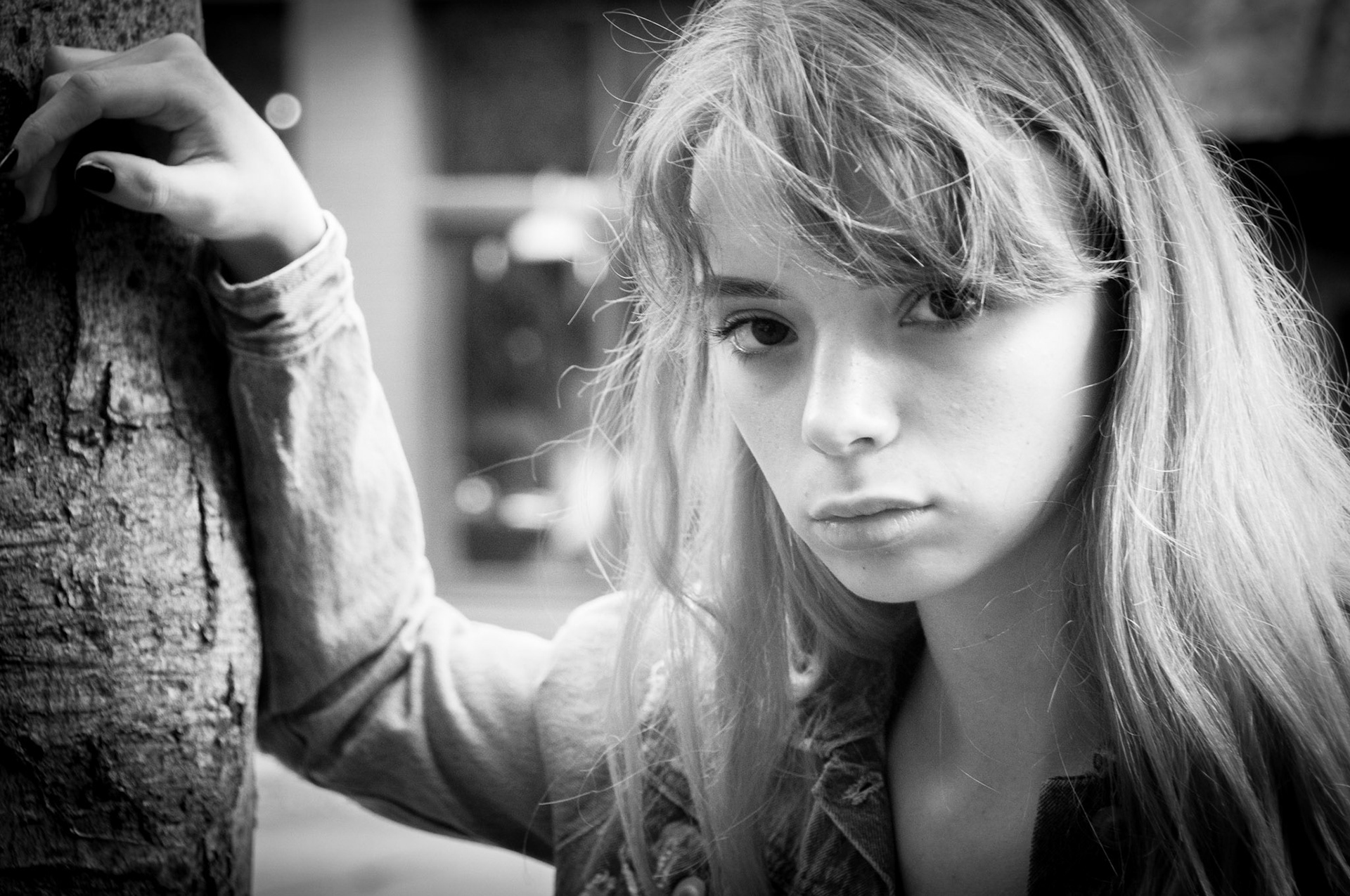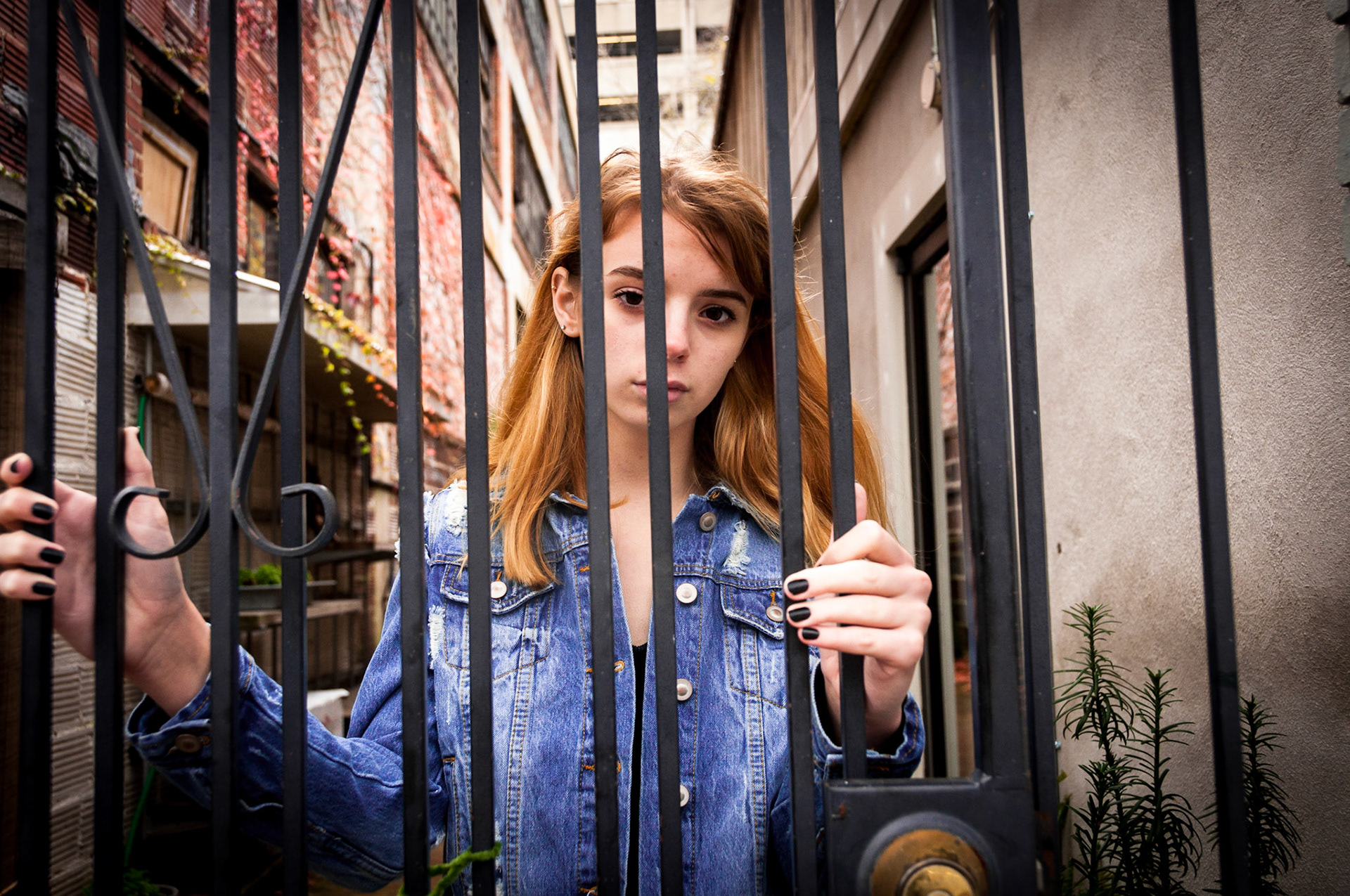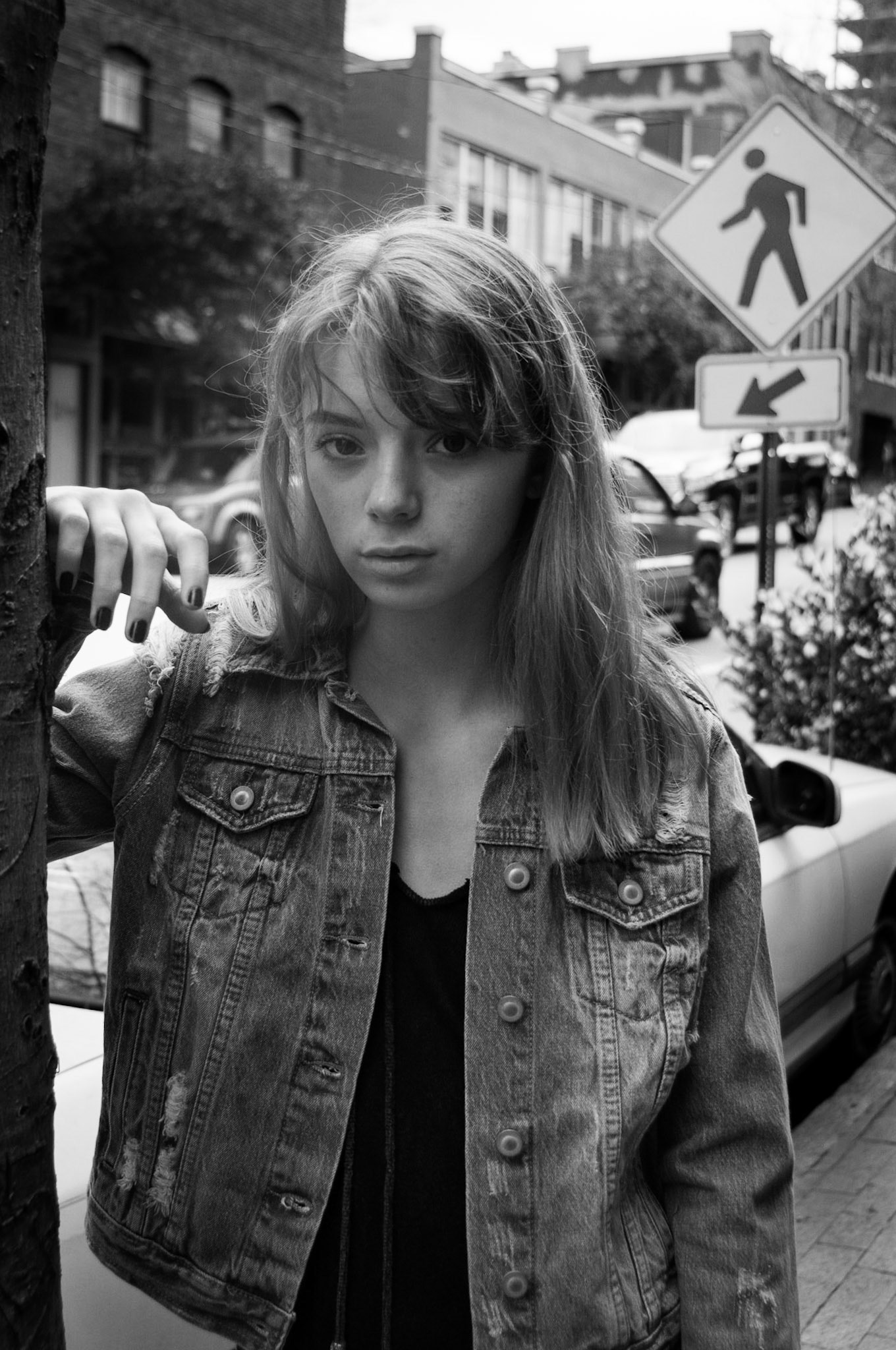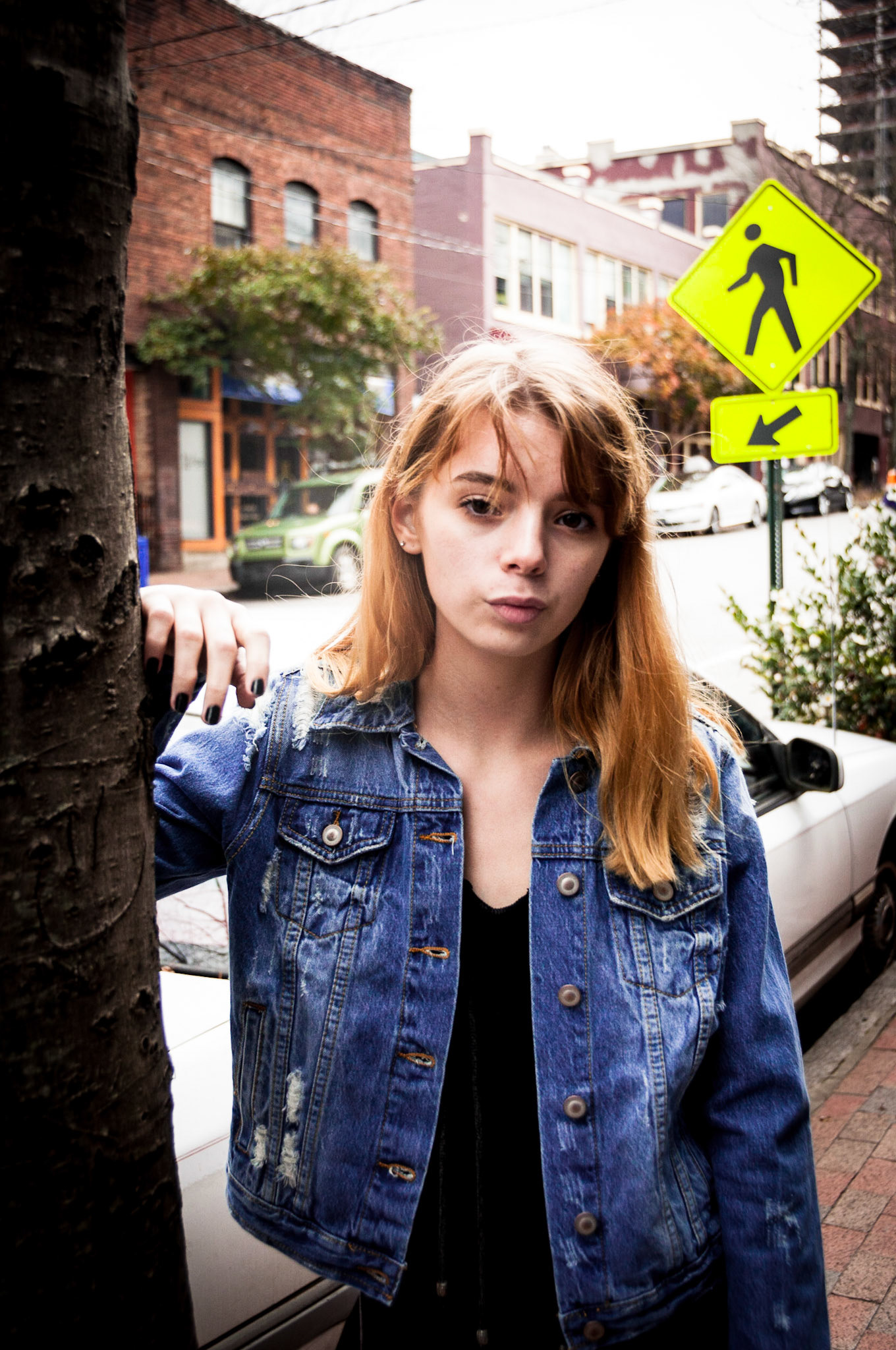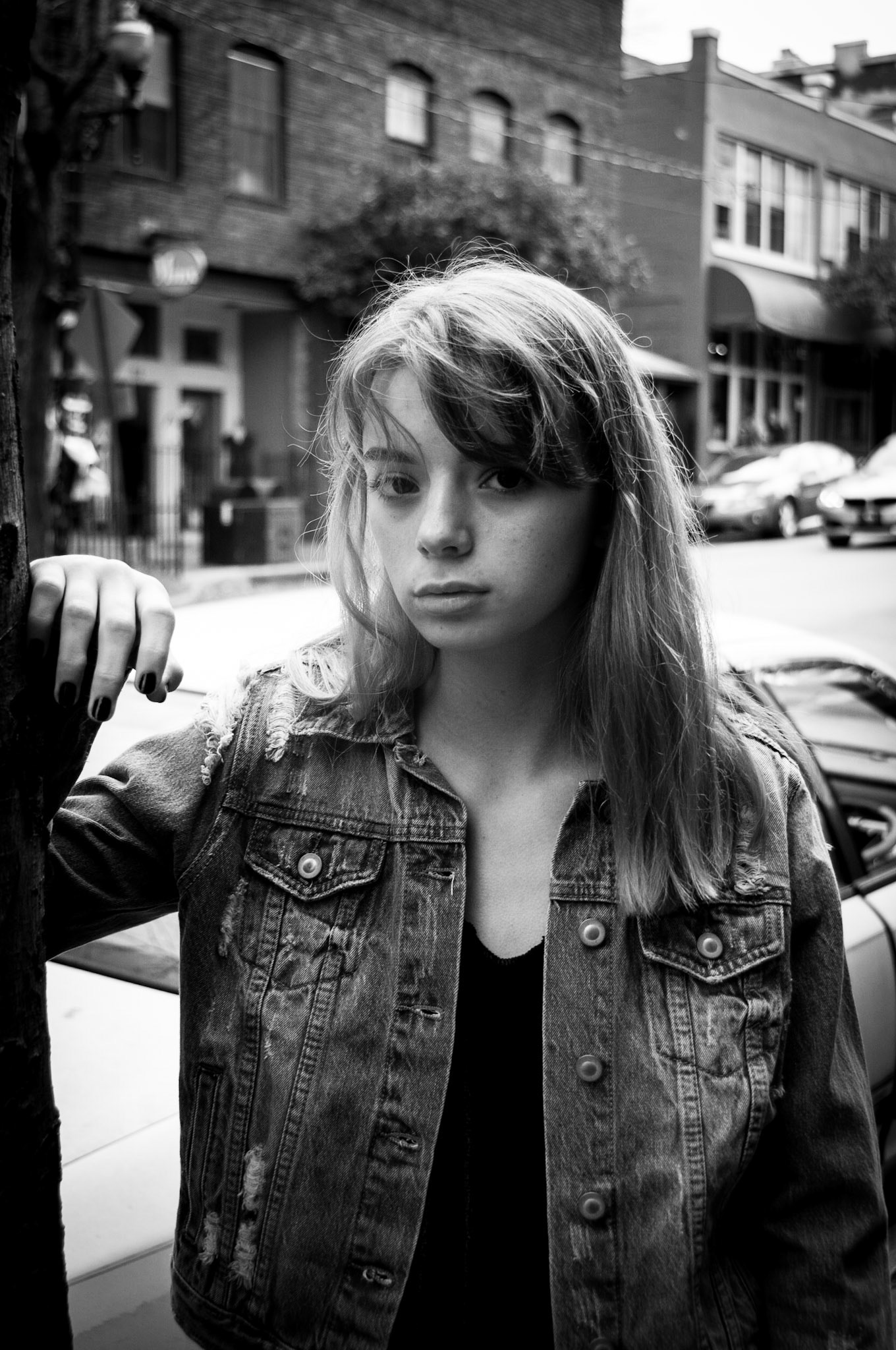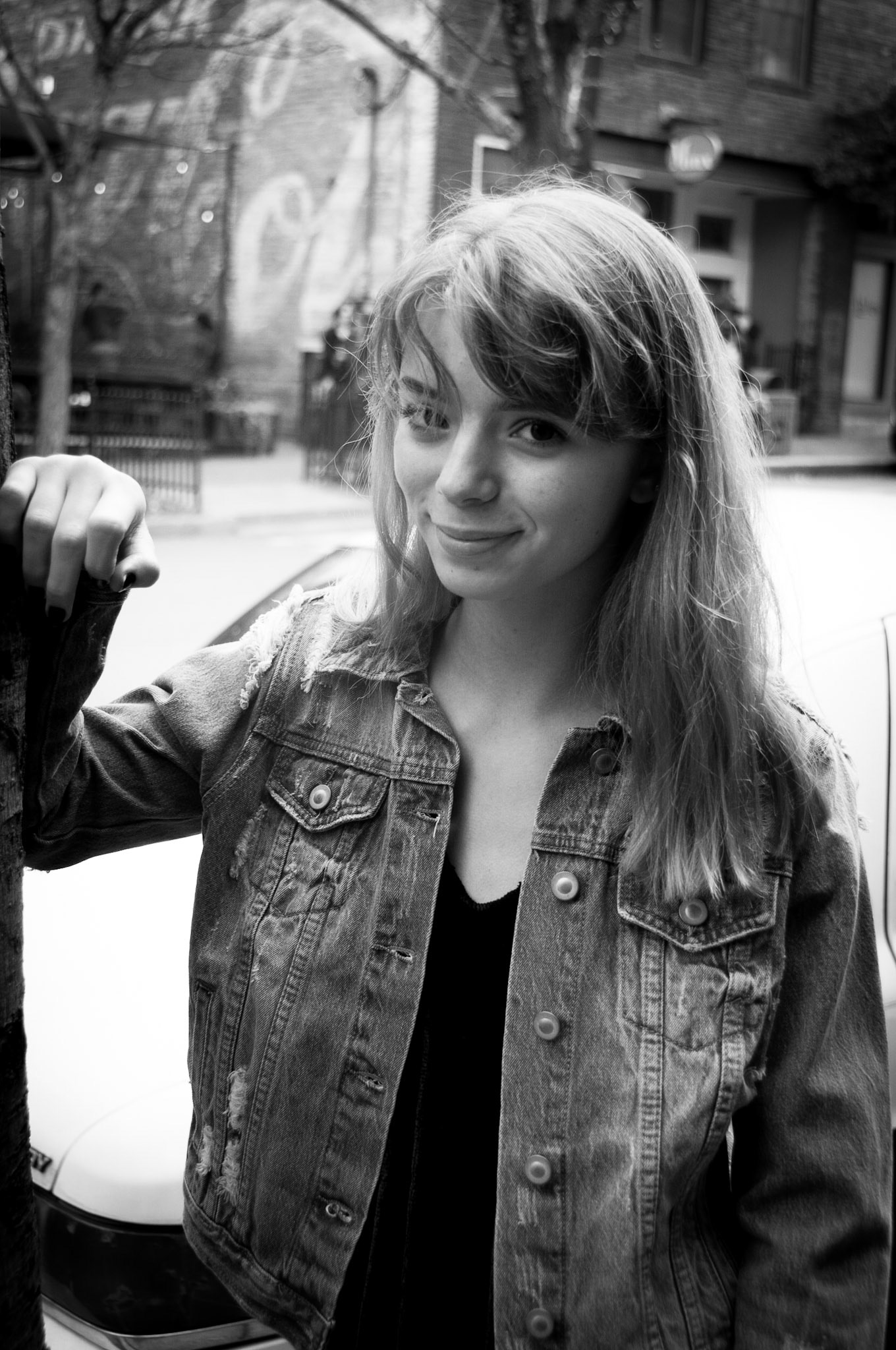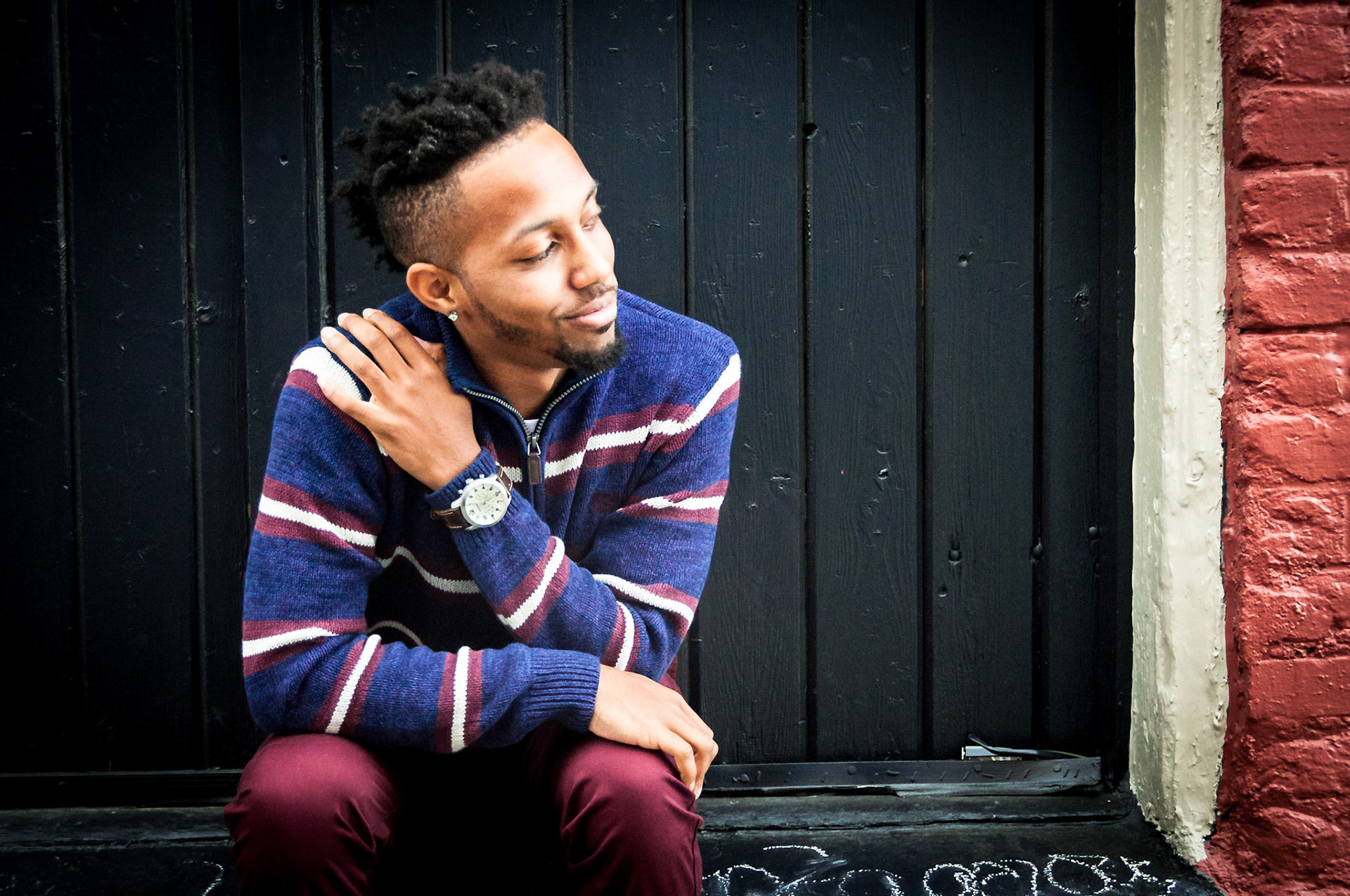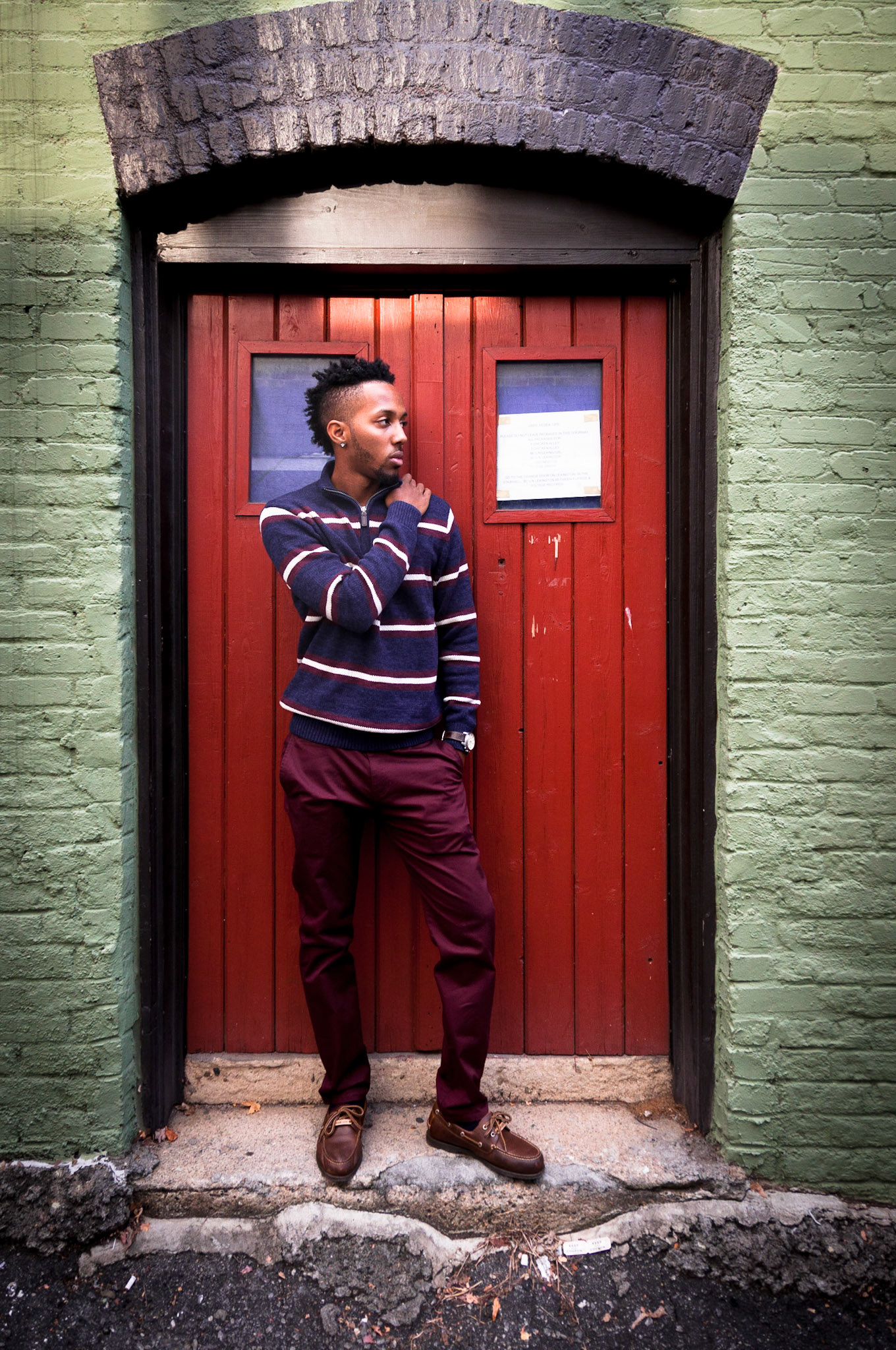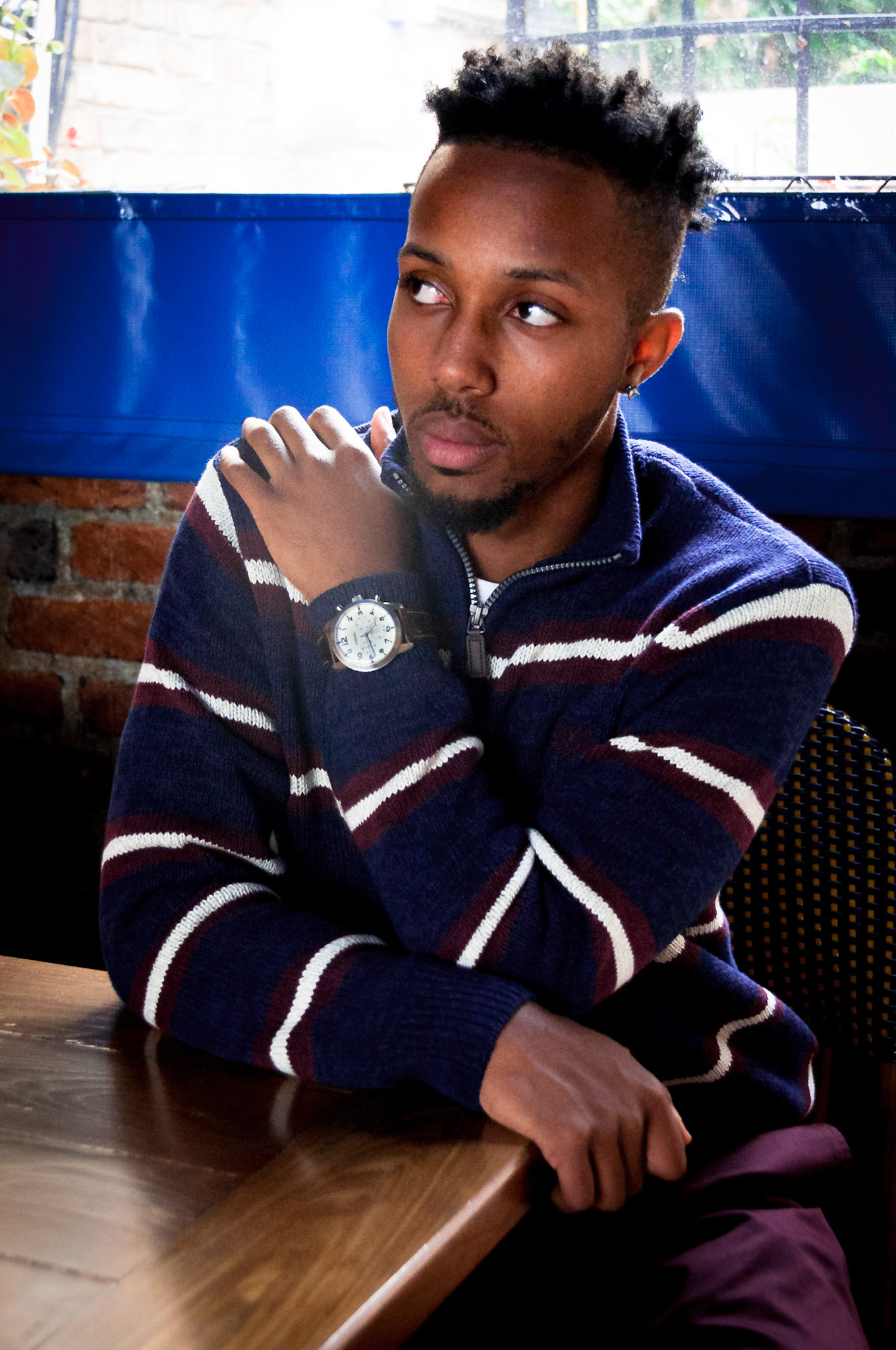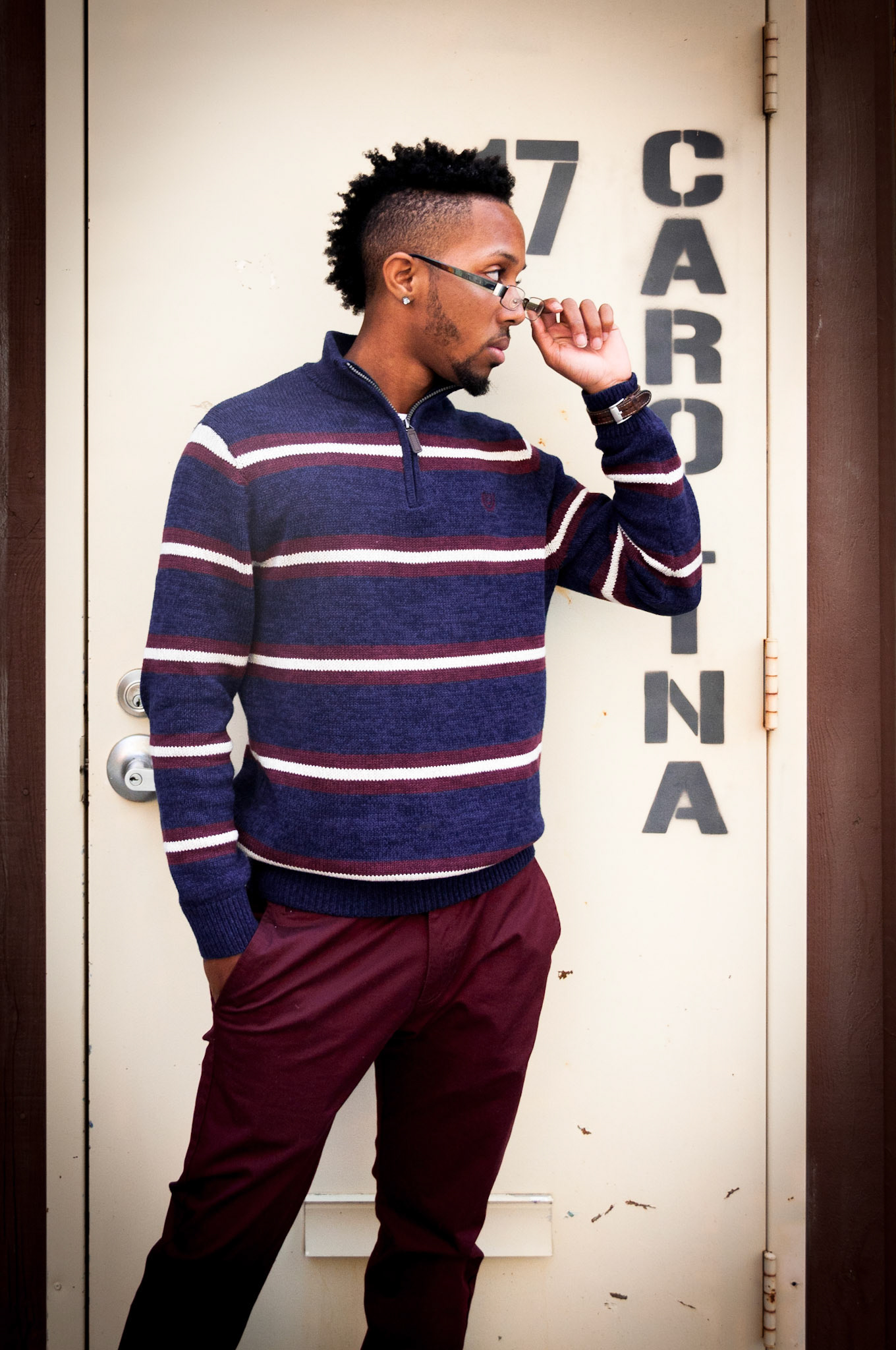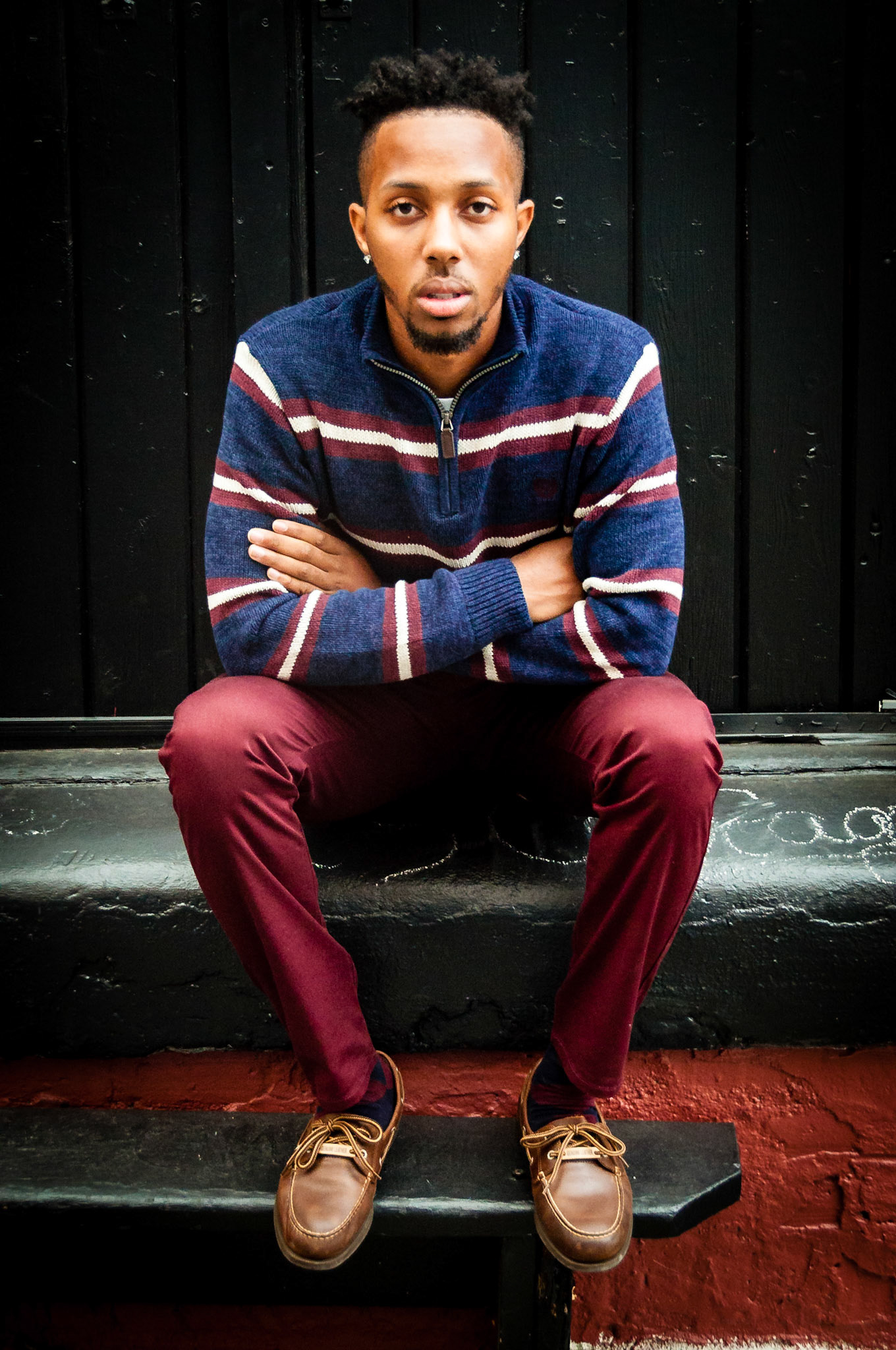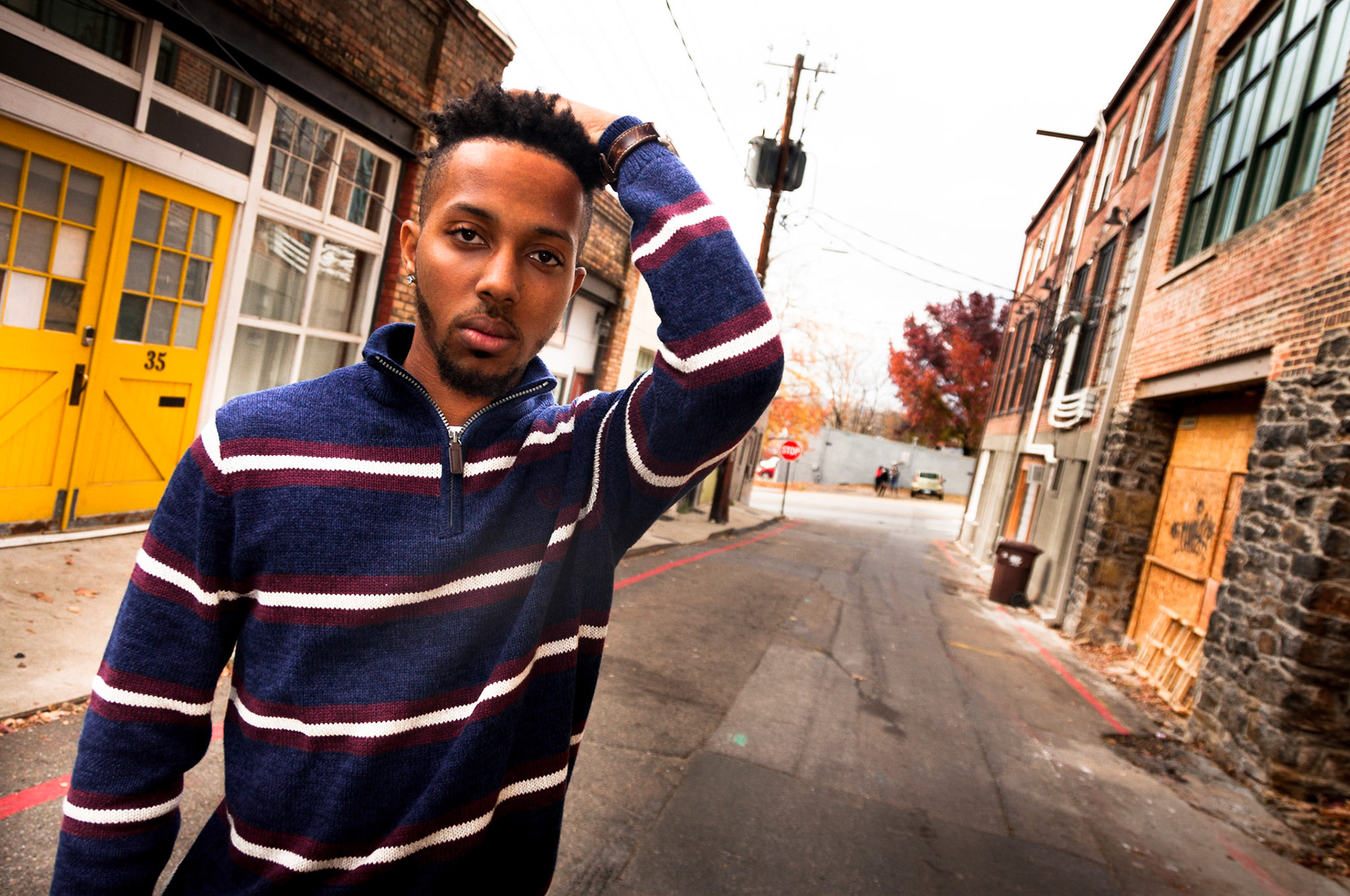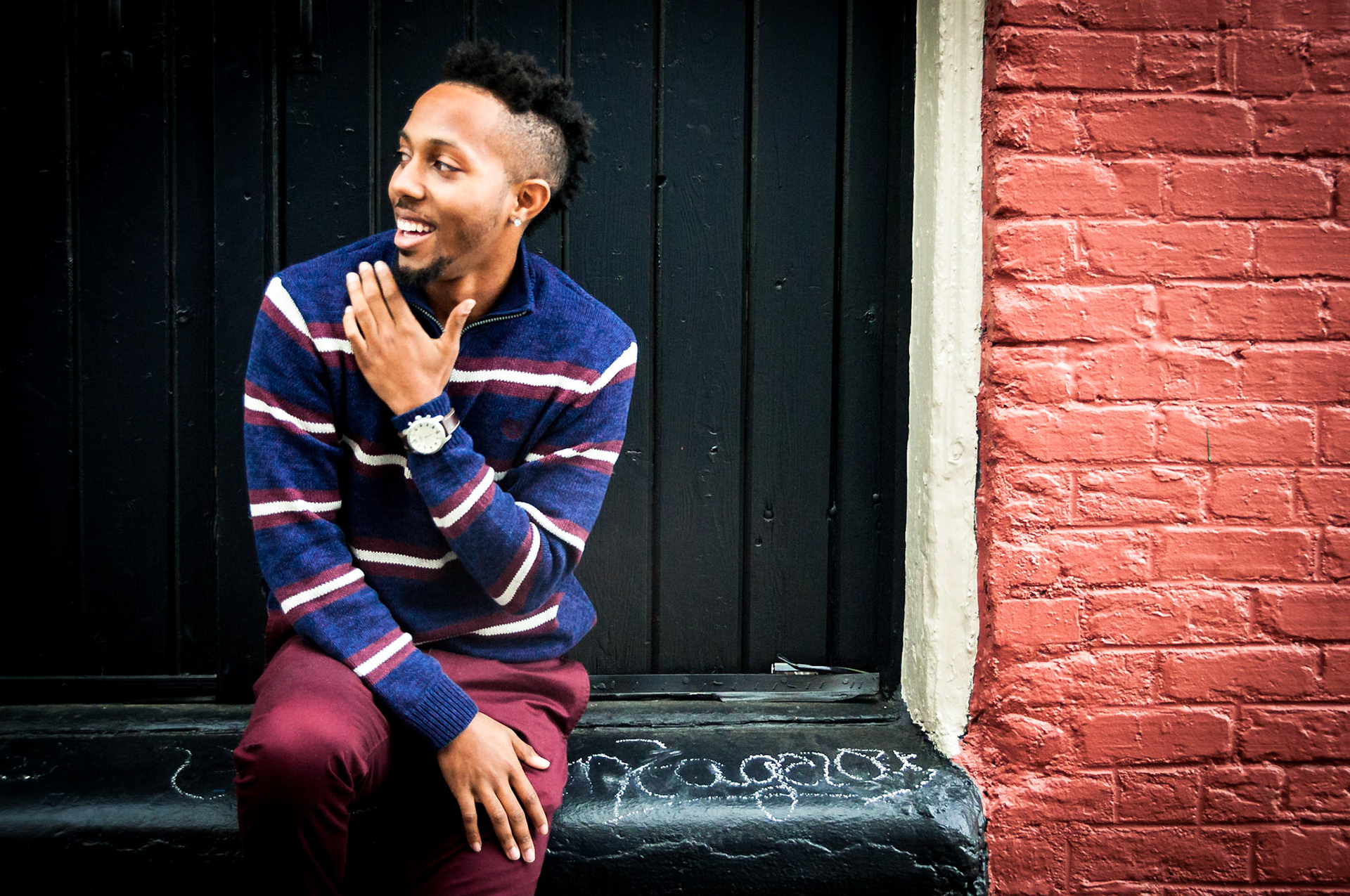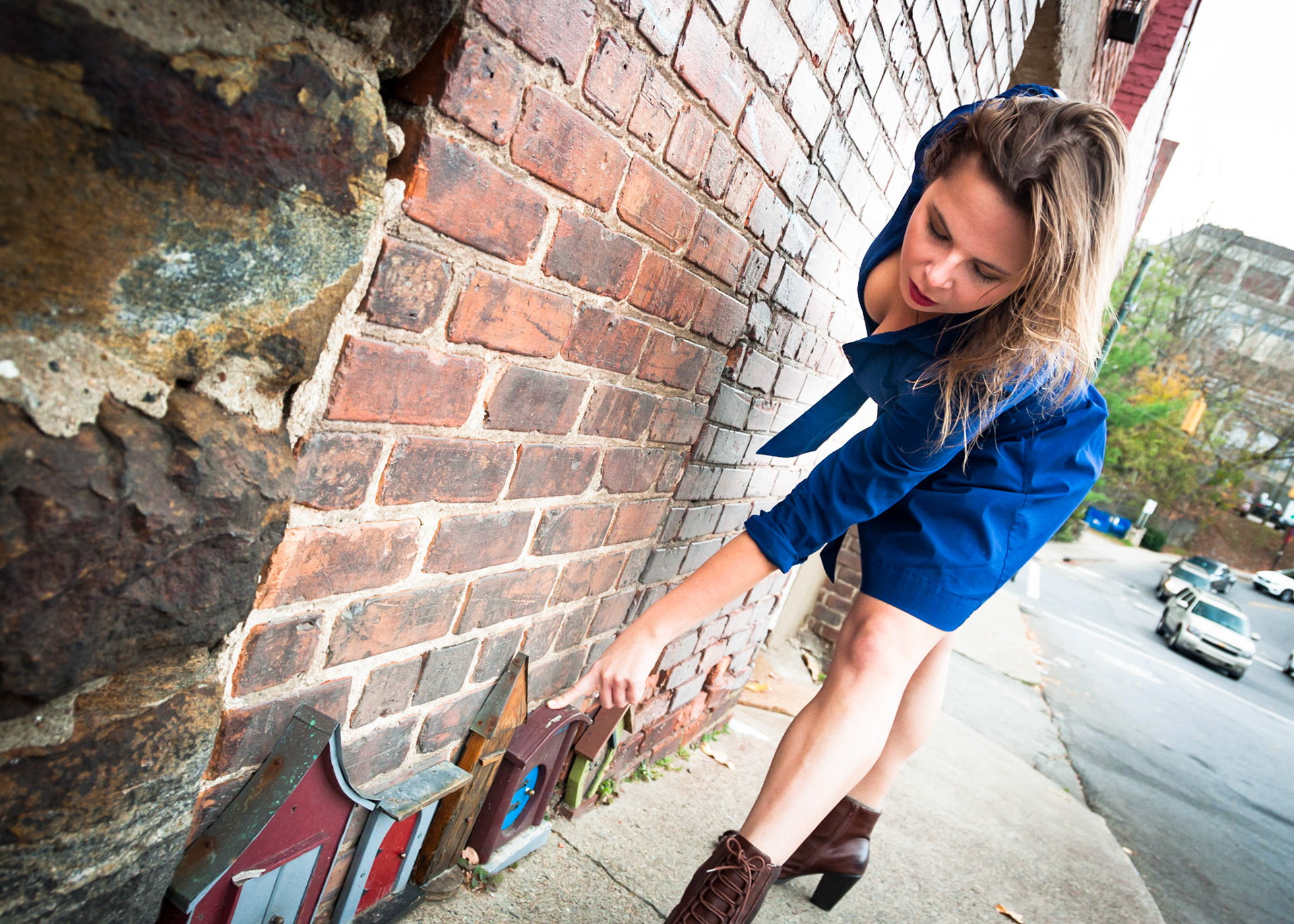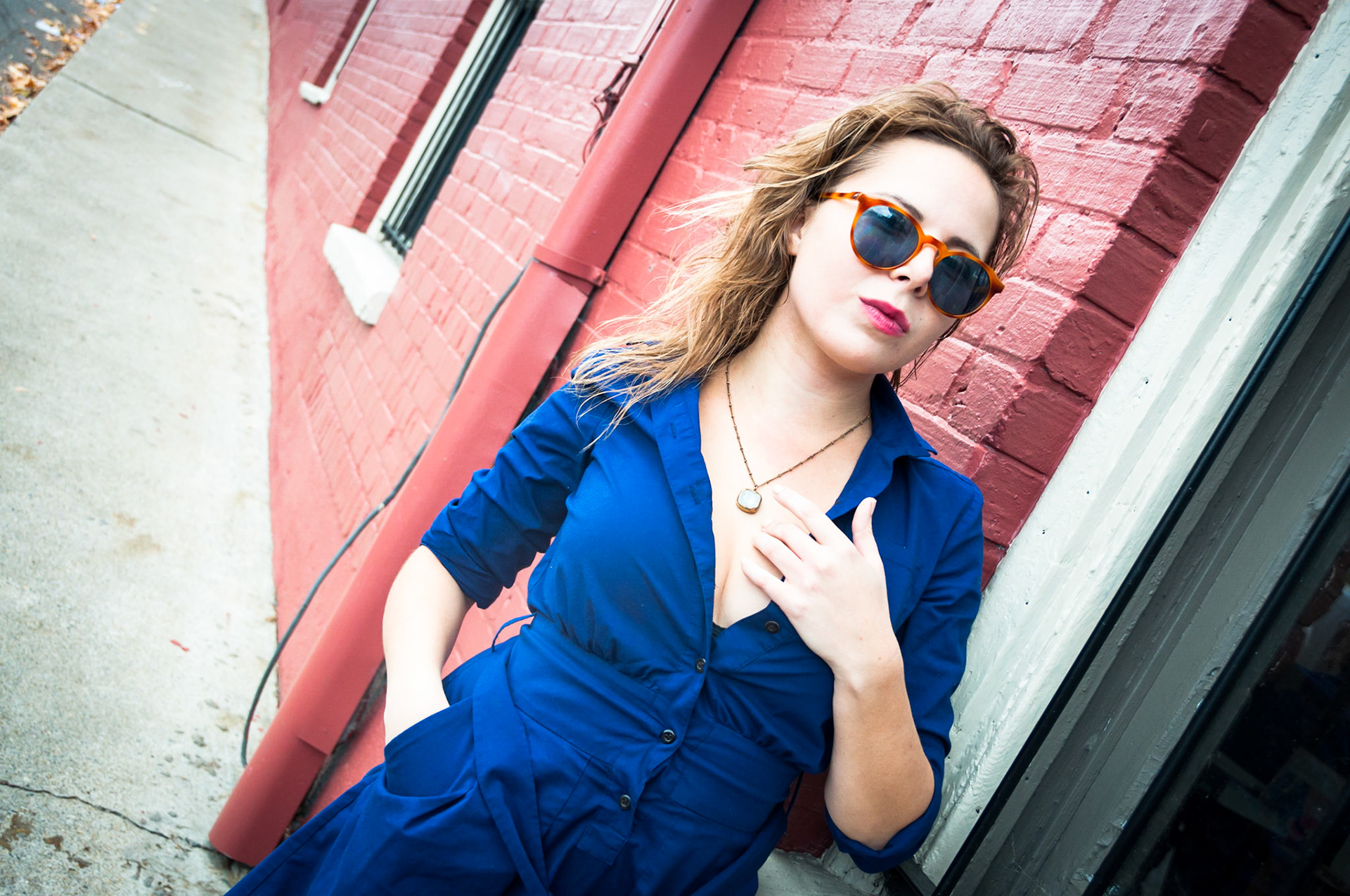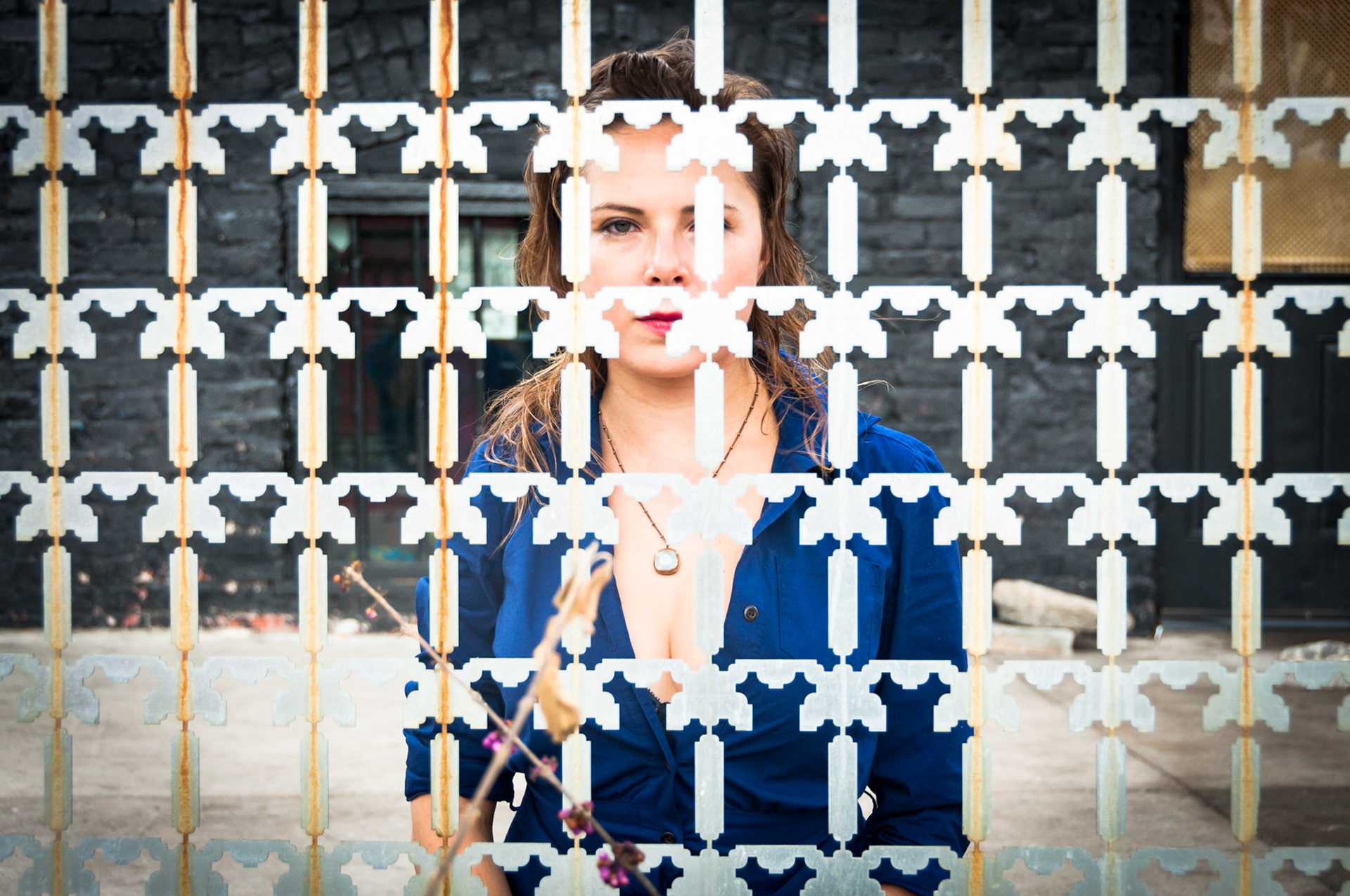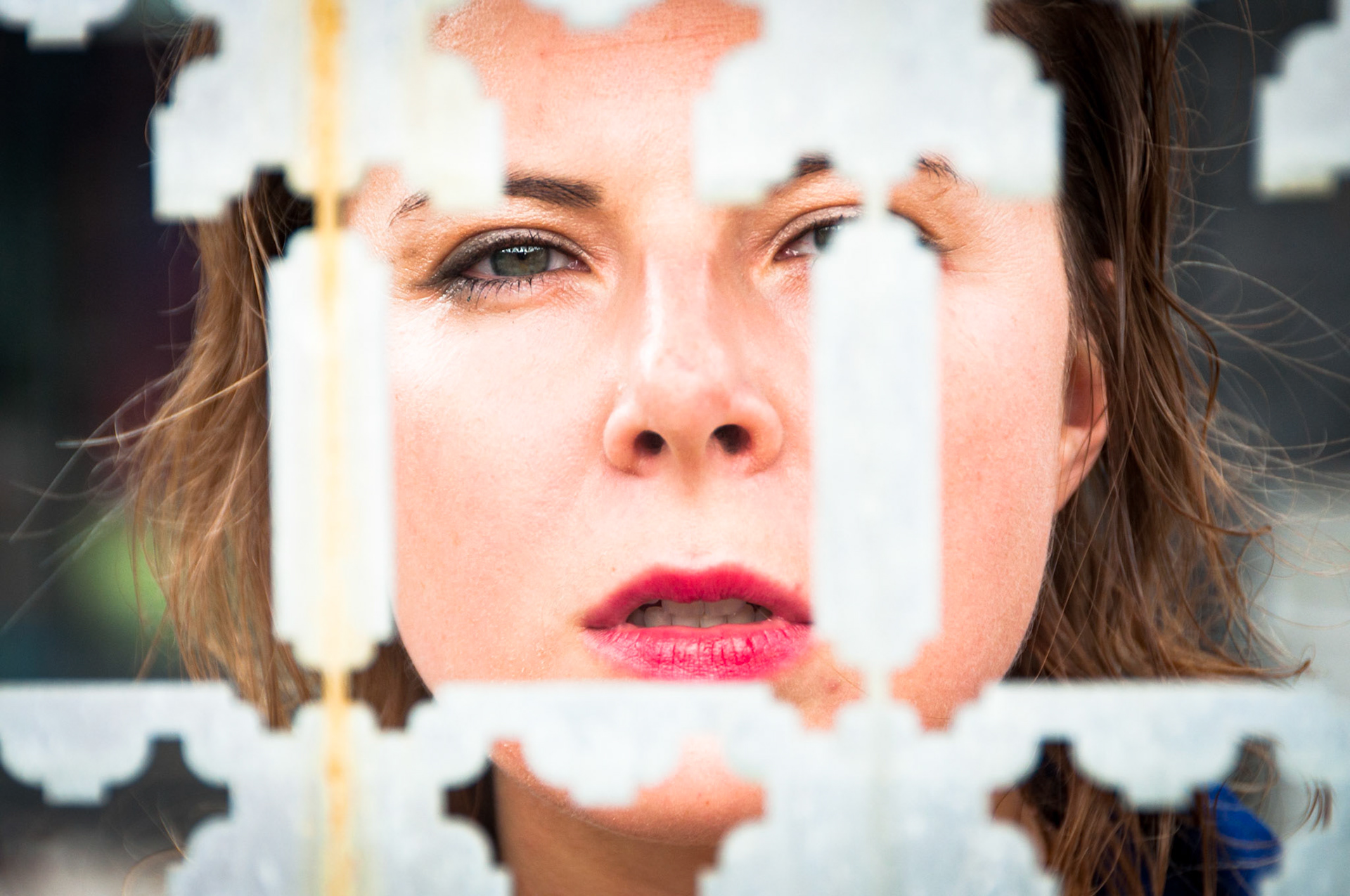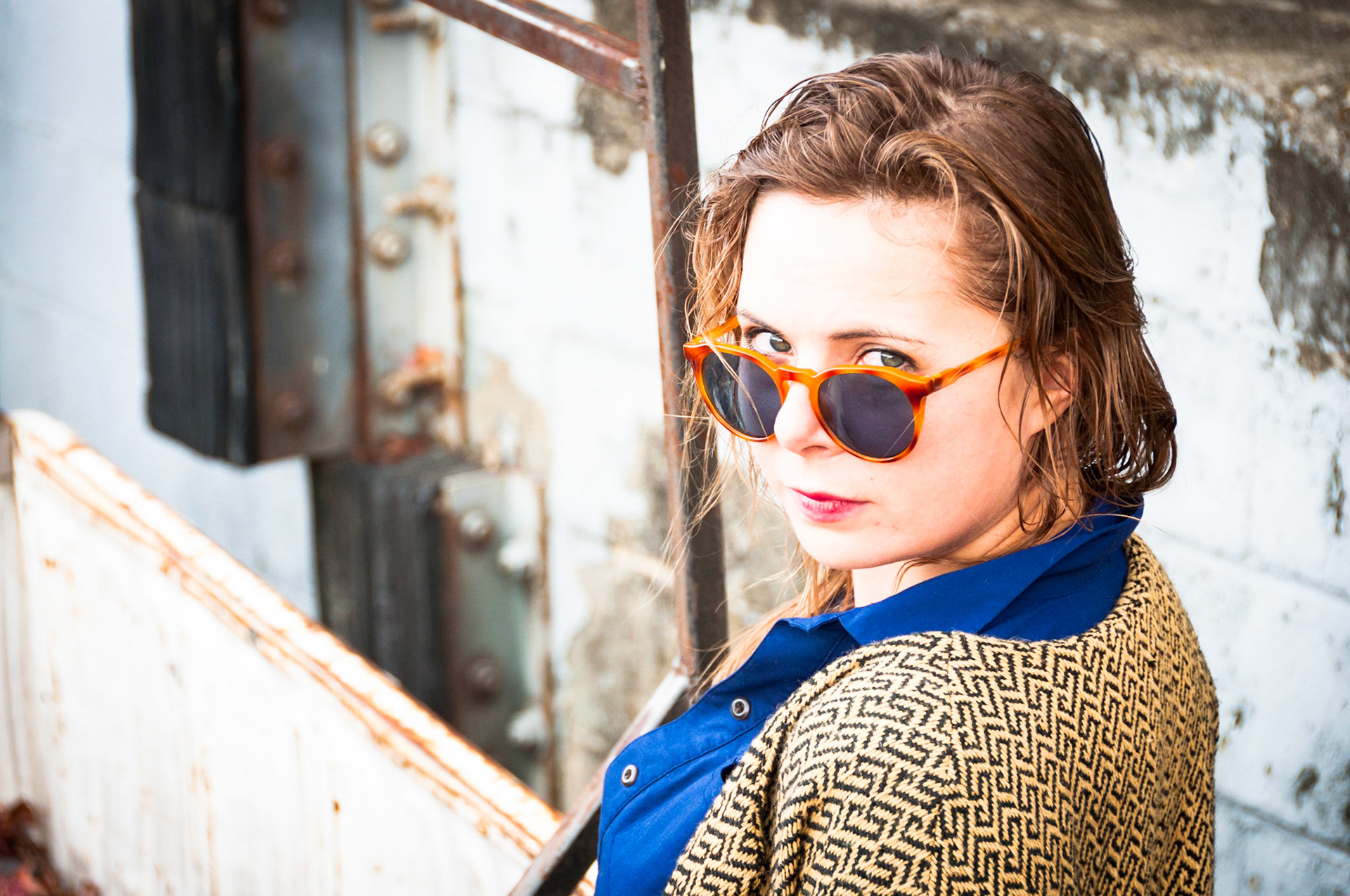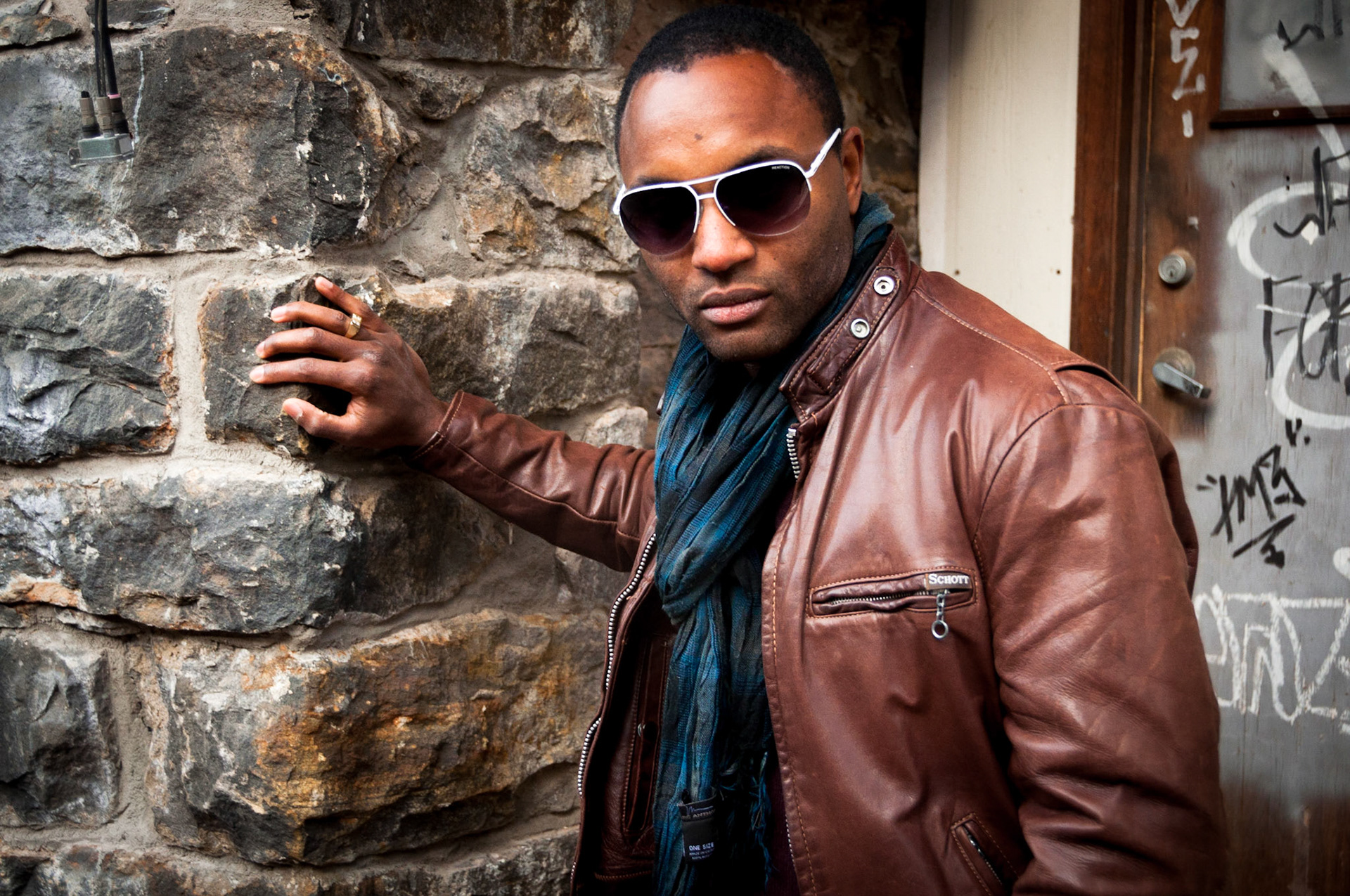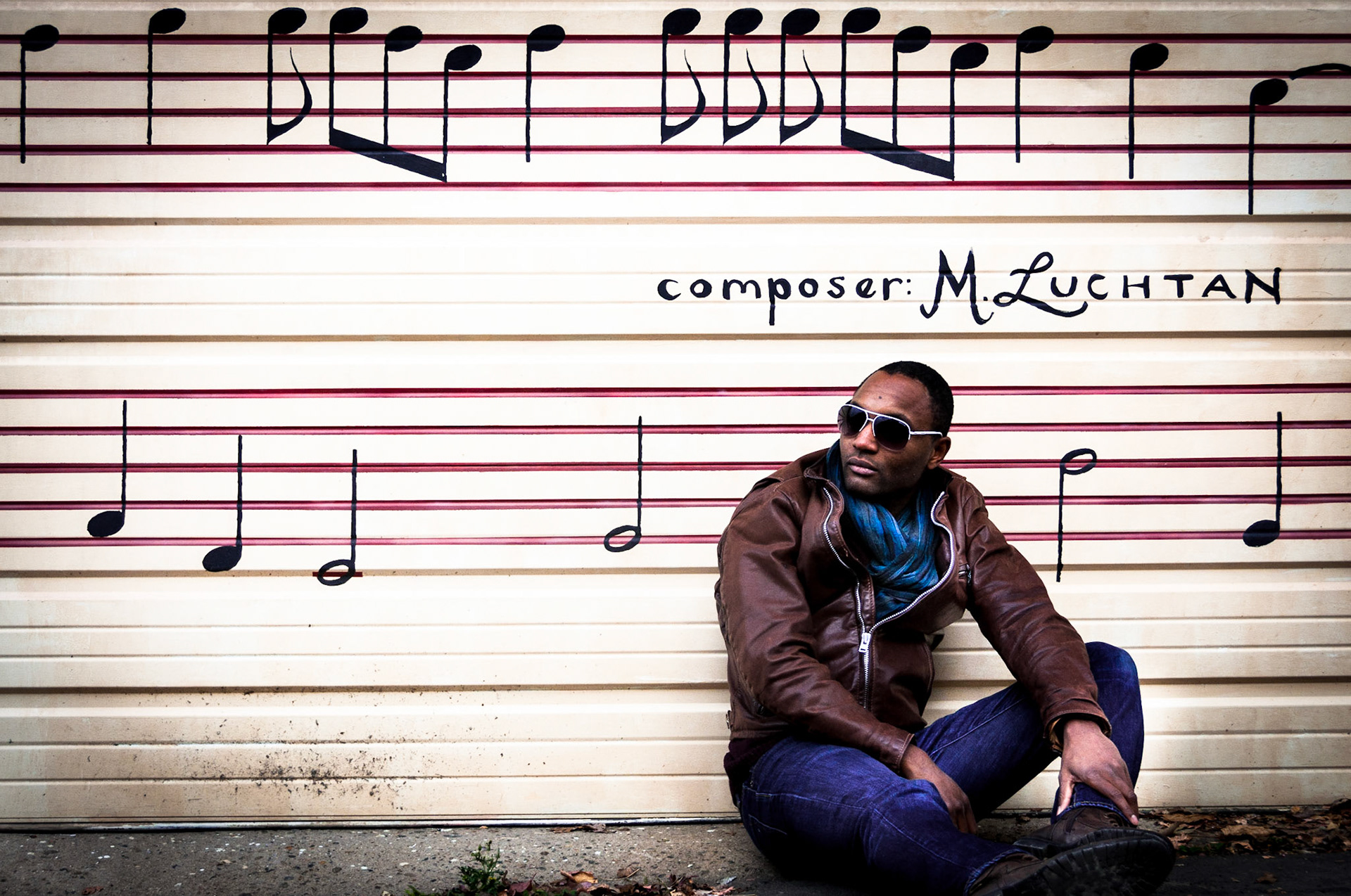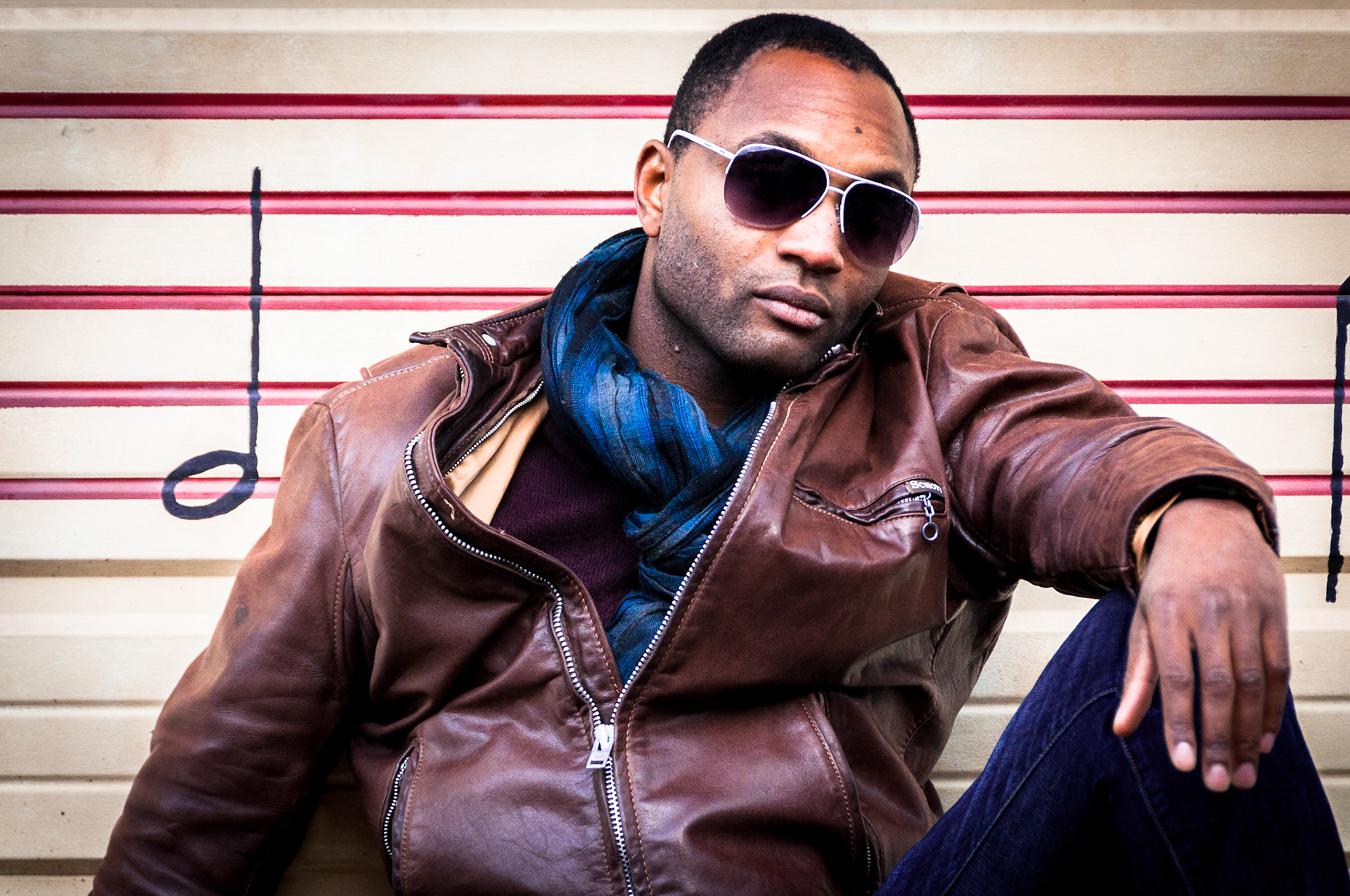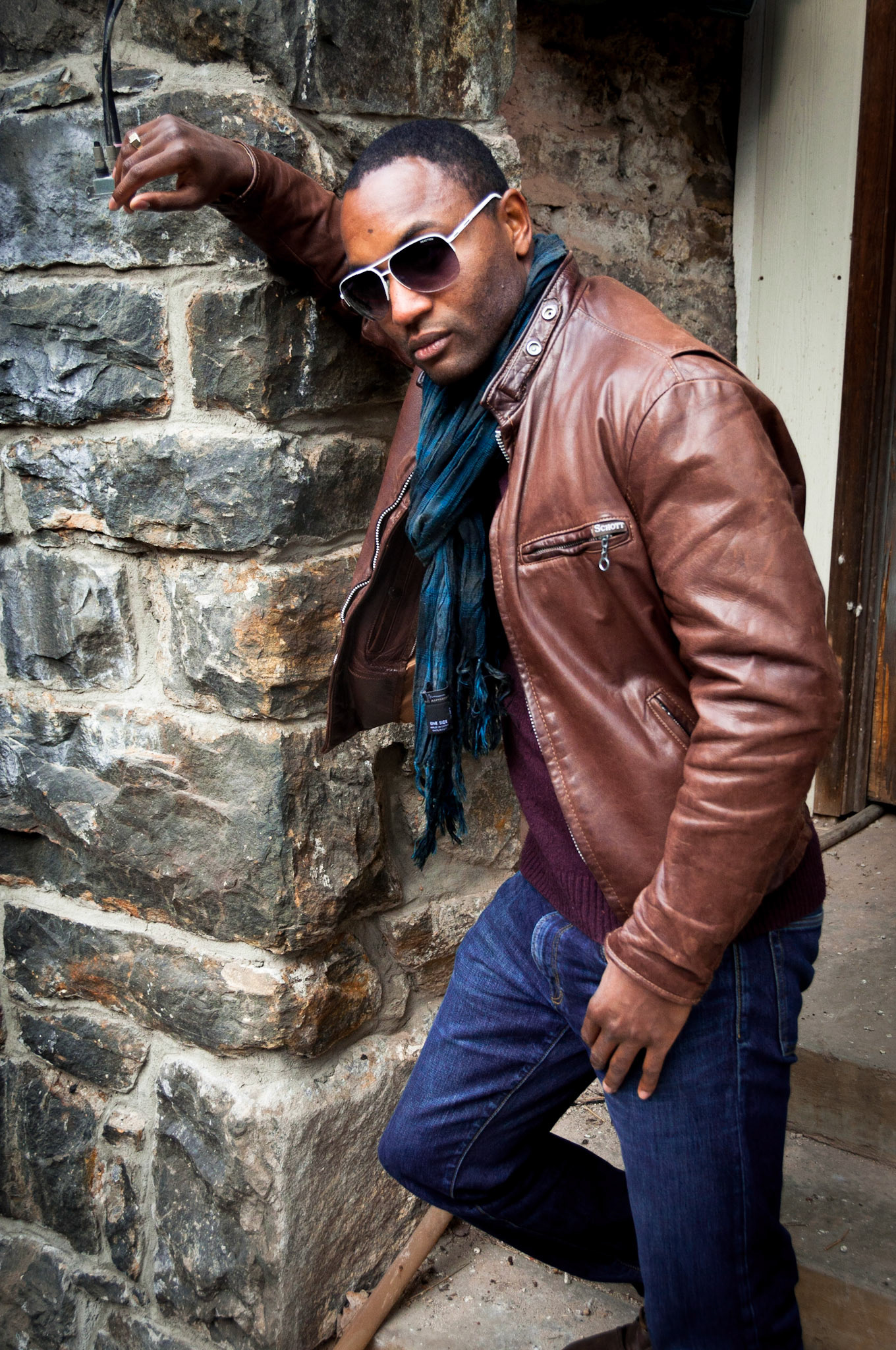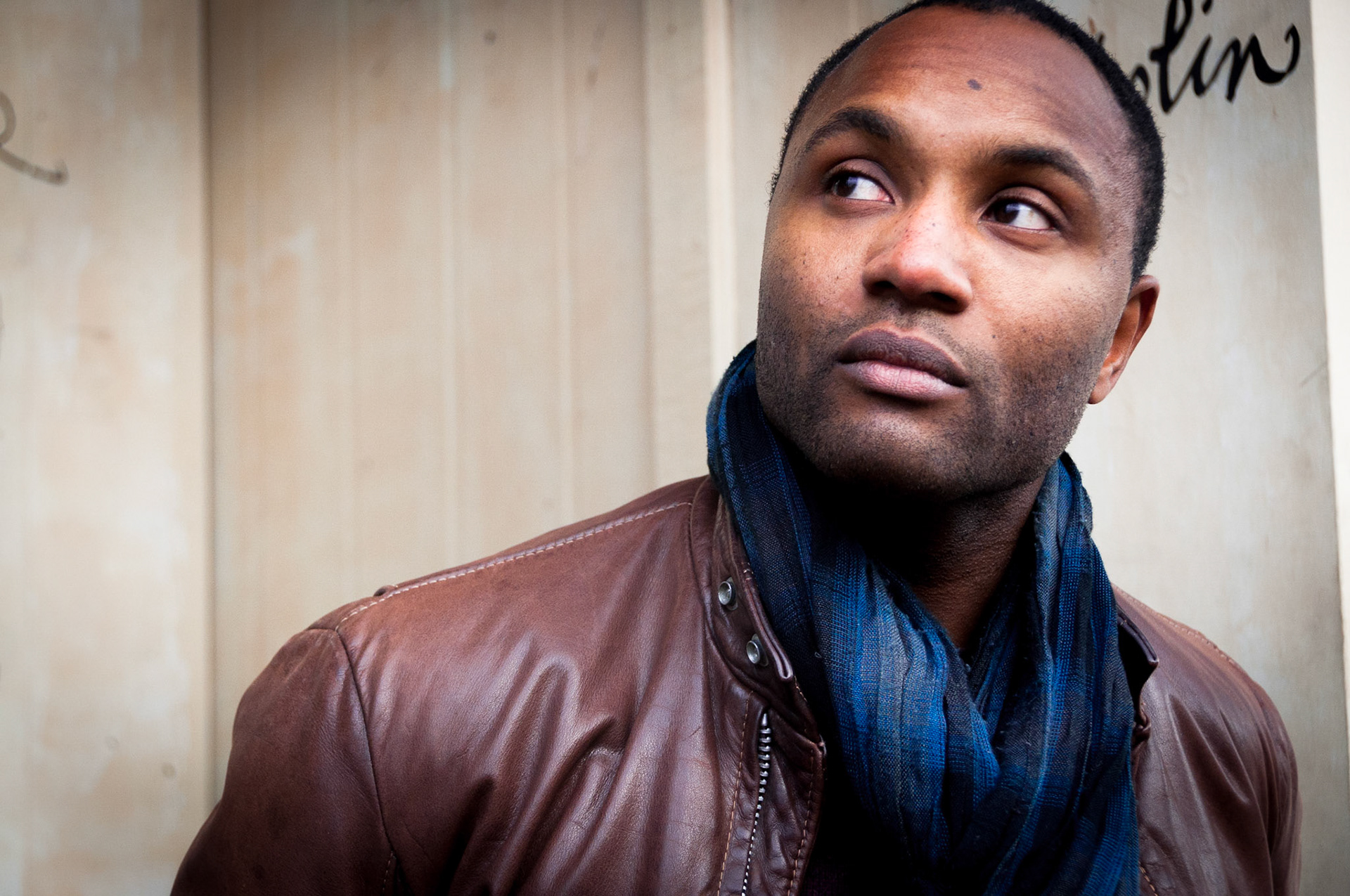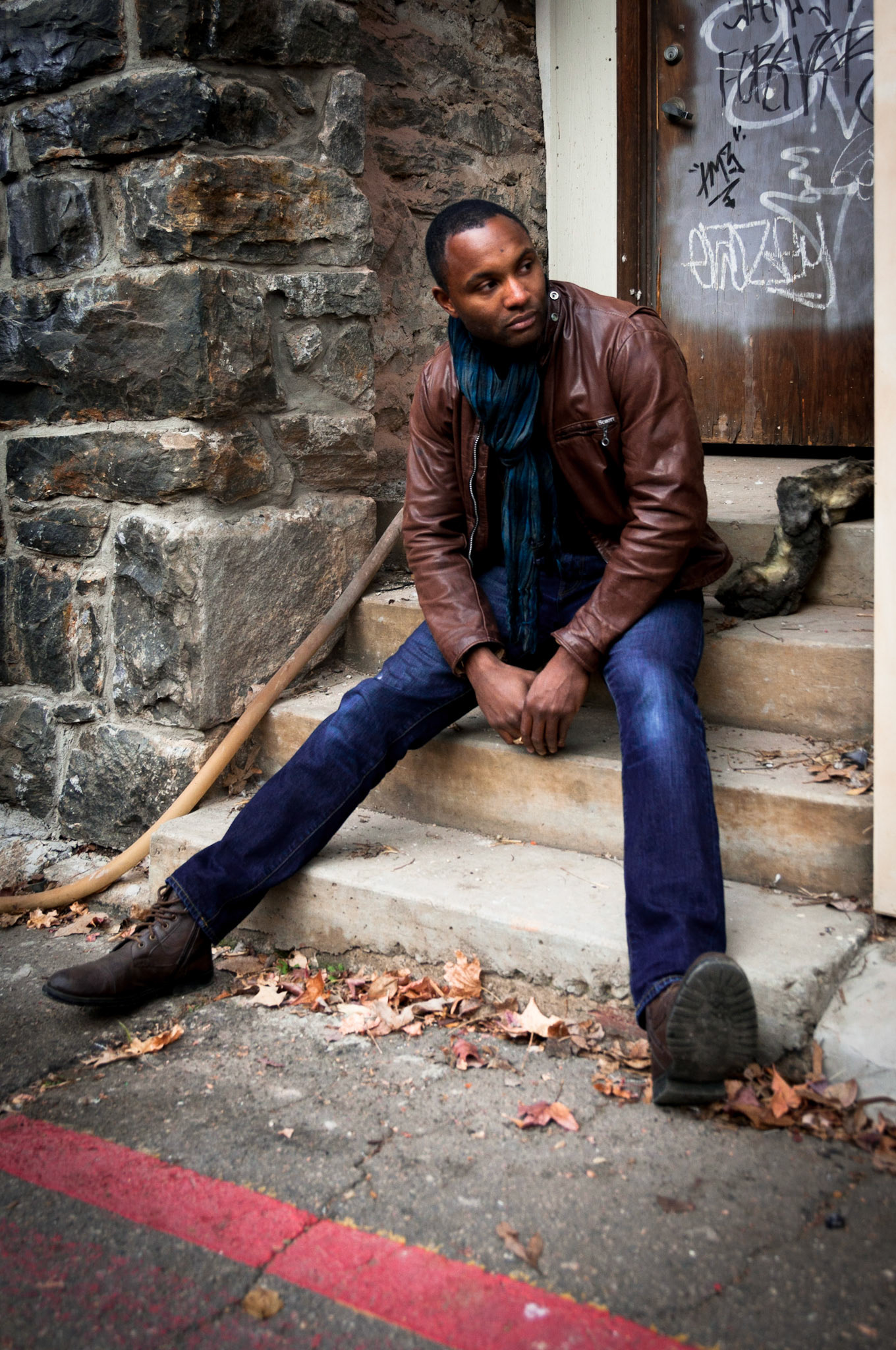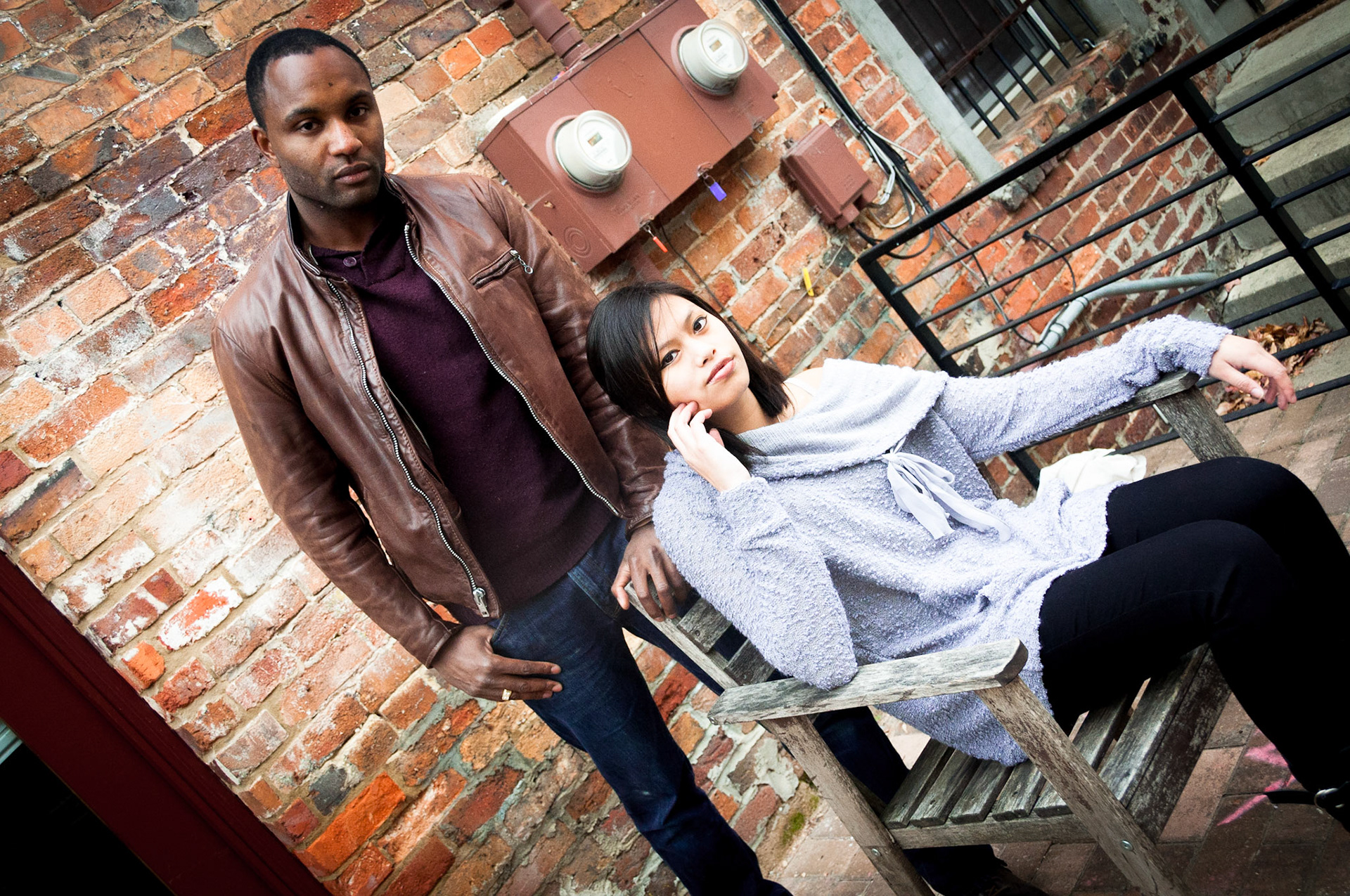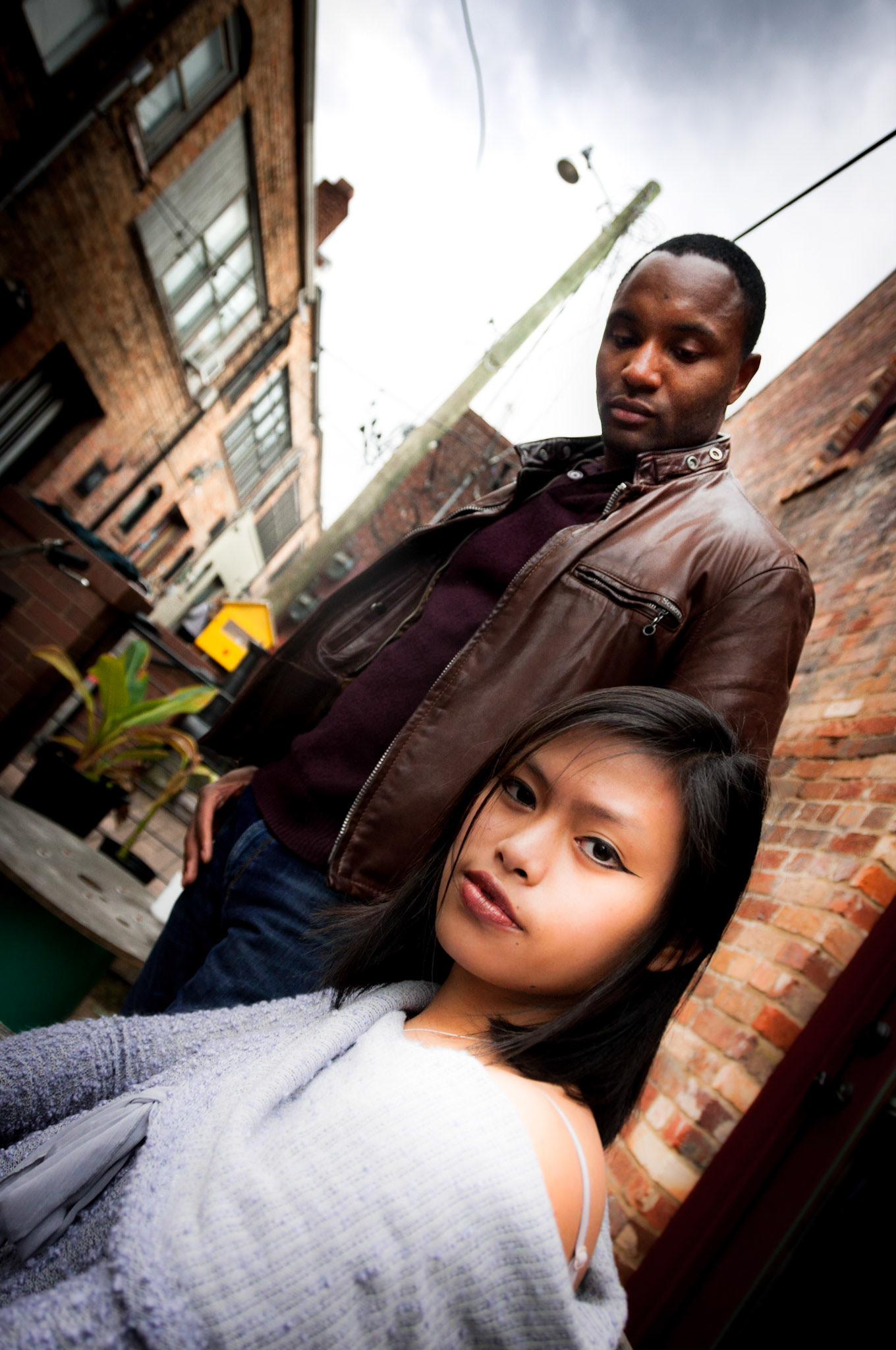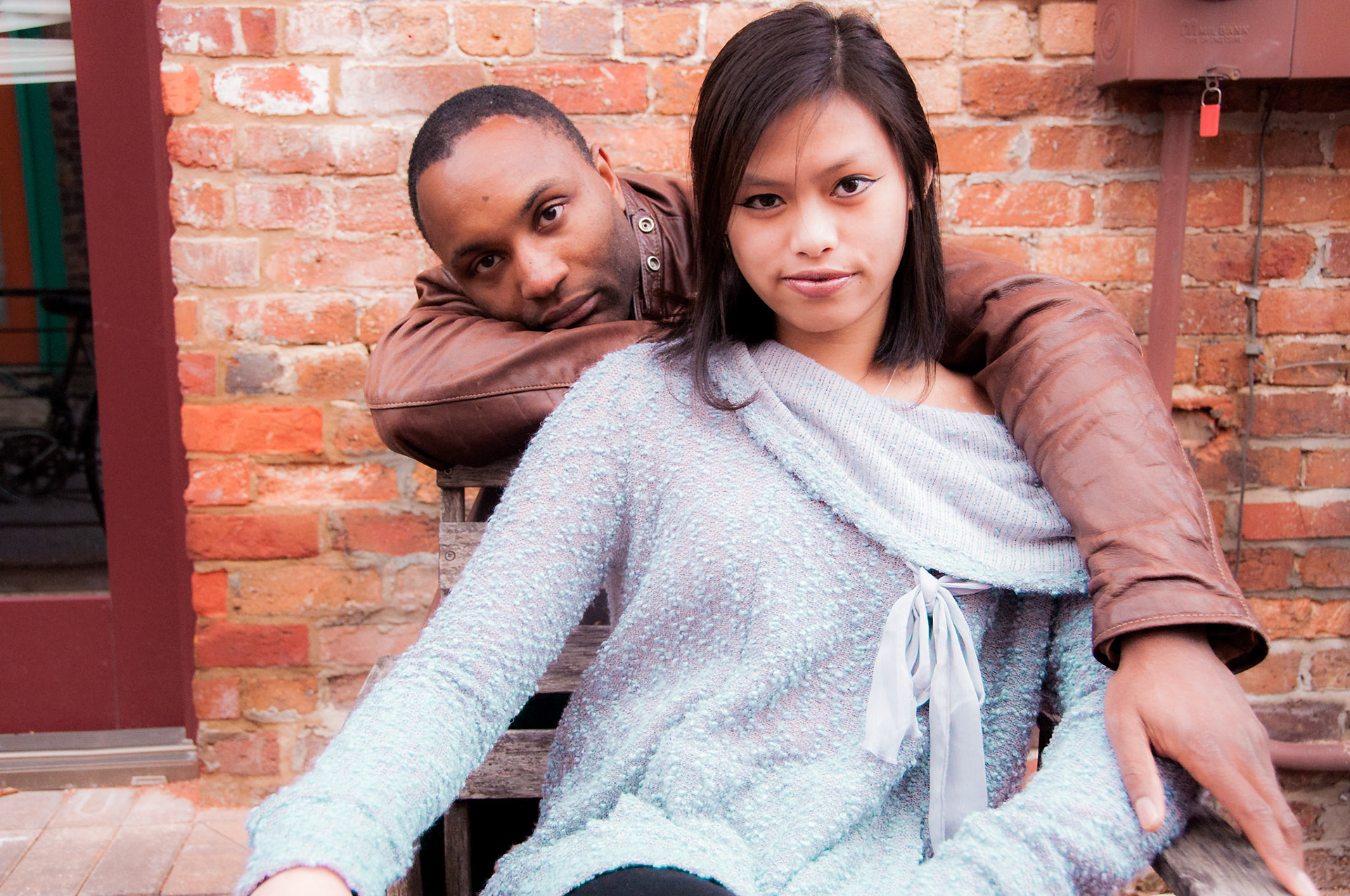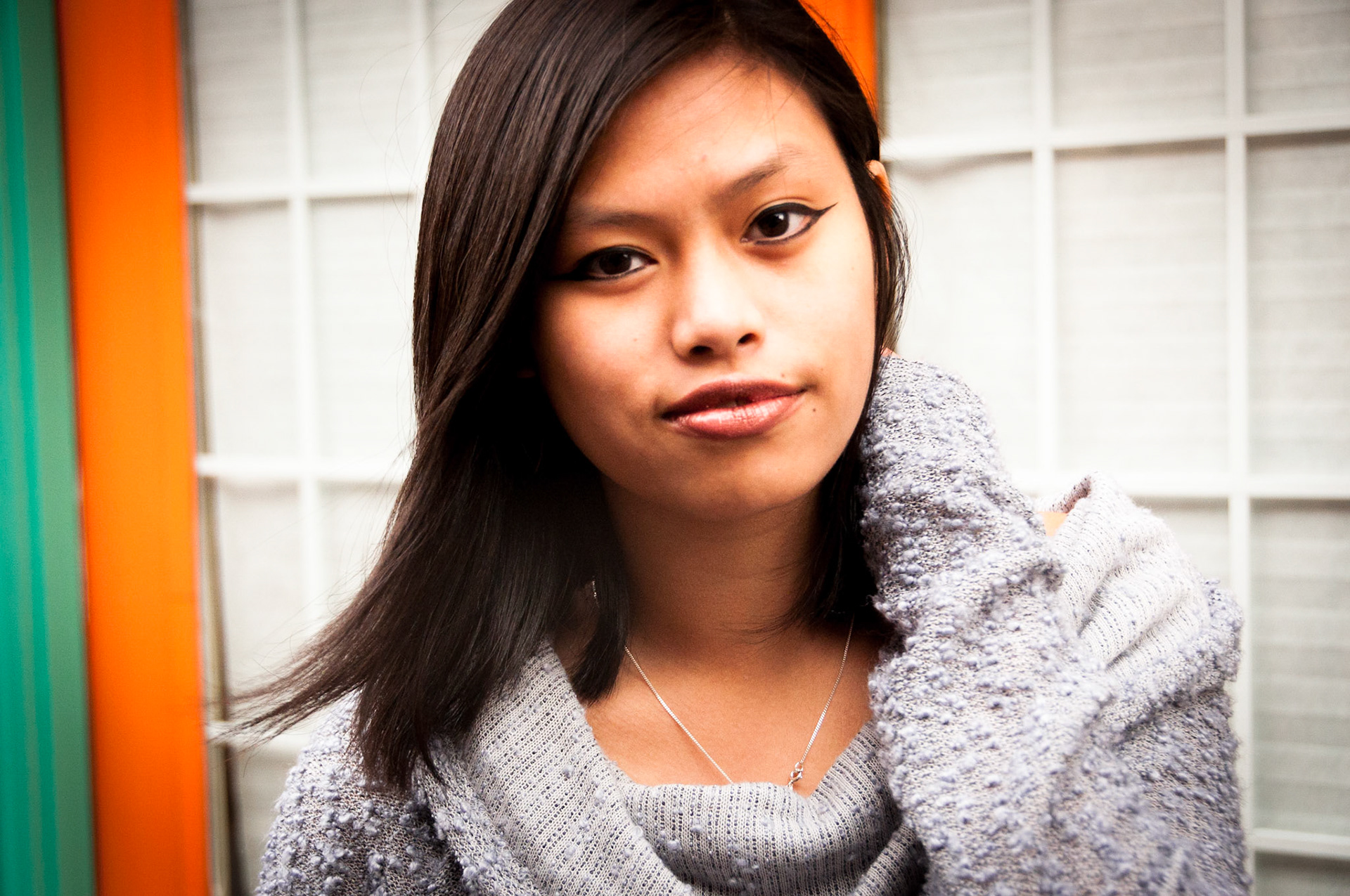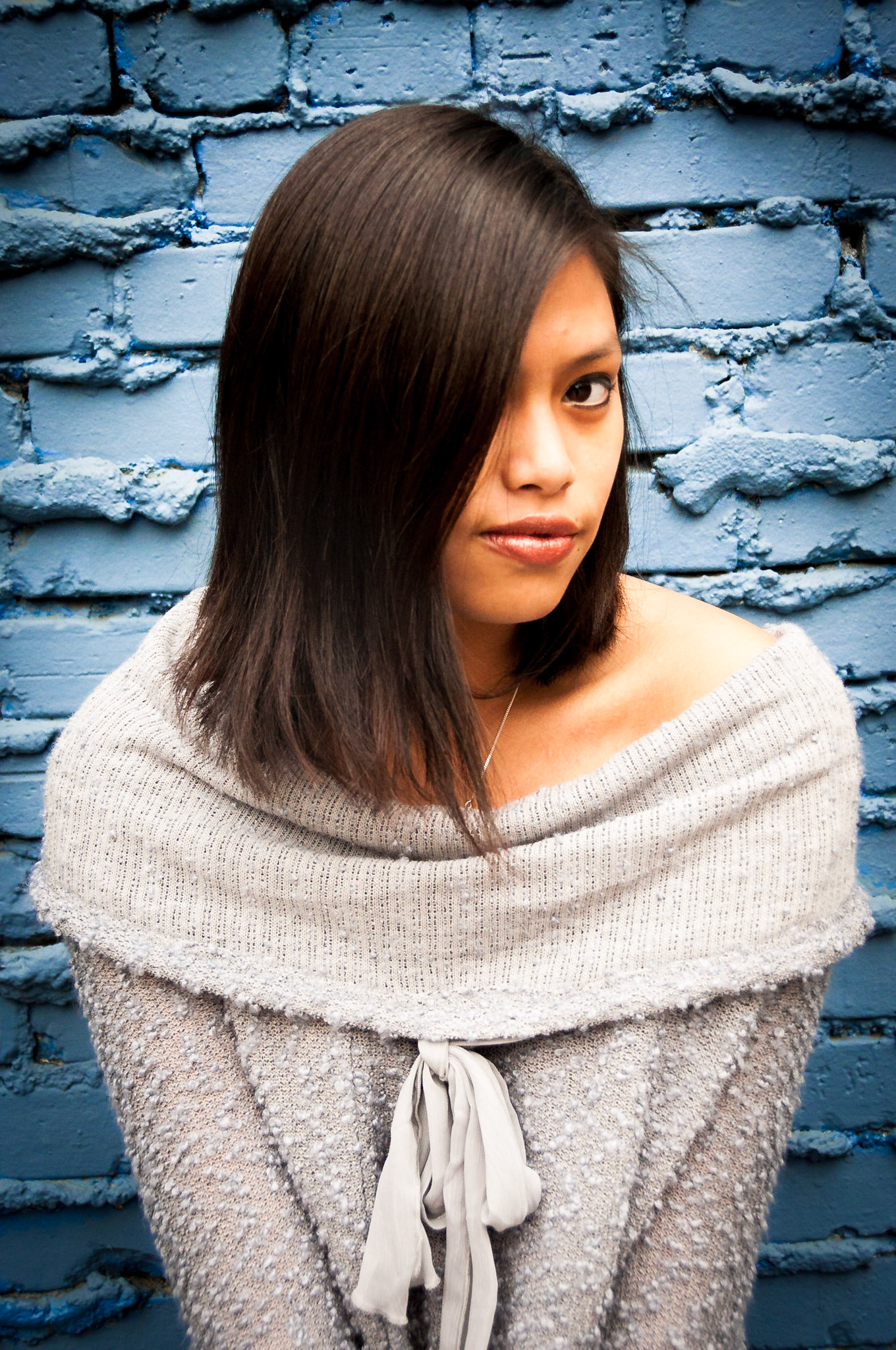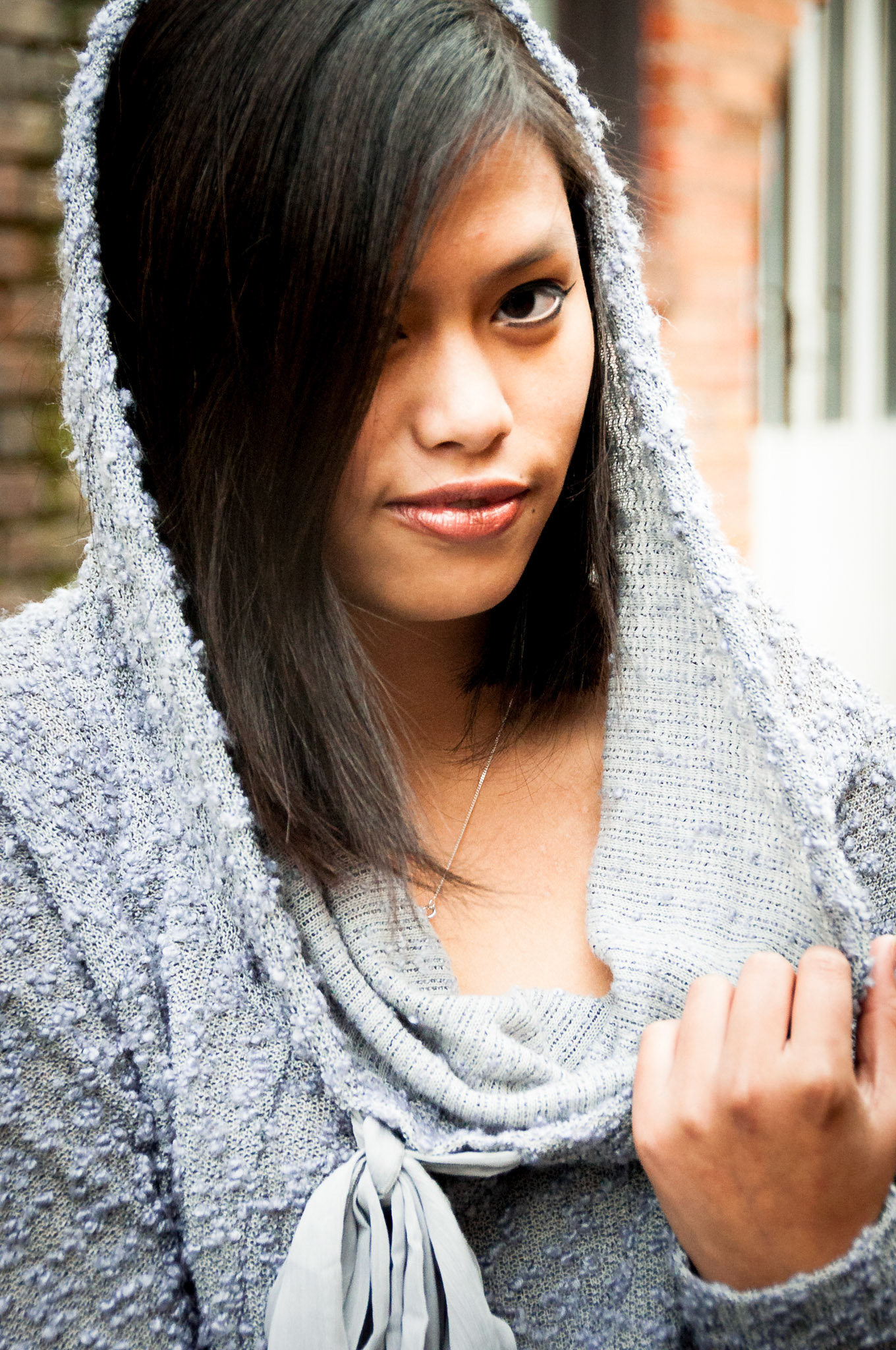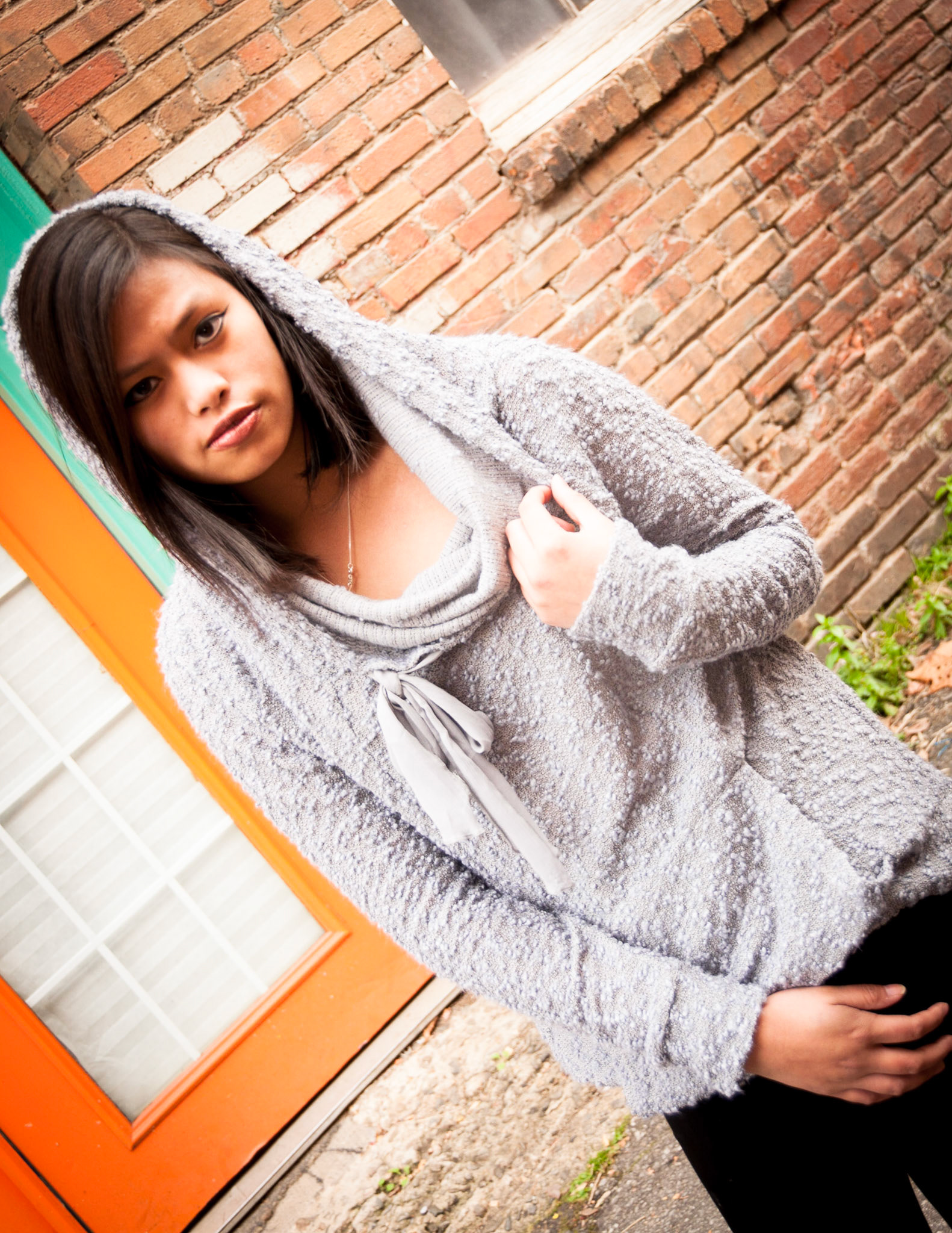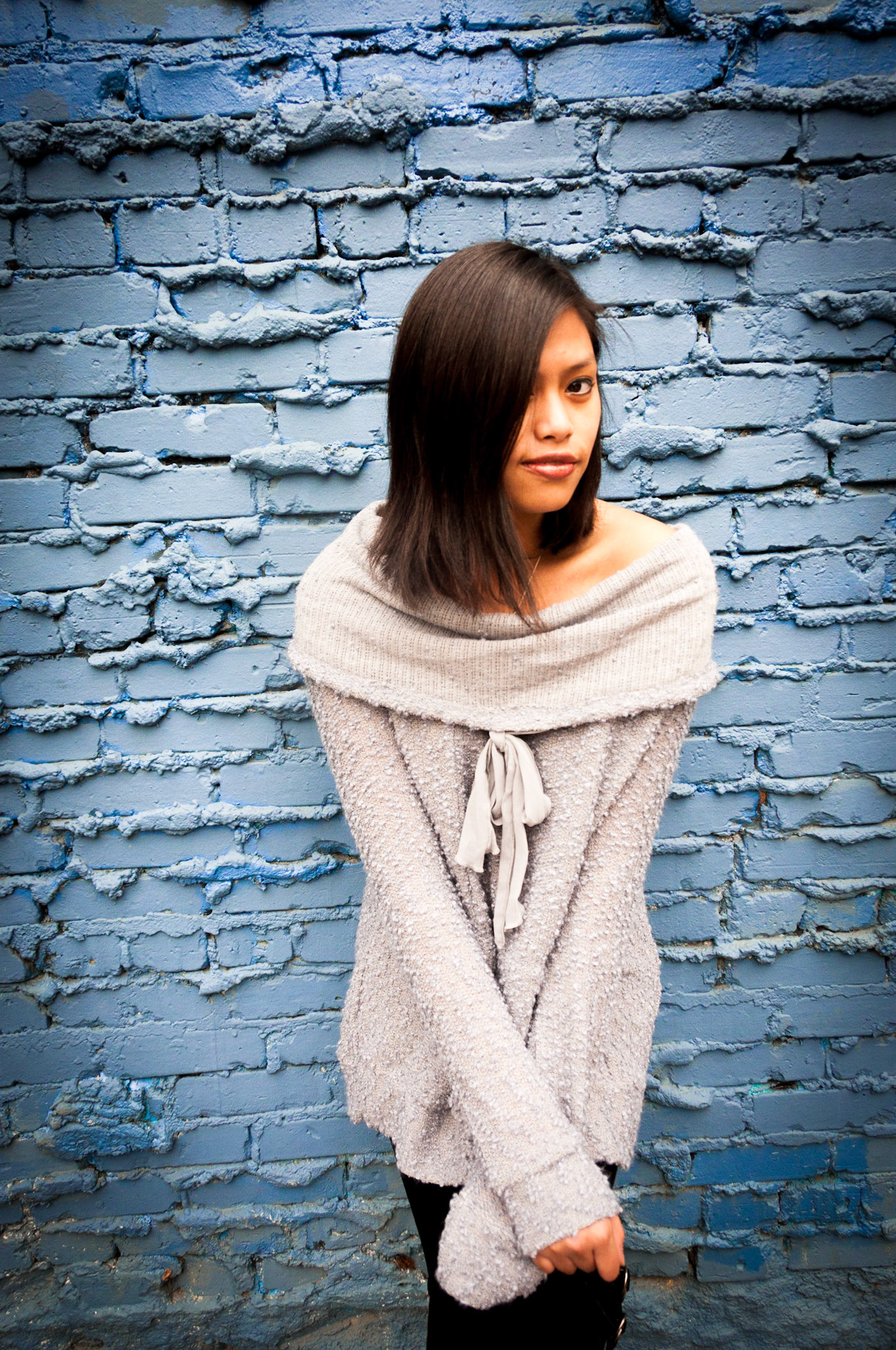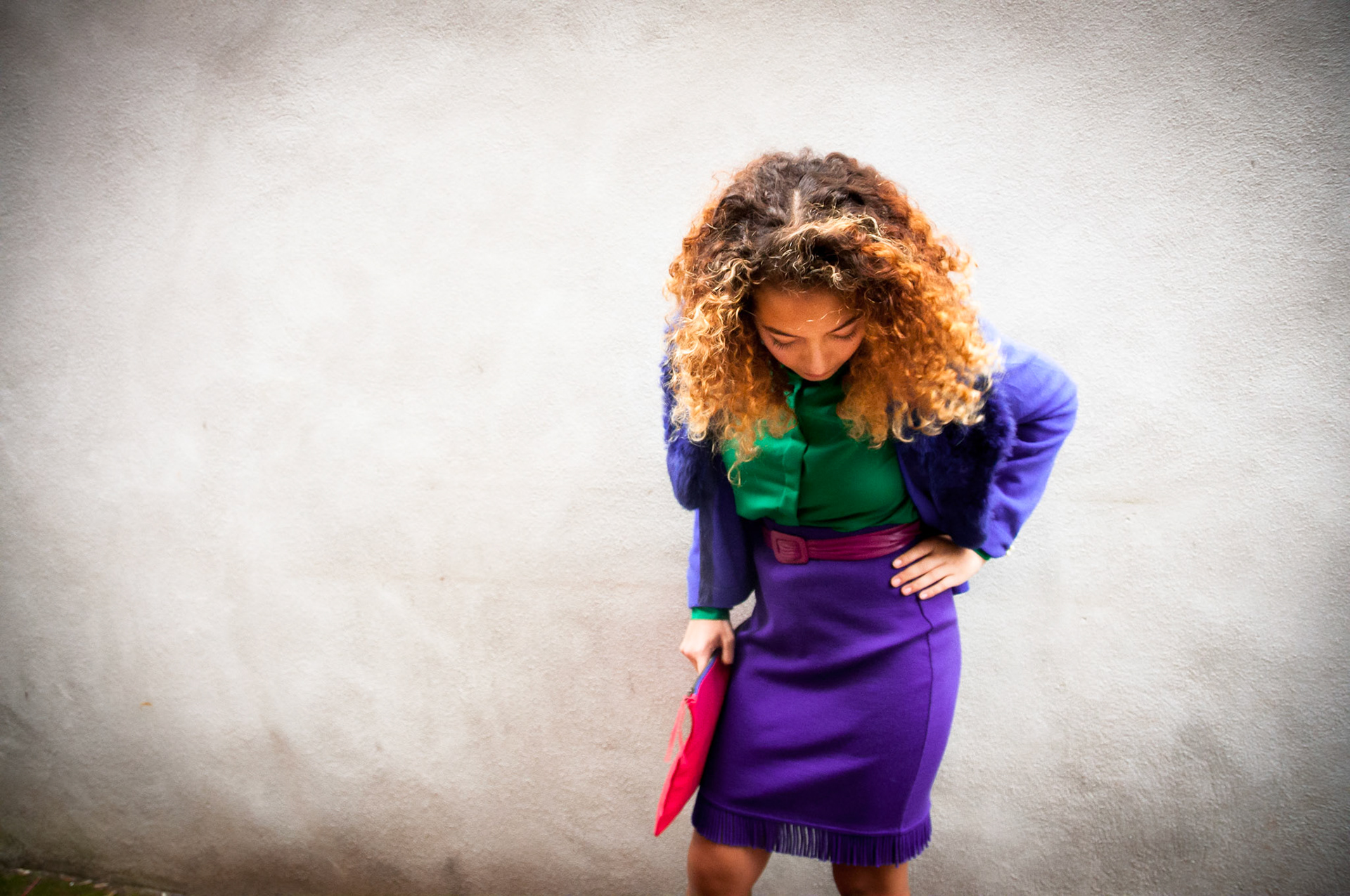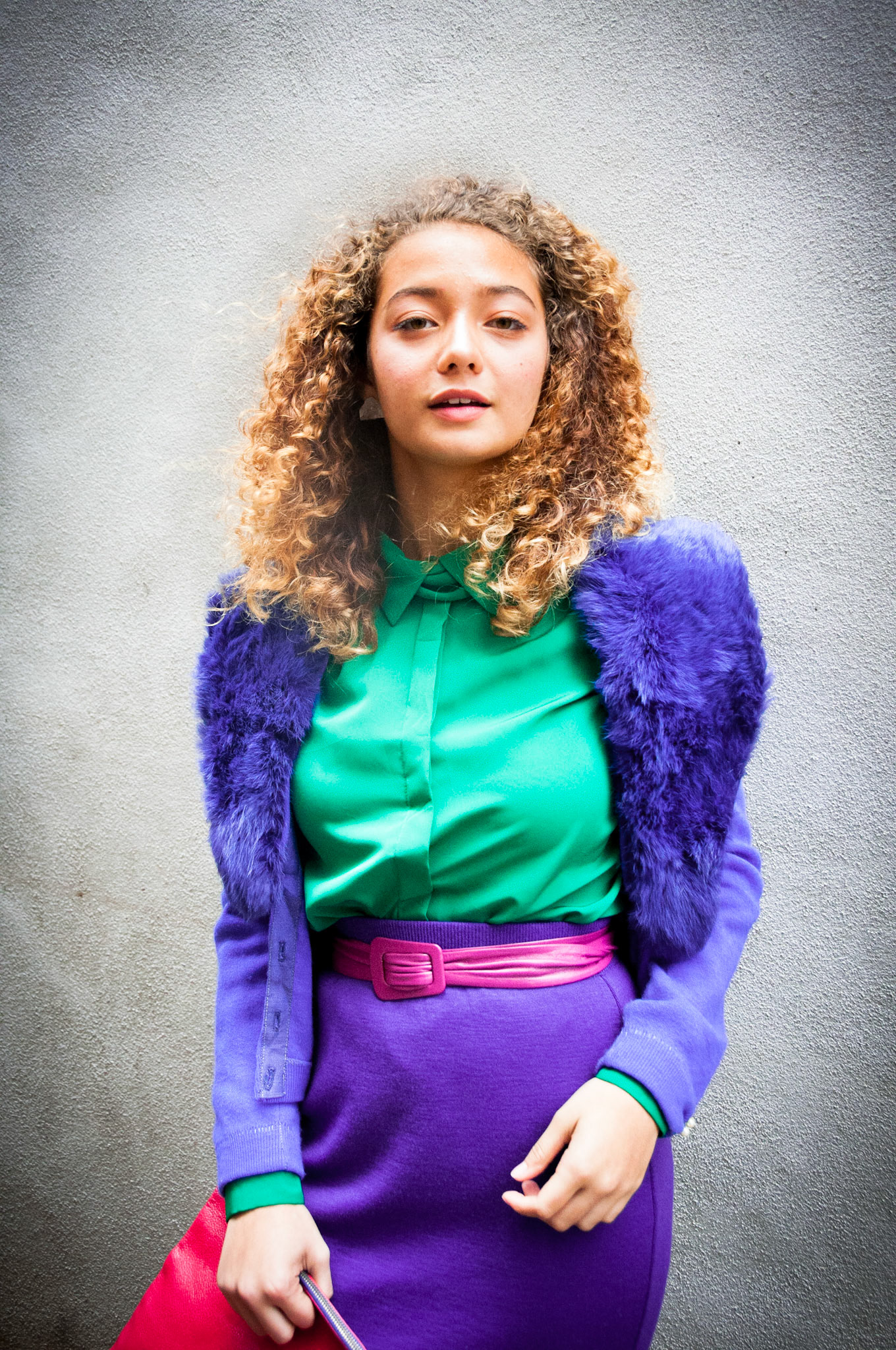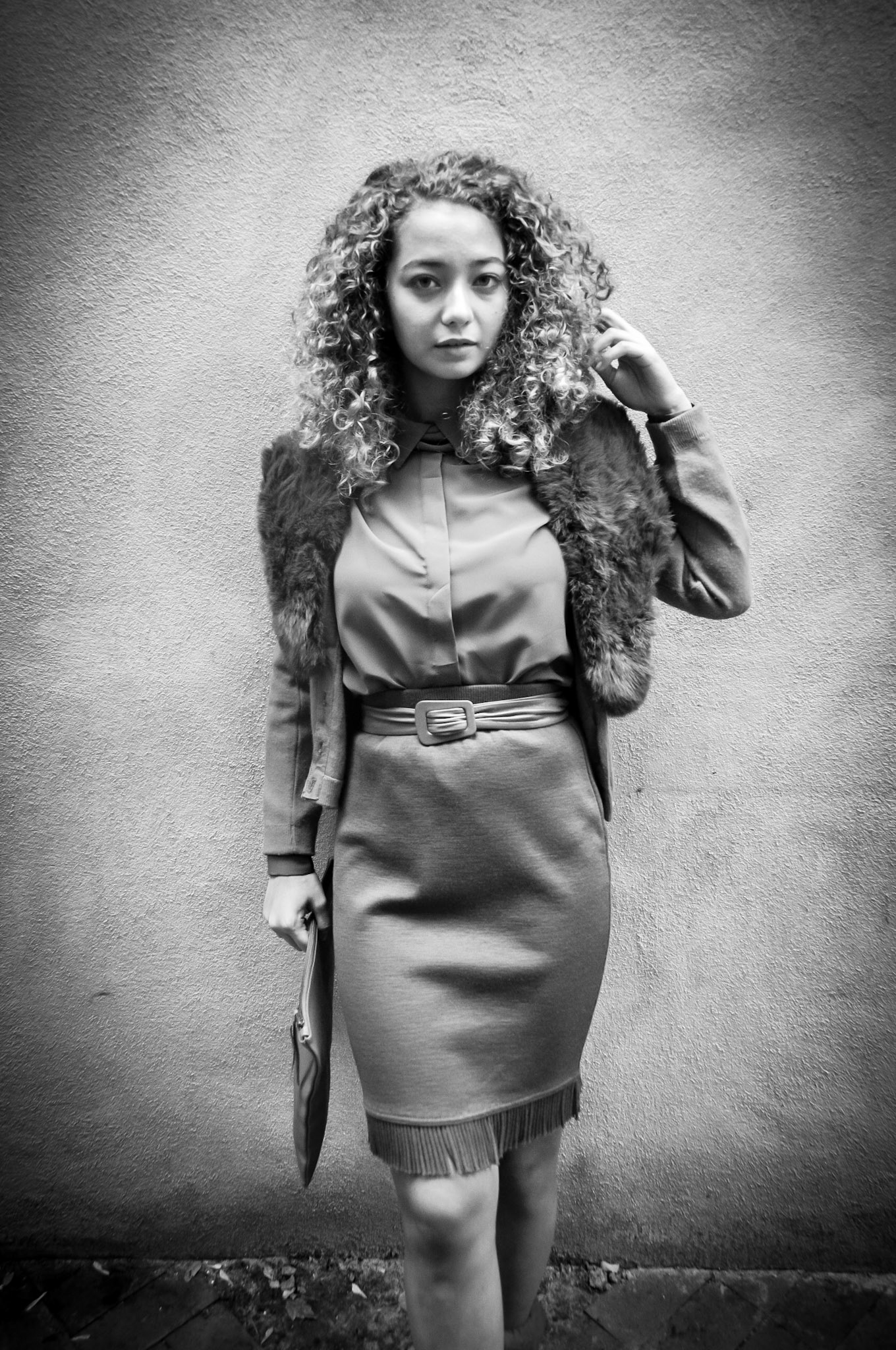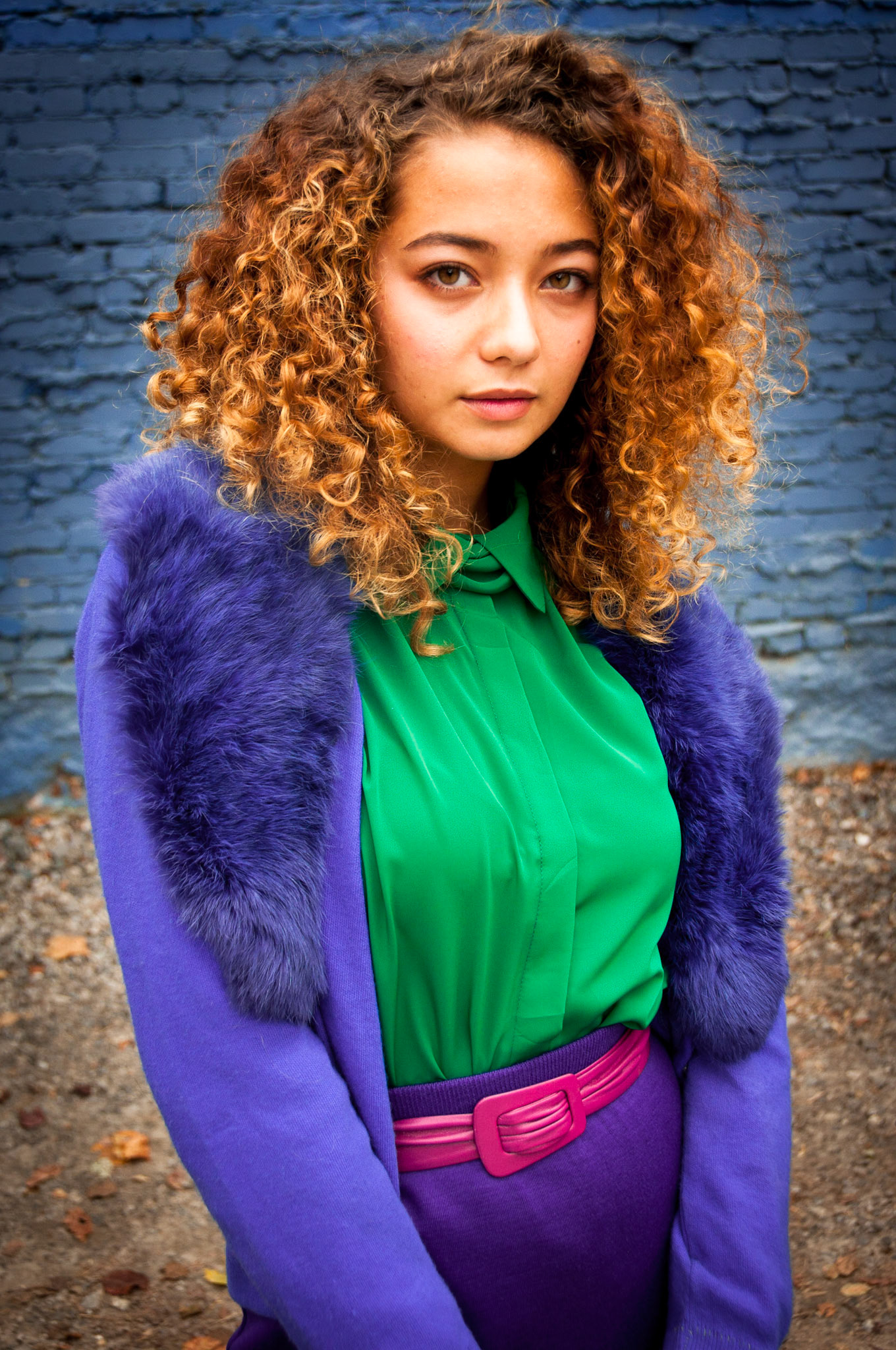 Tammy
Outfit by Grateful Threads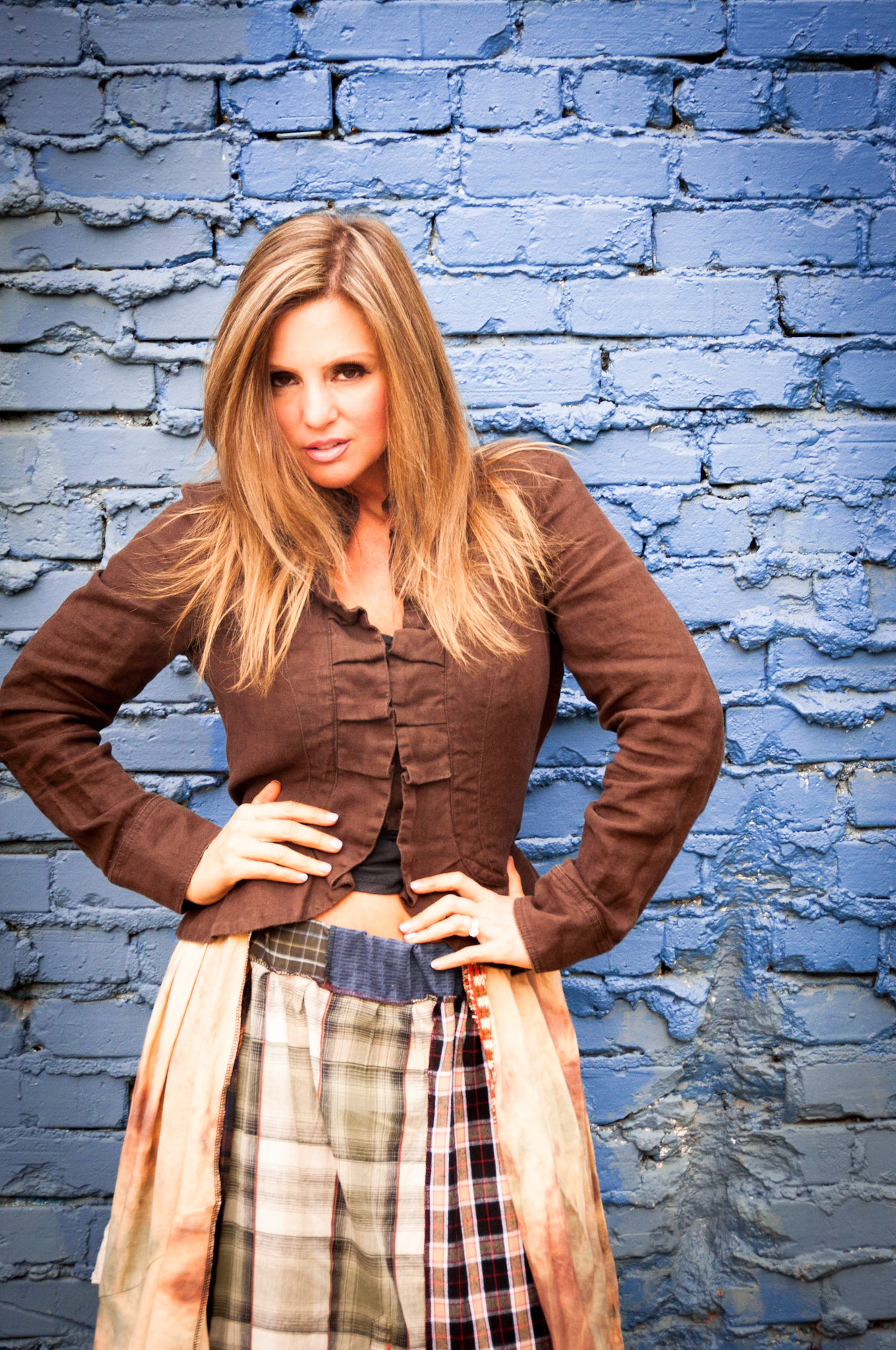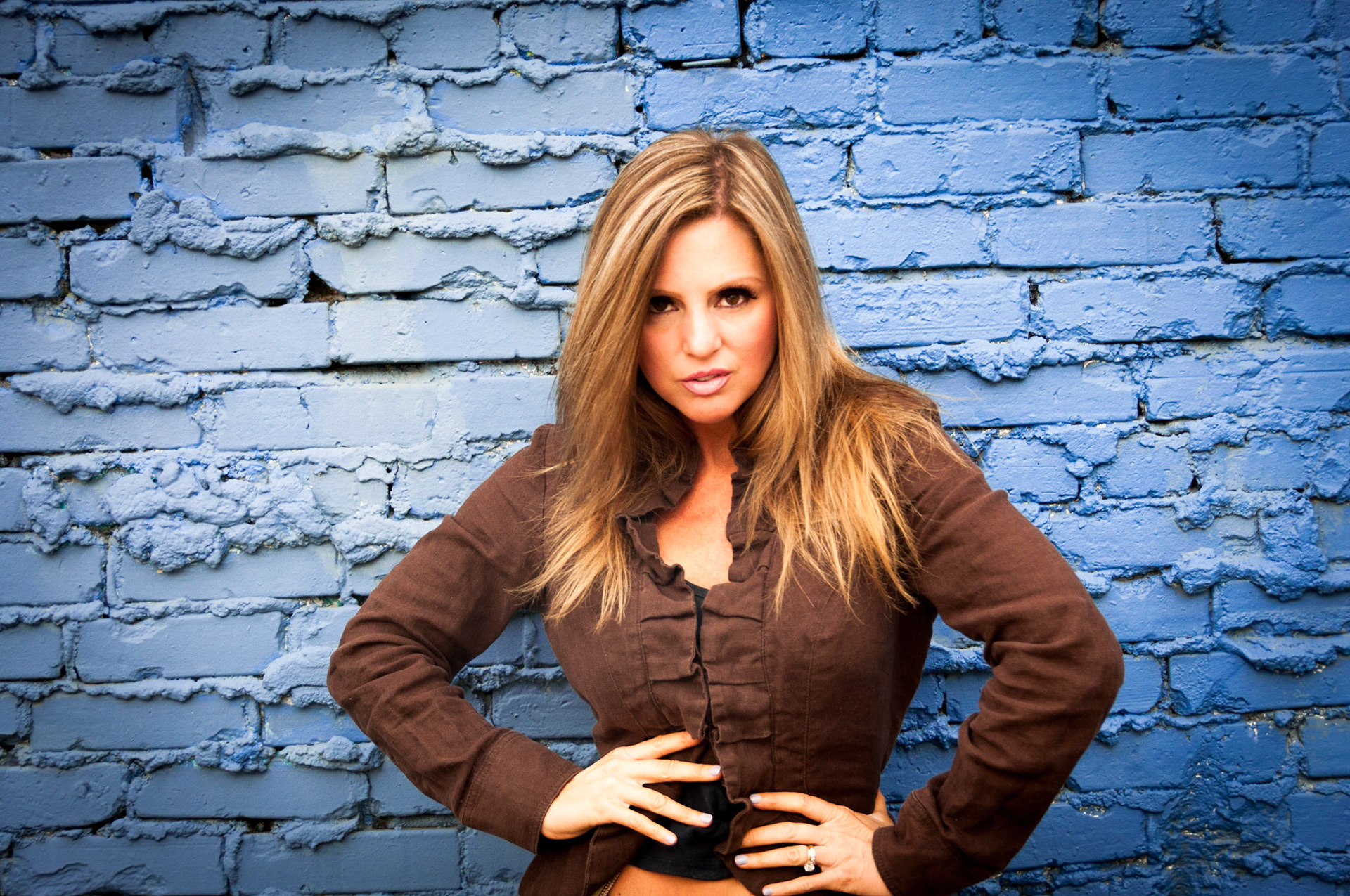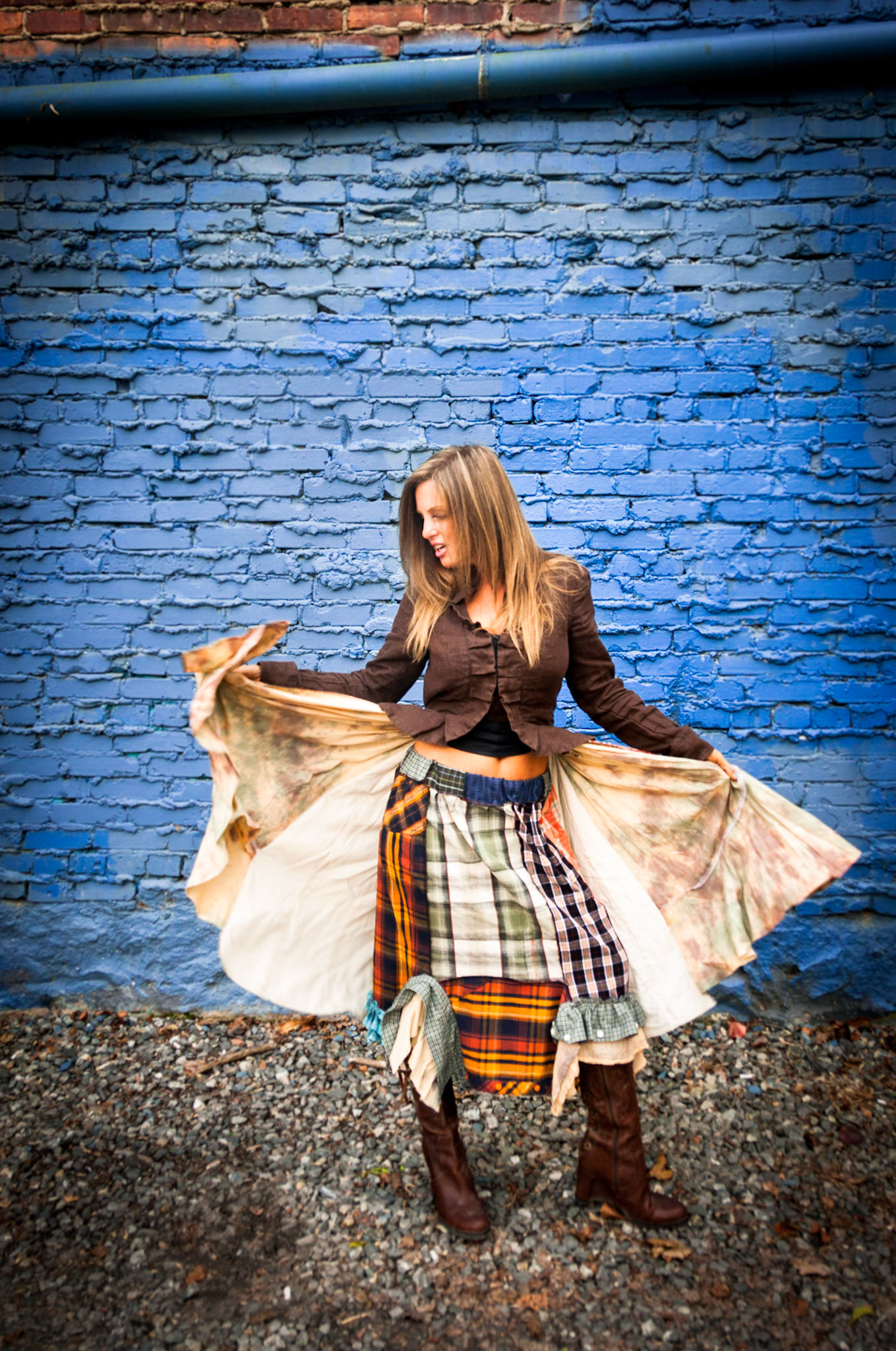 Interested in a photoshoot?
What kind of look would you like to accomplish in your photos? What is your budget? Just you or for a group? The more details, the better. Or if you want to see what I come up with, let's do it!
Thank you! Your message has been sent to STAN, and he'll get back to you soon!