Gateless Writing retreats
, hosted throughout the country by Suzanne Kingsbury, offers aspiring and published writers the opportunity to dive deep into the subconscious, to befriend the inner critic and embrace the inner genius.
"Stanley Dankoski is a
phenomenal
photographer. 
What is so outstanding about his work is that he is able to not only catch the complexity of the human spirit with his lens, but he infuses the entire event and its participants with almost
ephemeral
light, creating eye catching images that are distinct to him in the industry. 
I have had him photograph my Gateless writing retreats and teacher trainings retreats and no matter what, the effect is stunning! He goes beyond photography and into an amazing observation of the depth and beauty of the human spirit."

— Suzanne Kingsbury, award-winning author and founder of Gateless Writers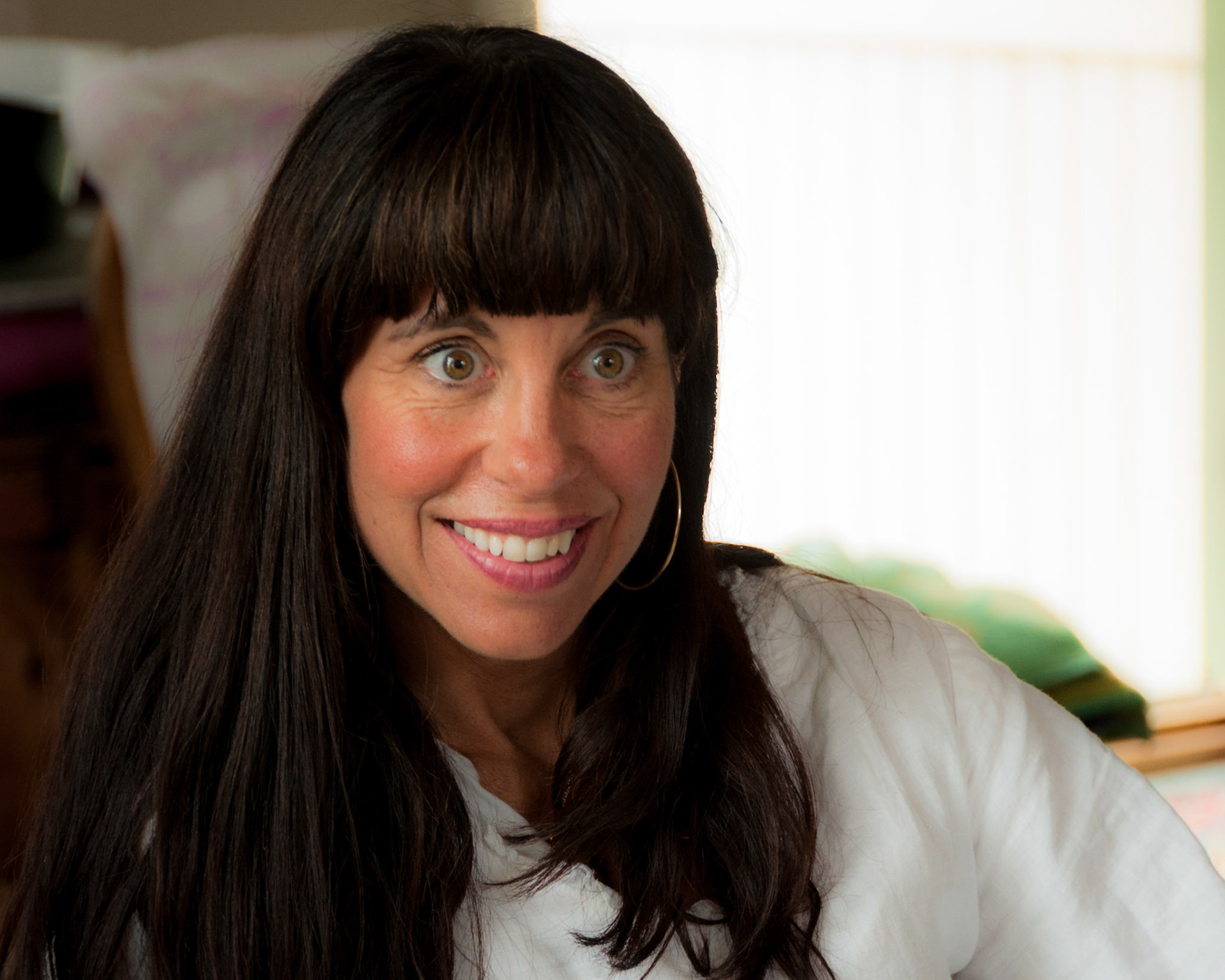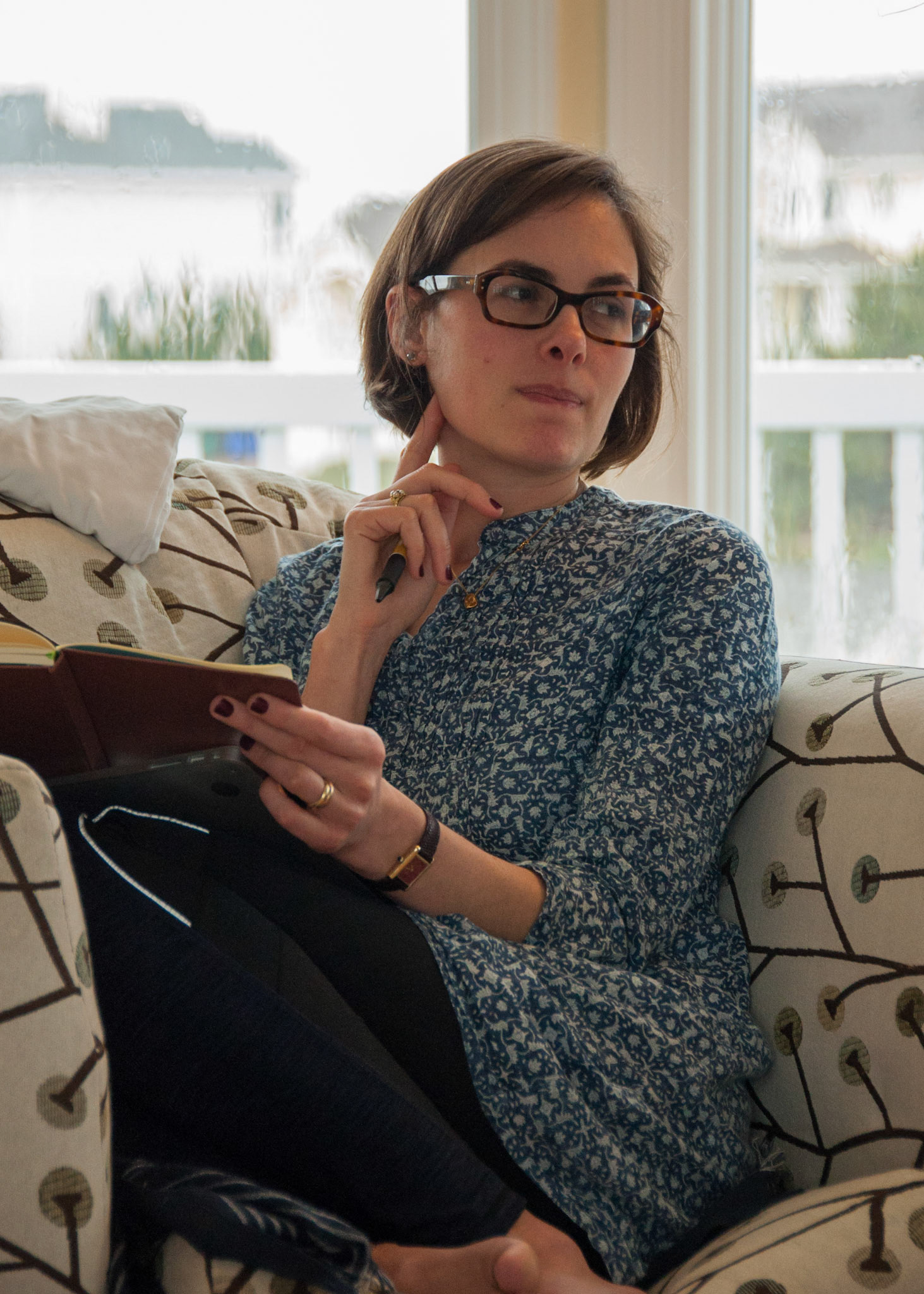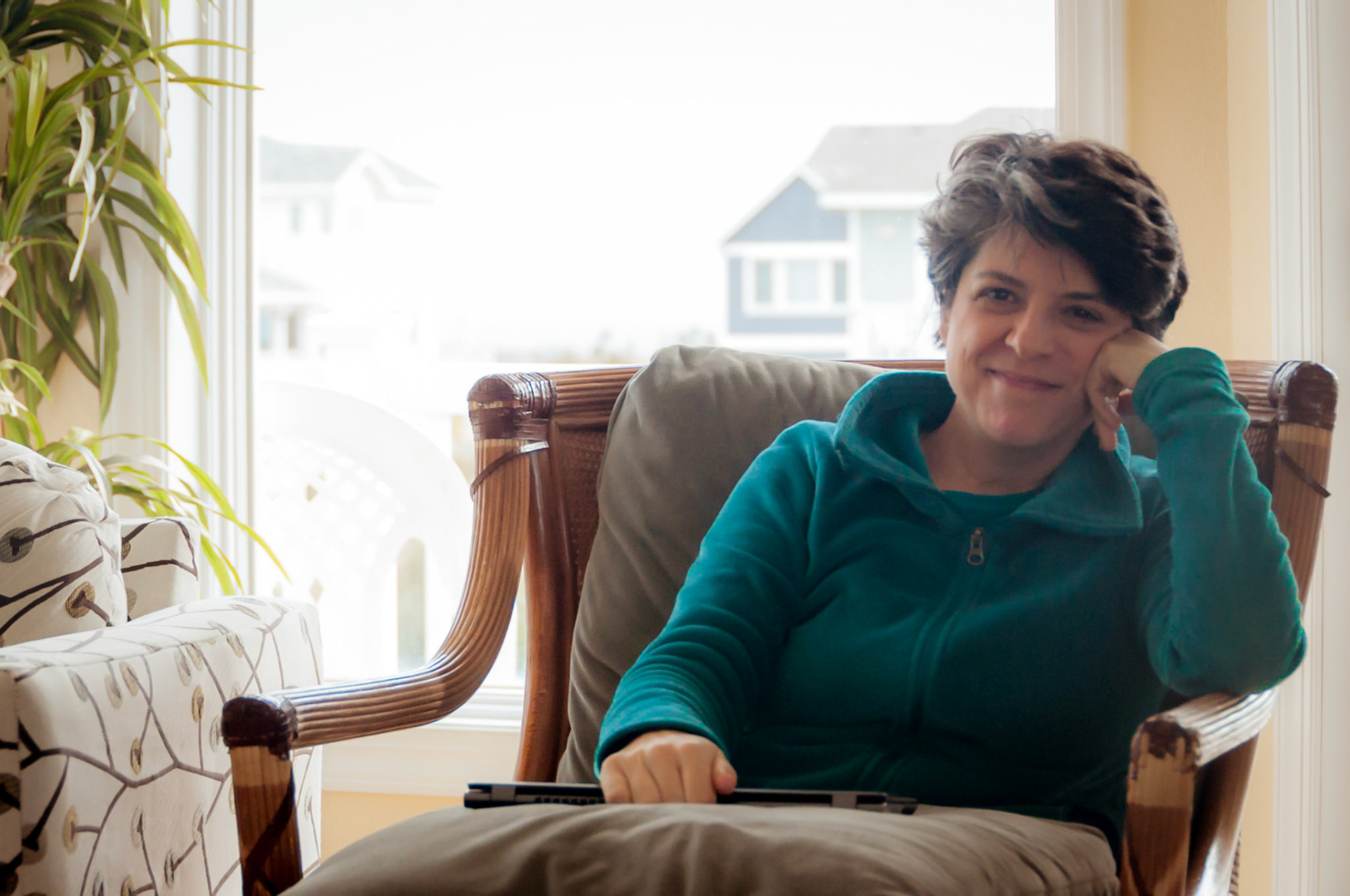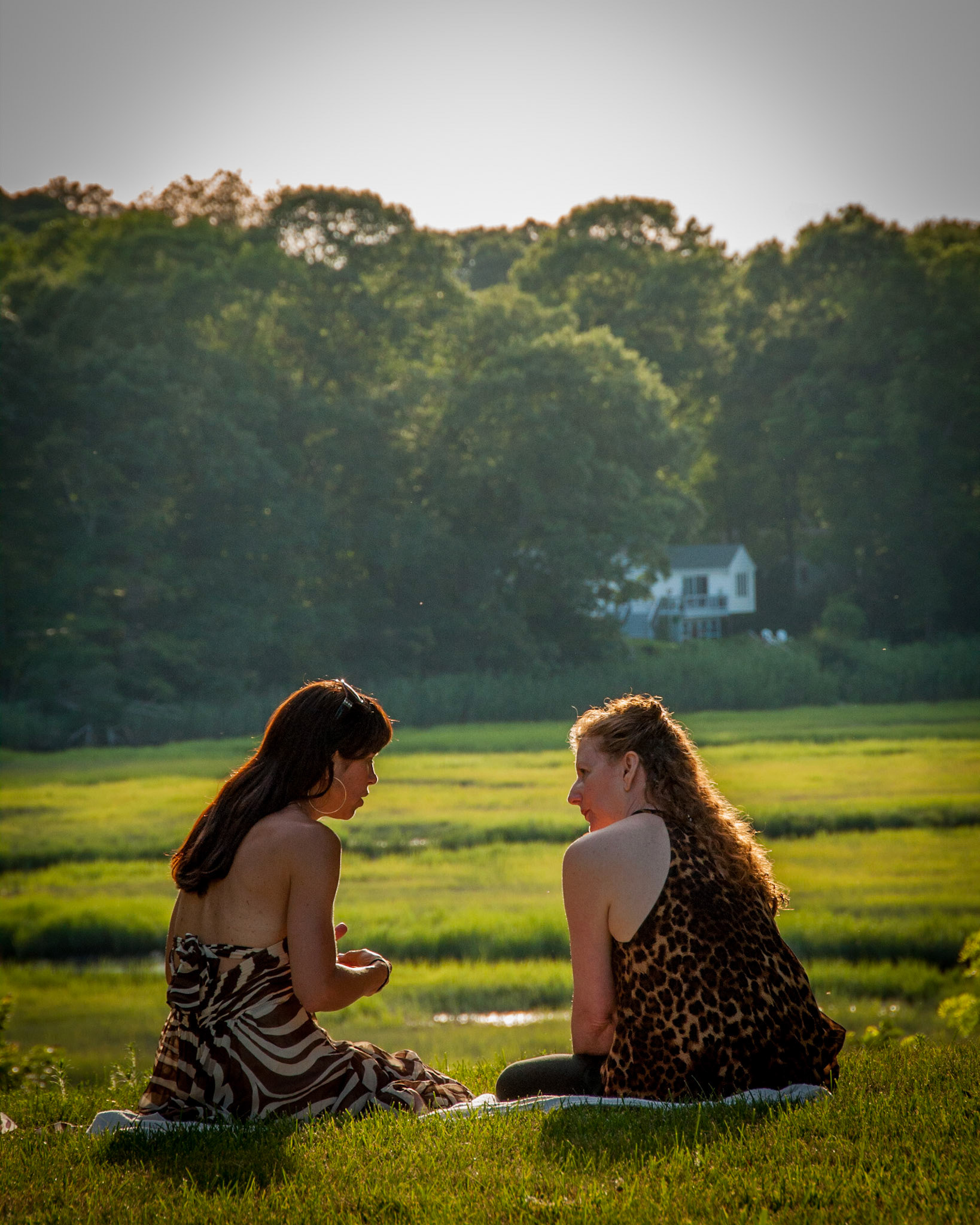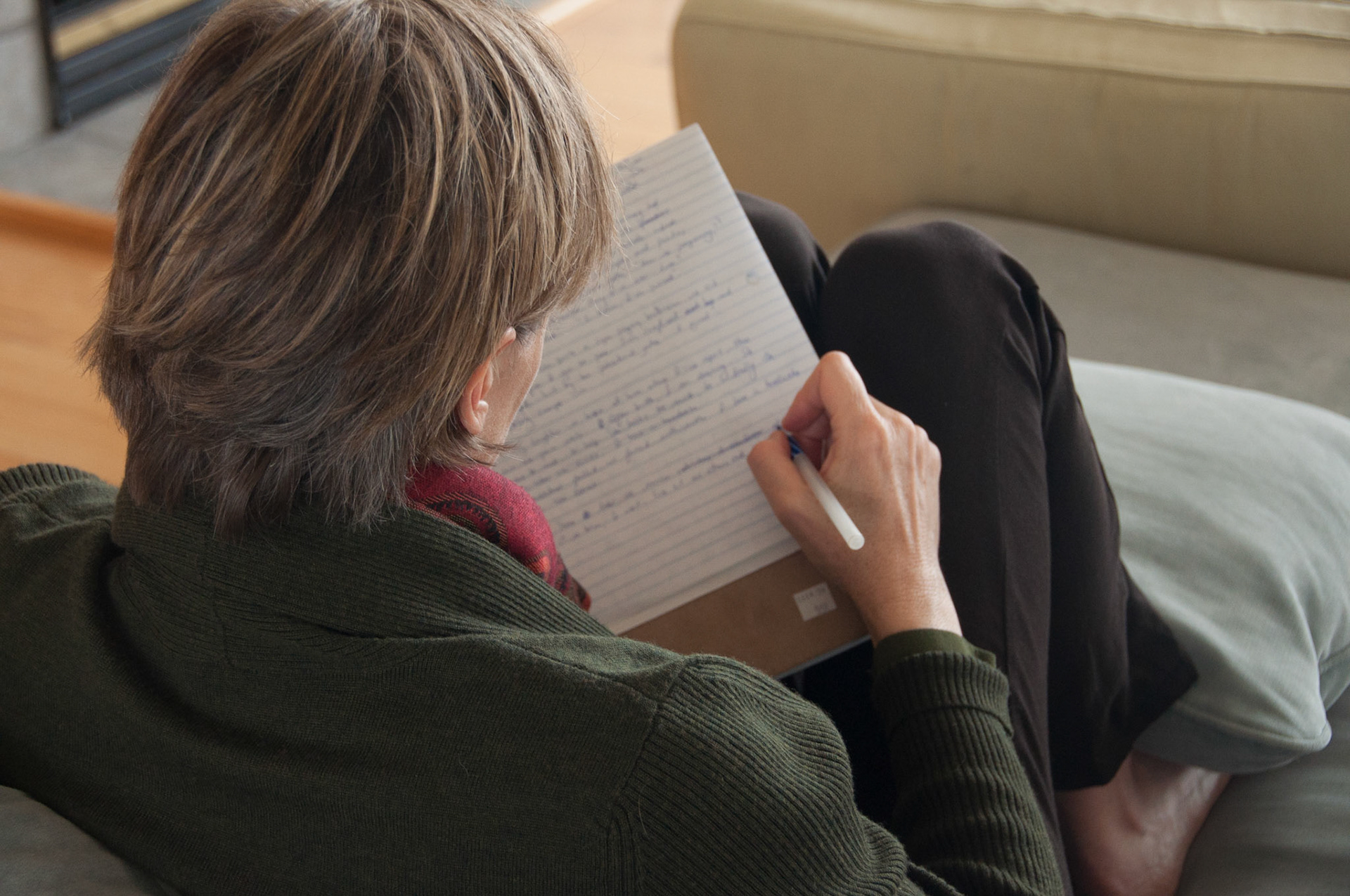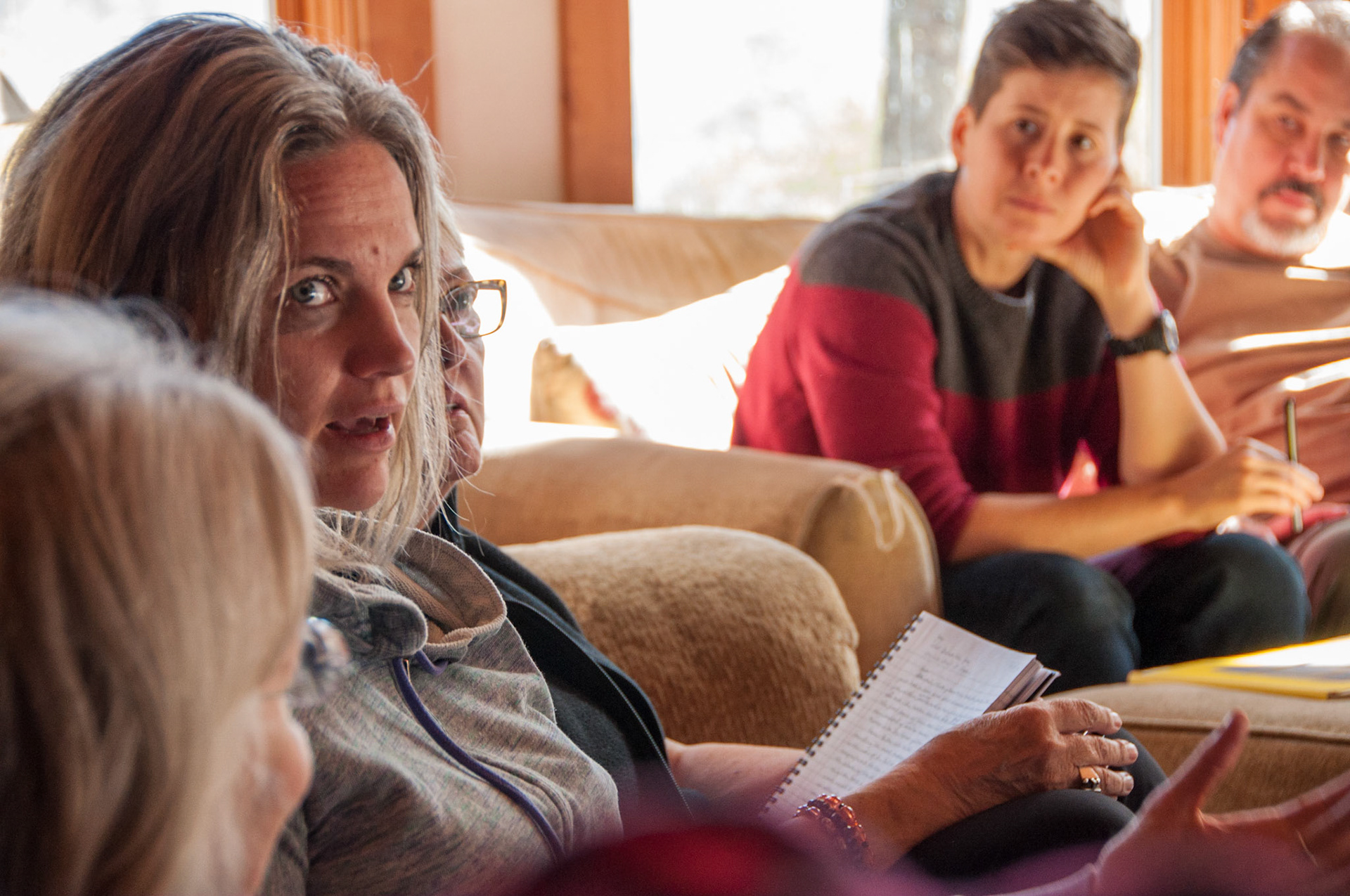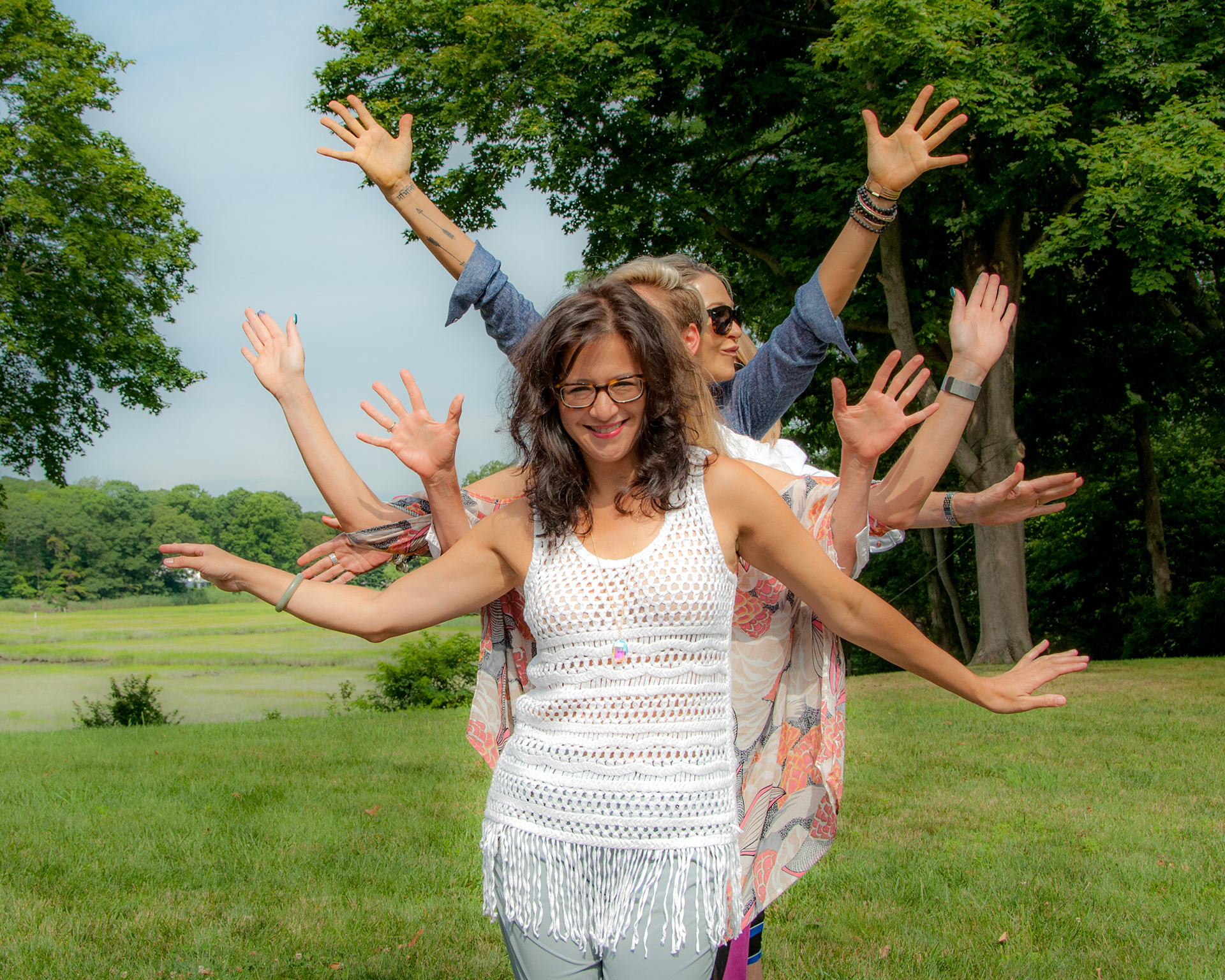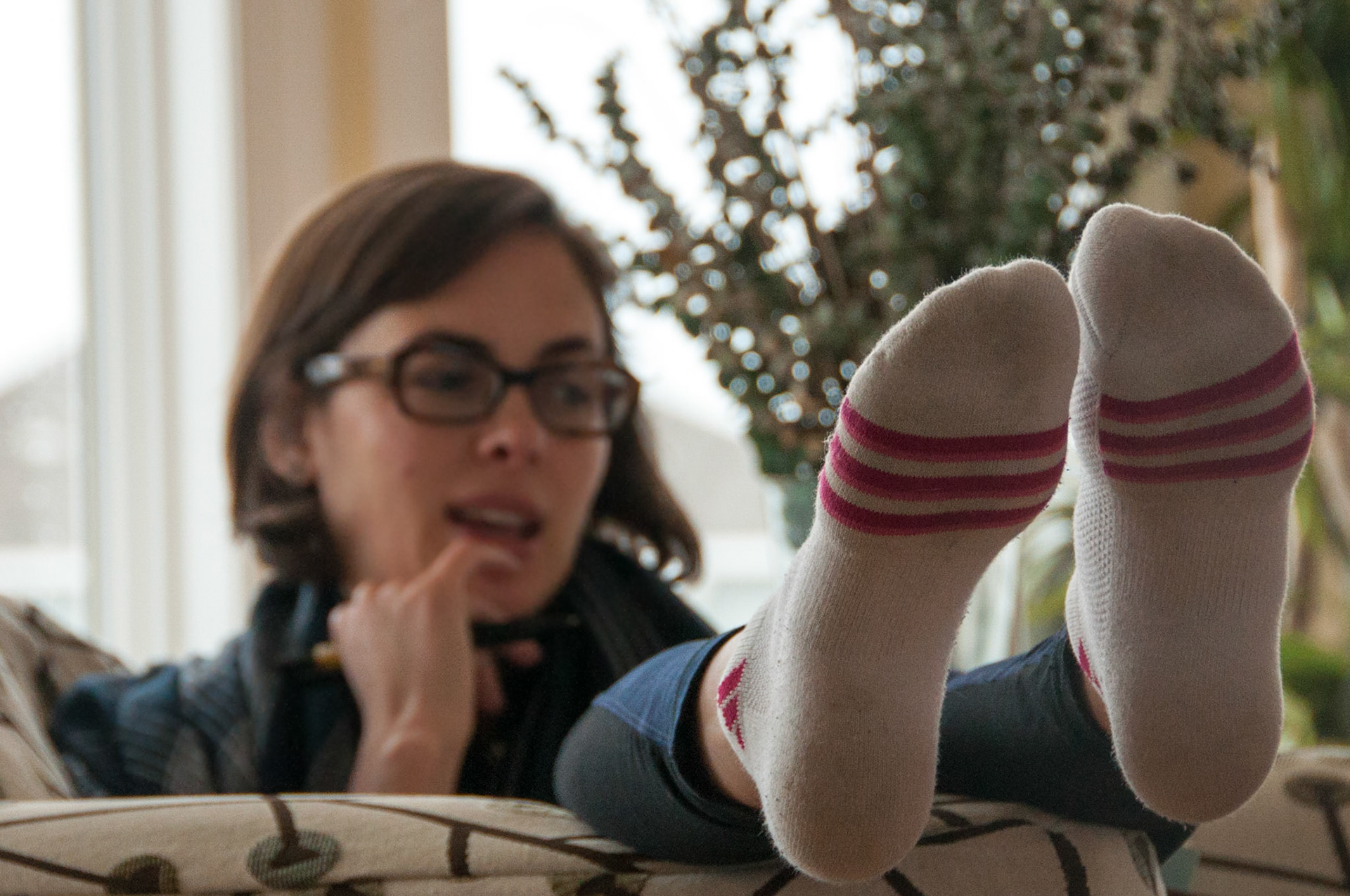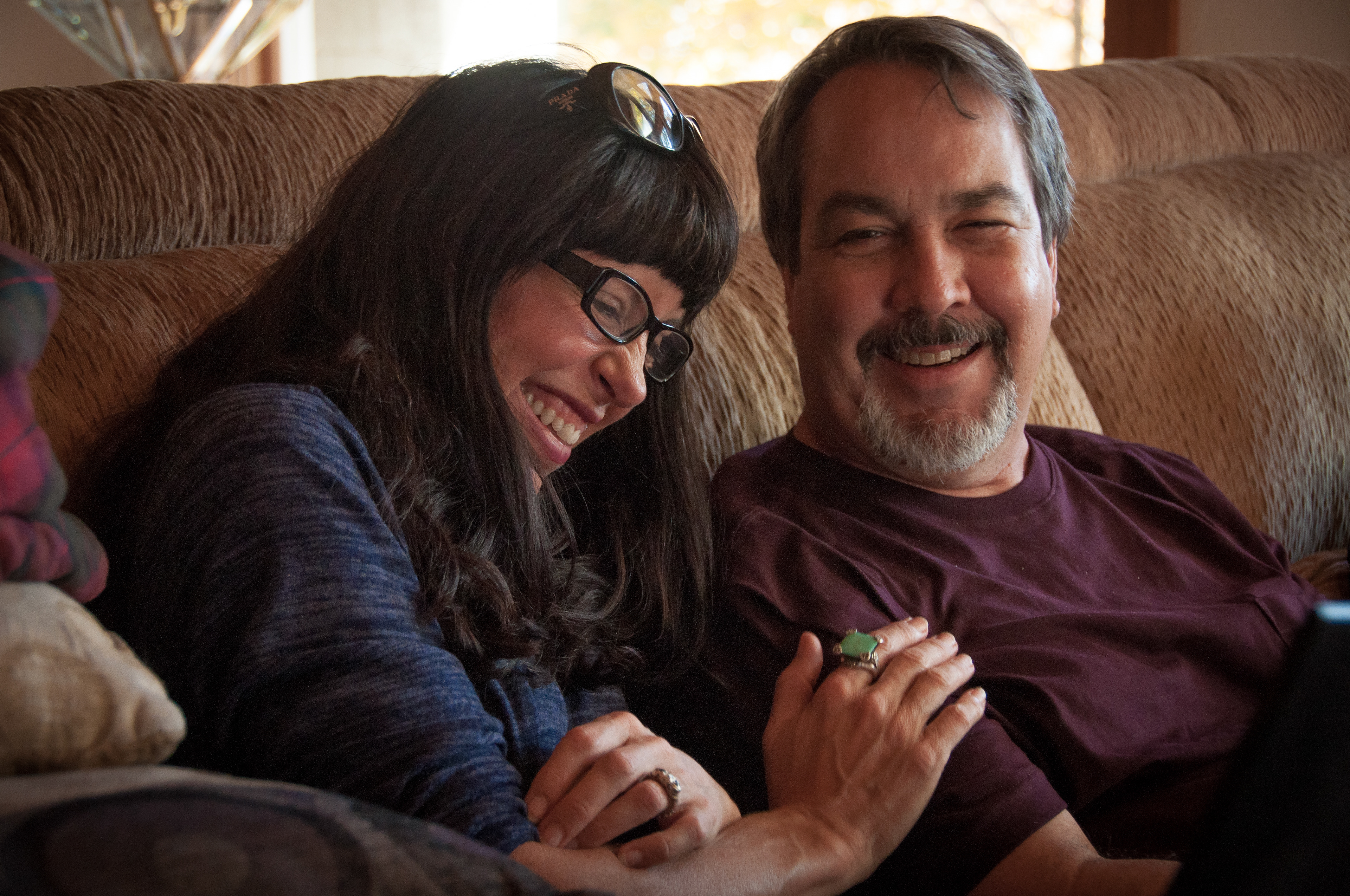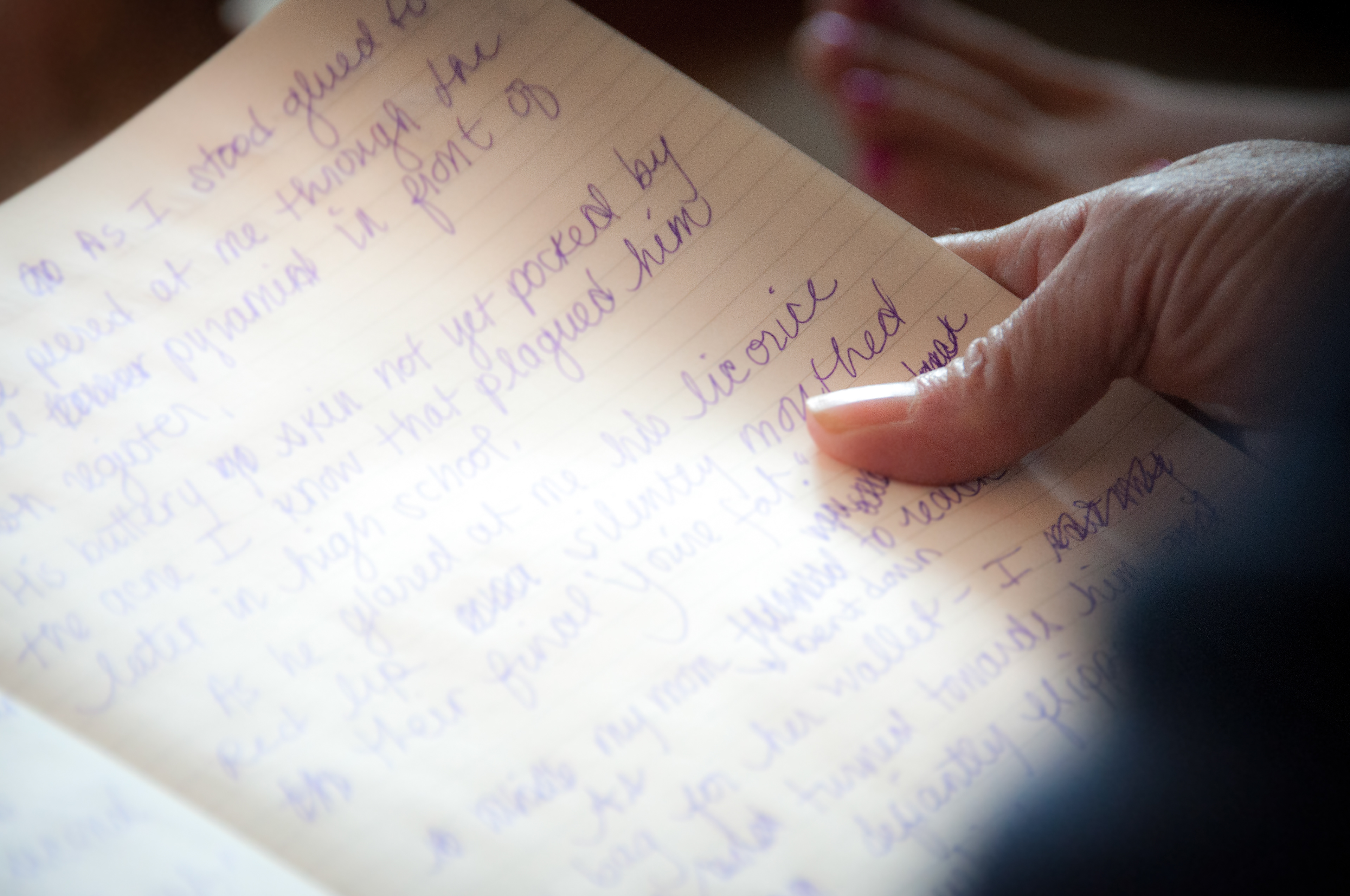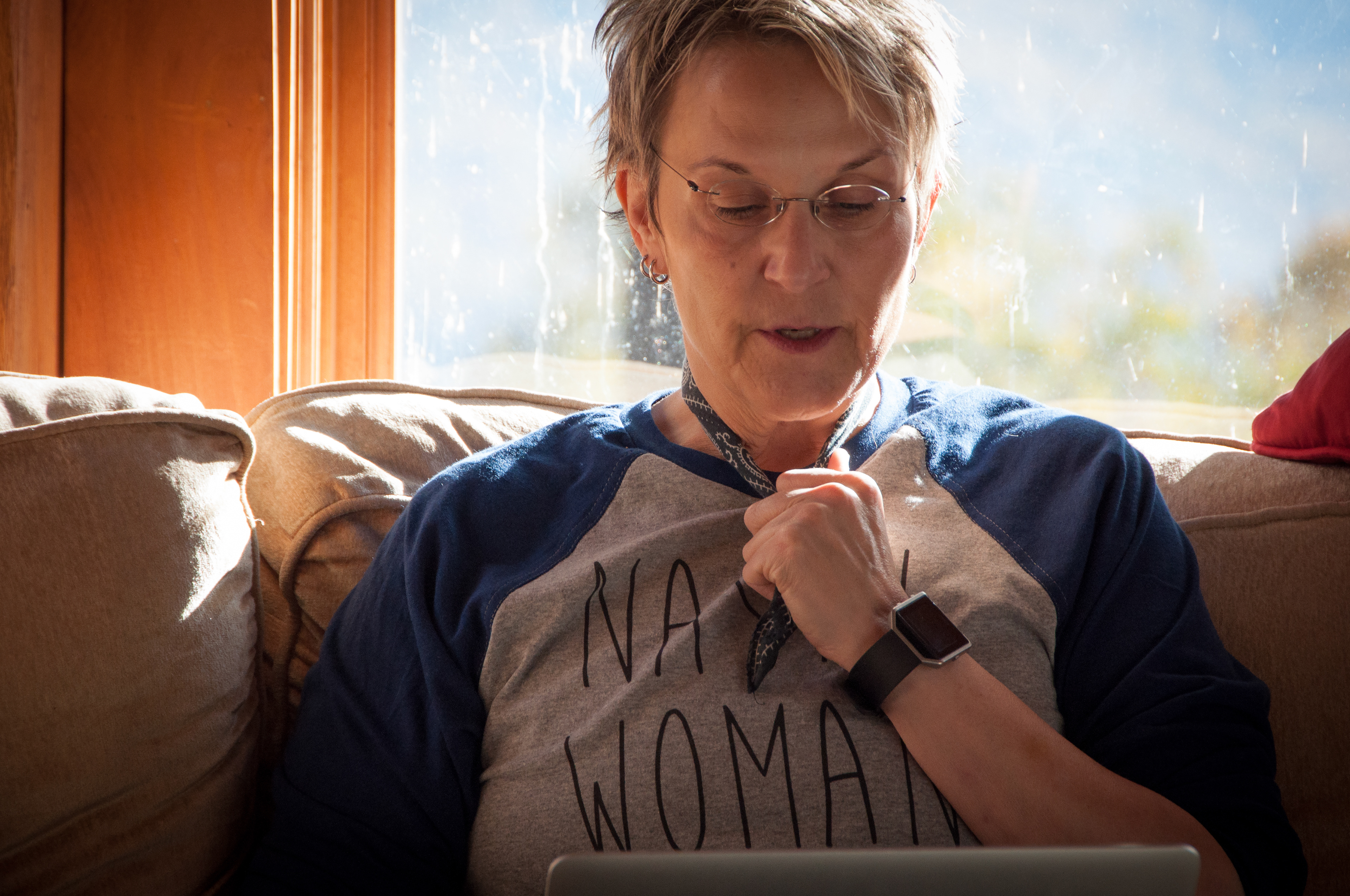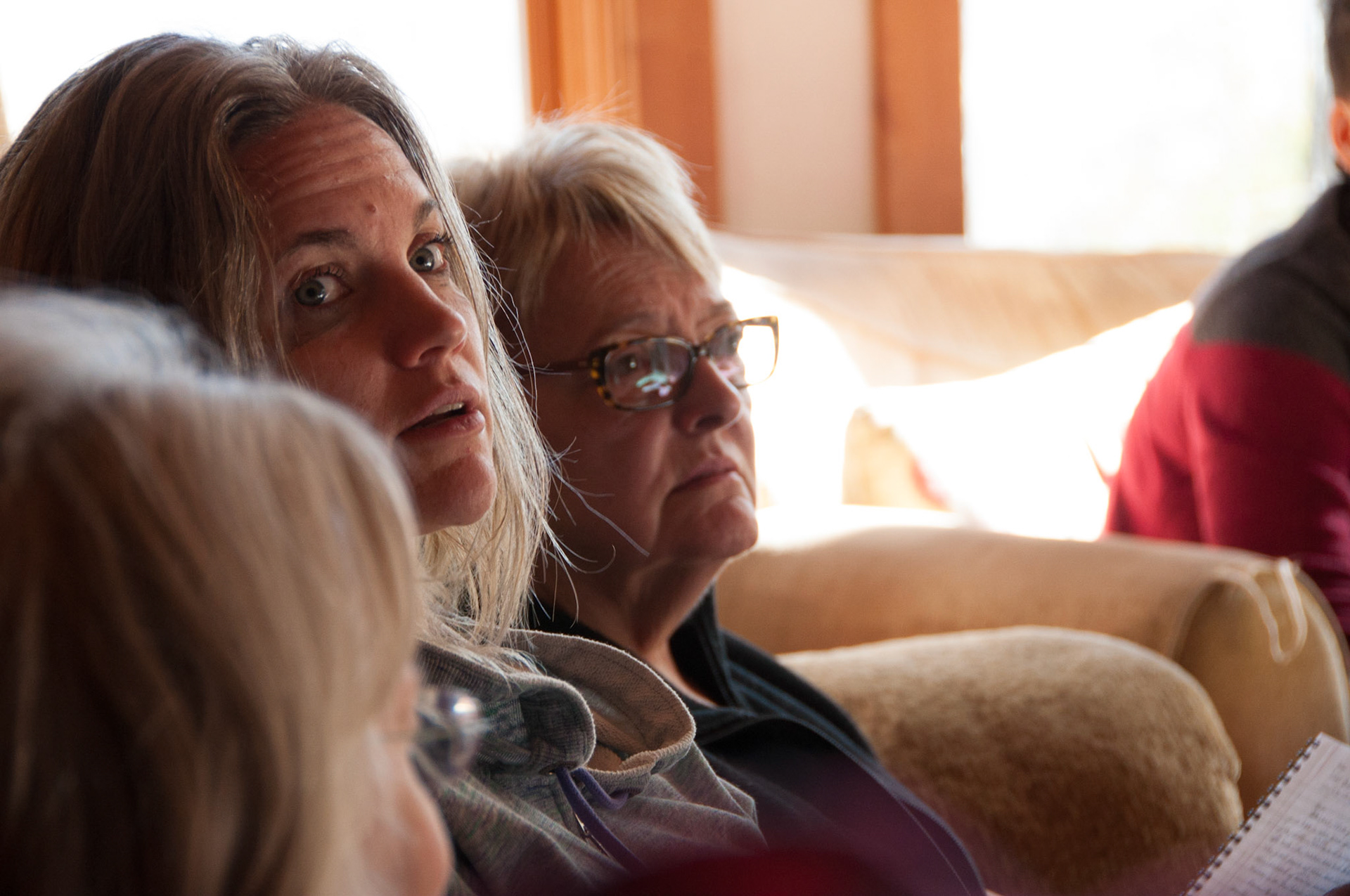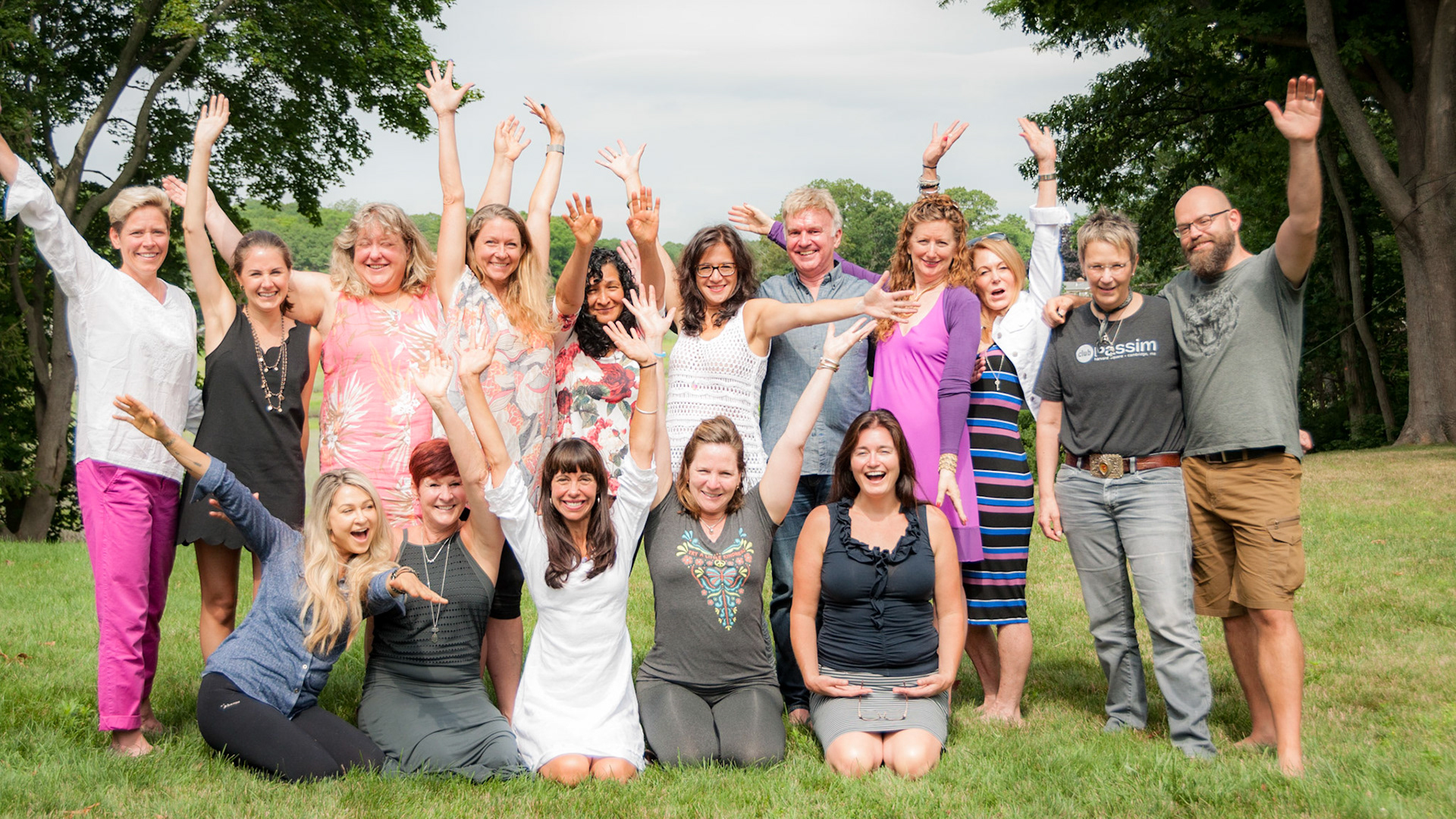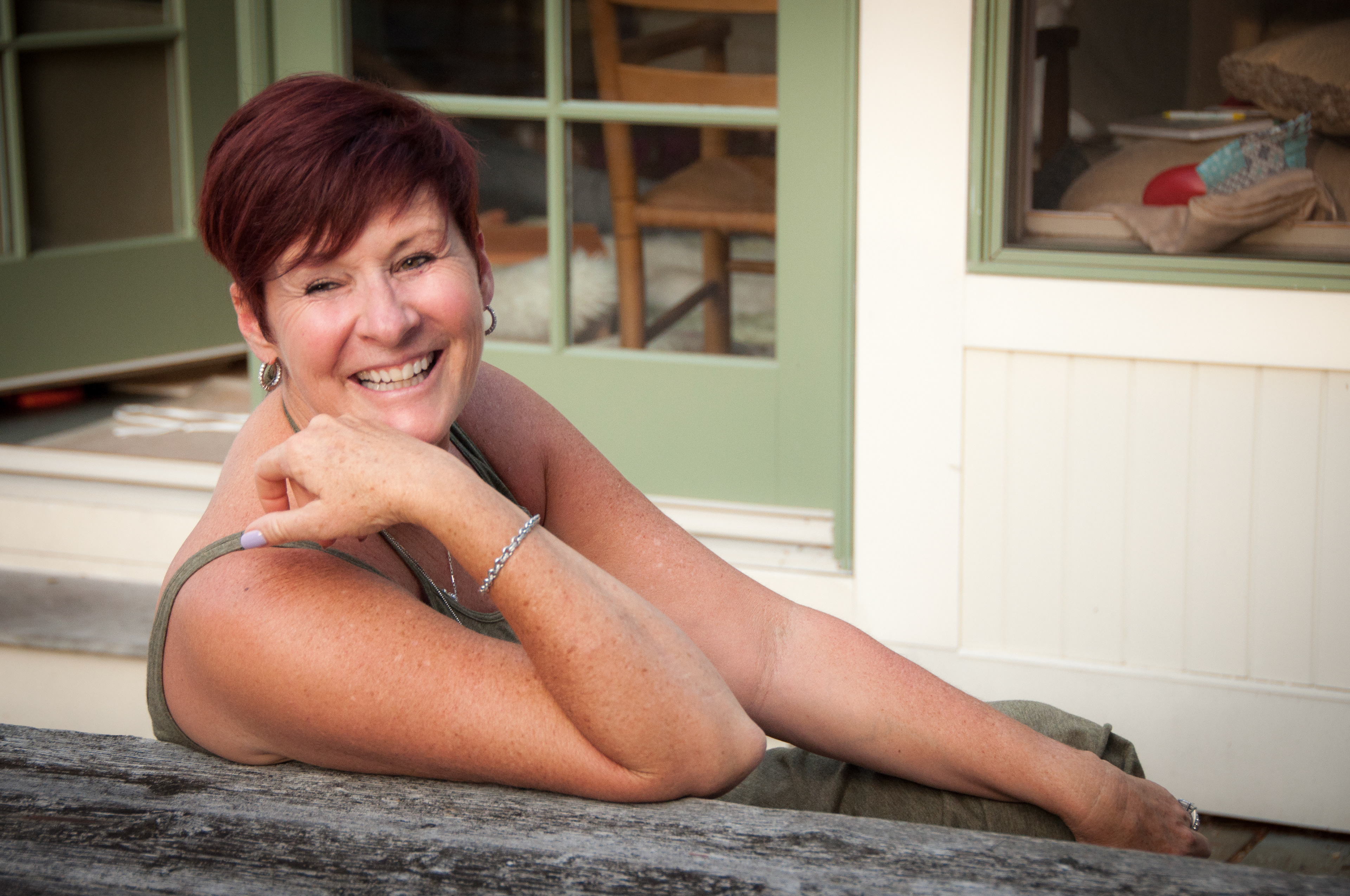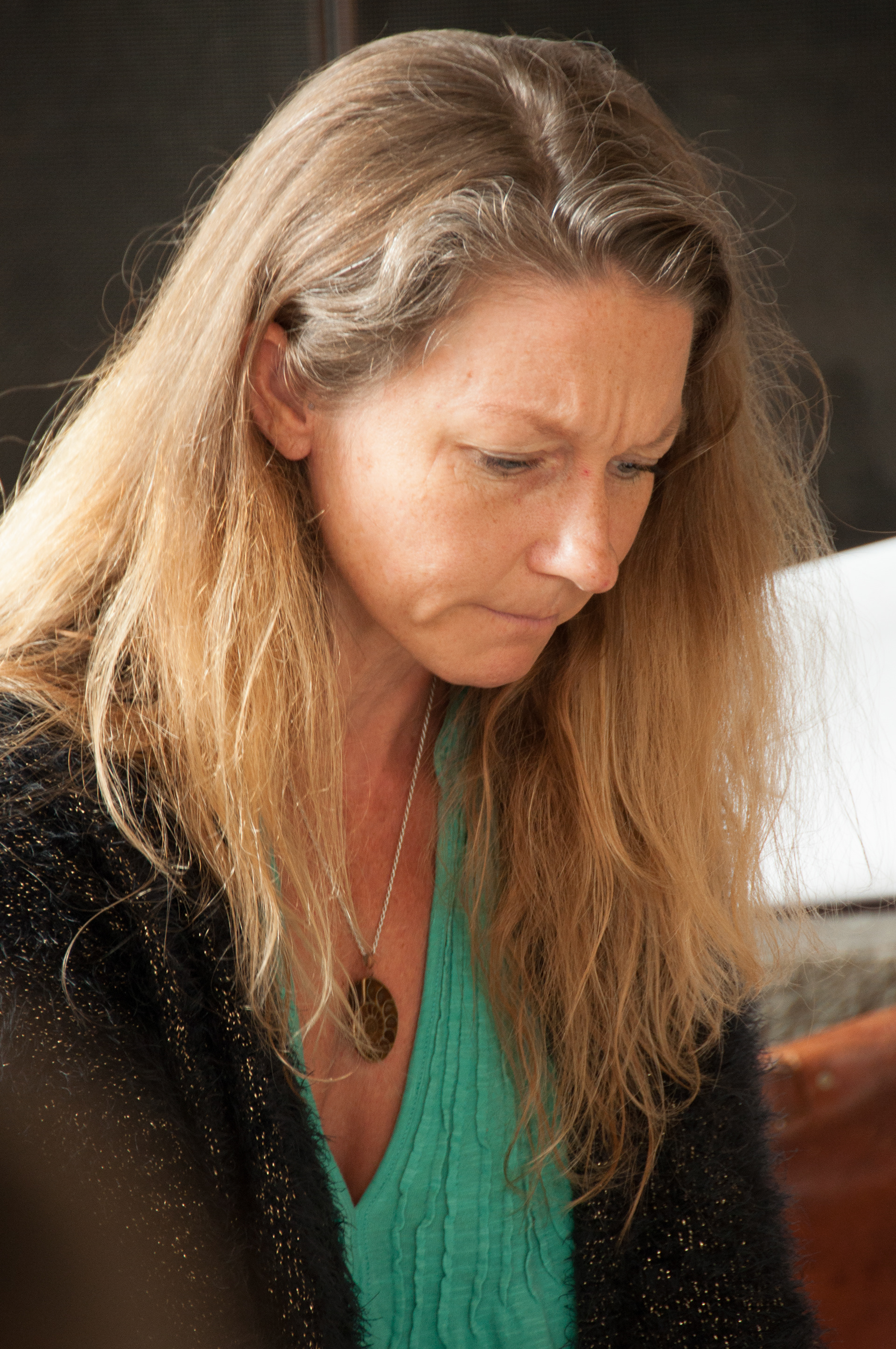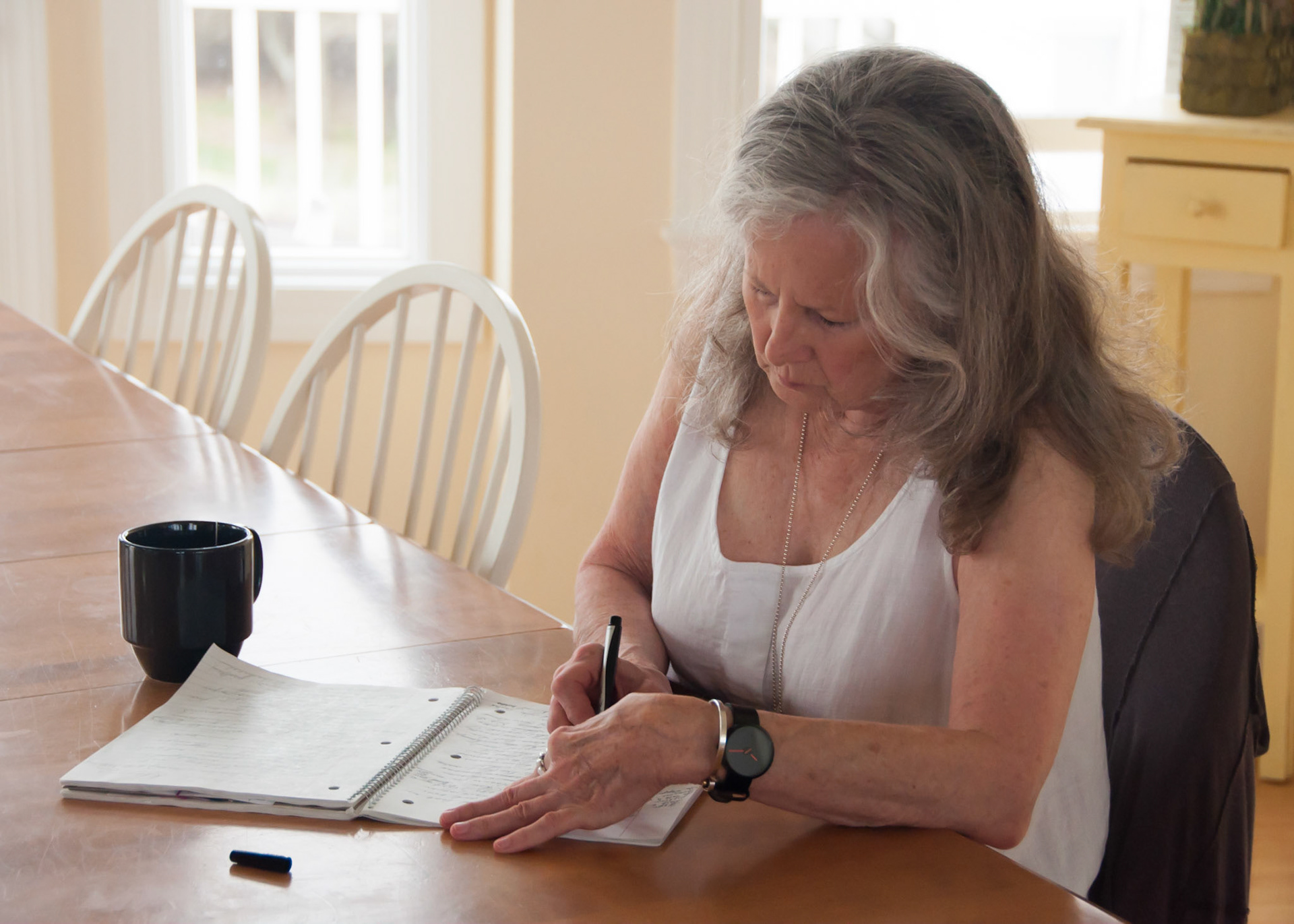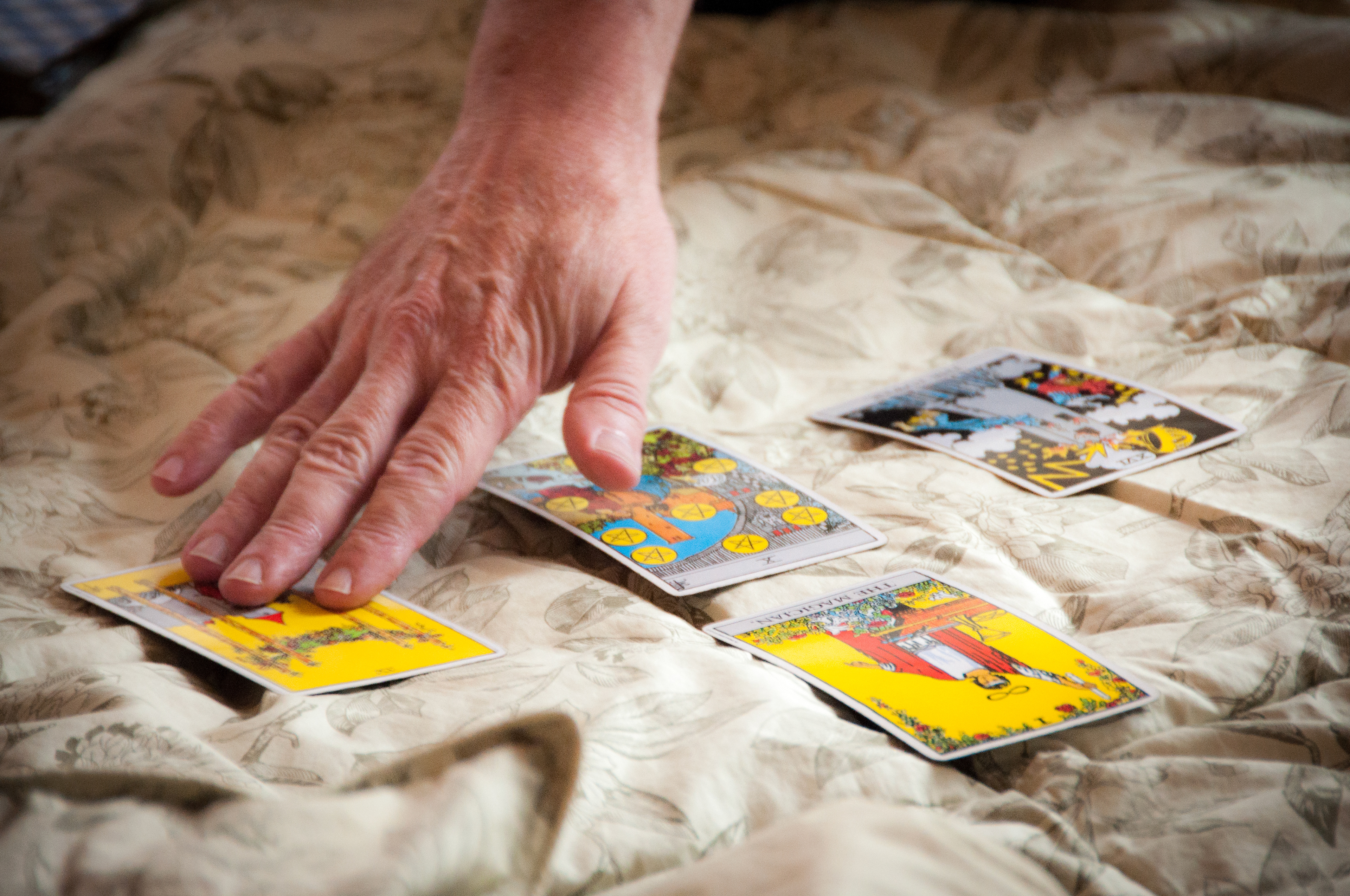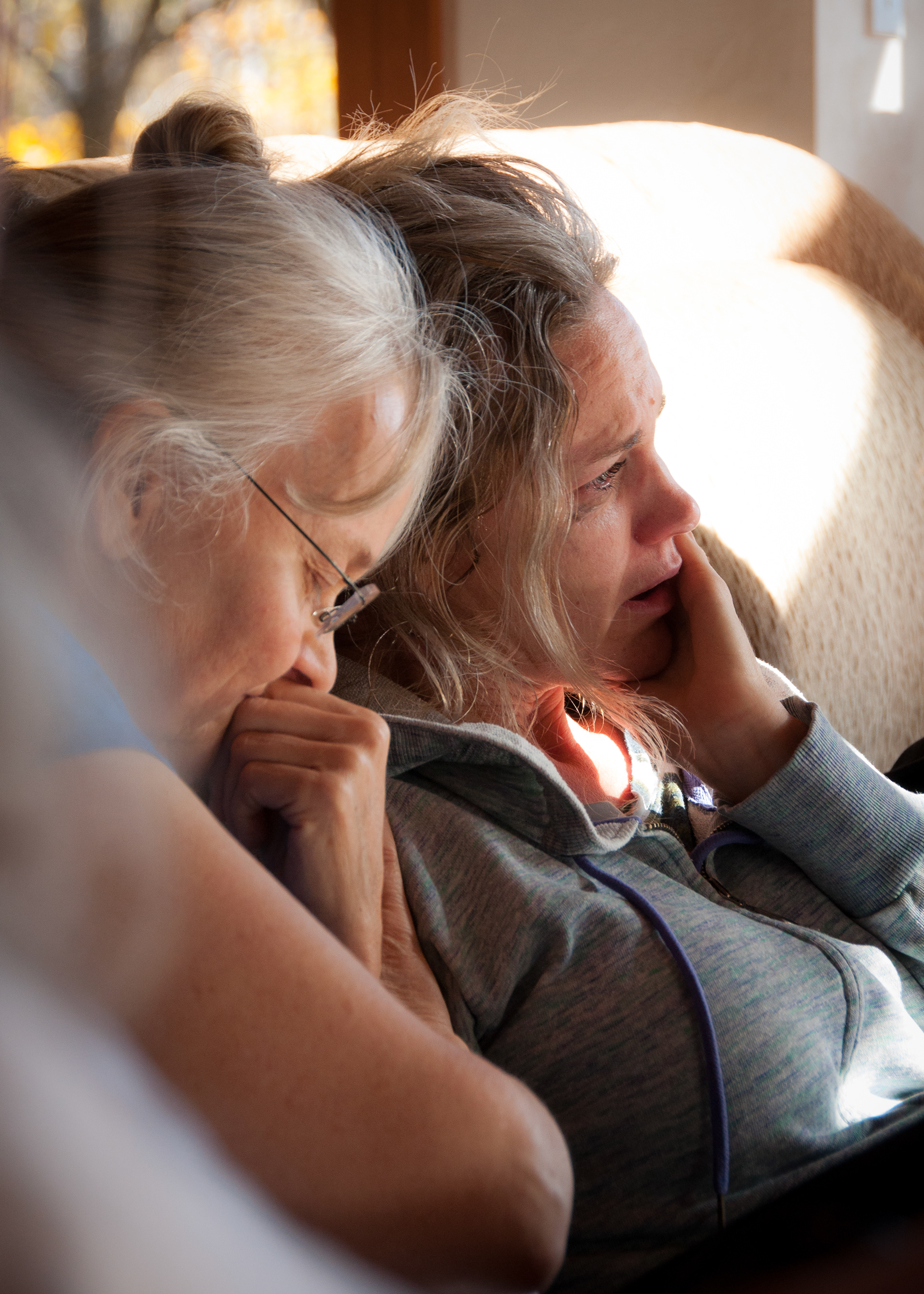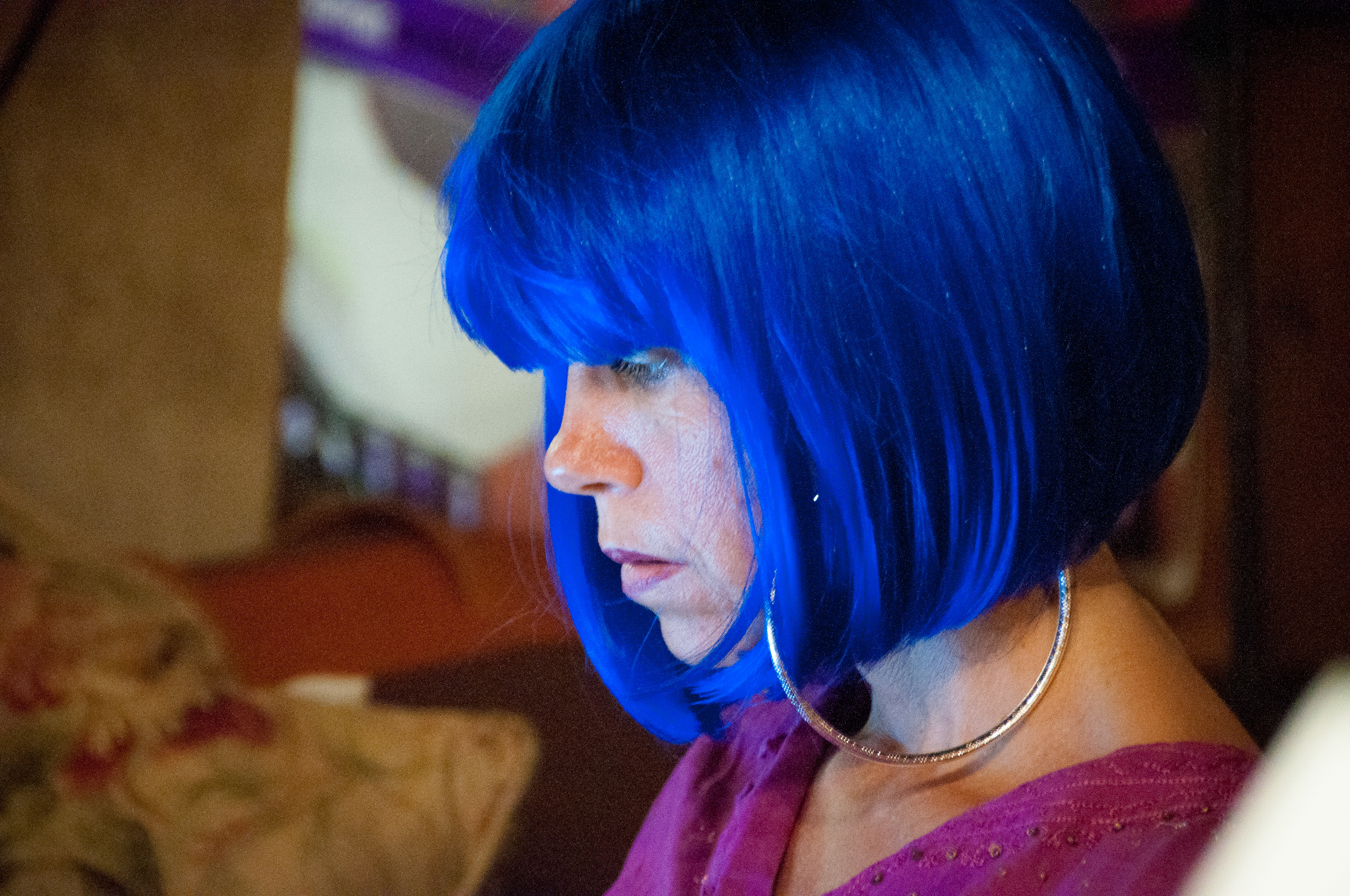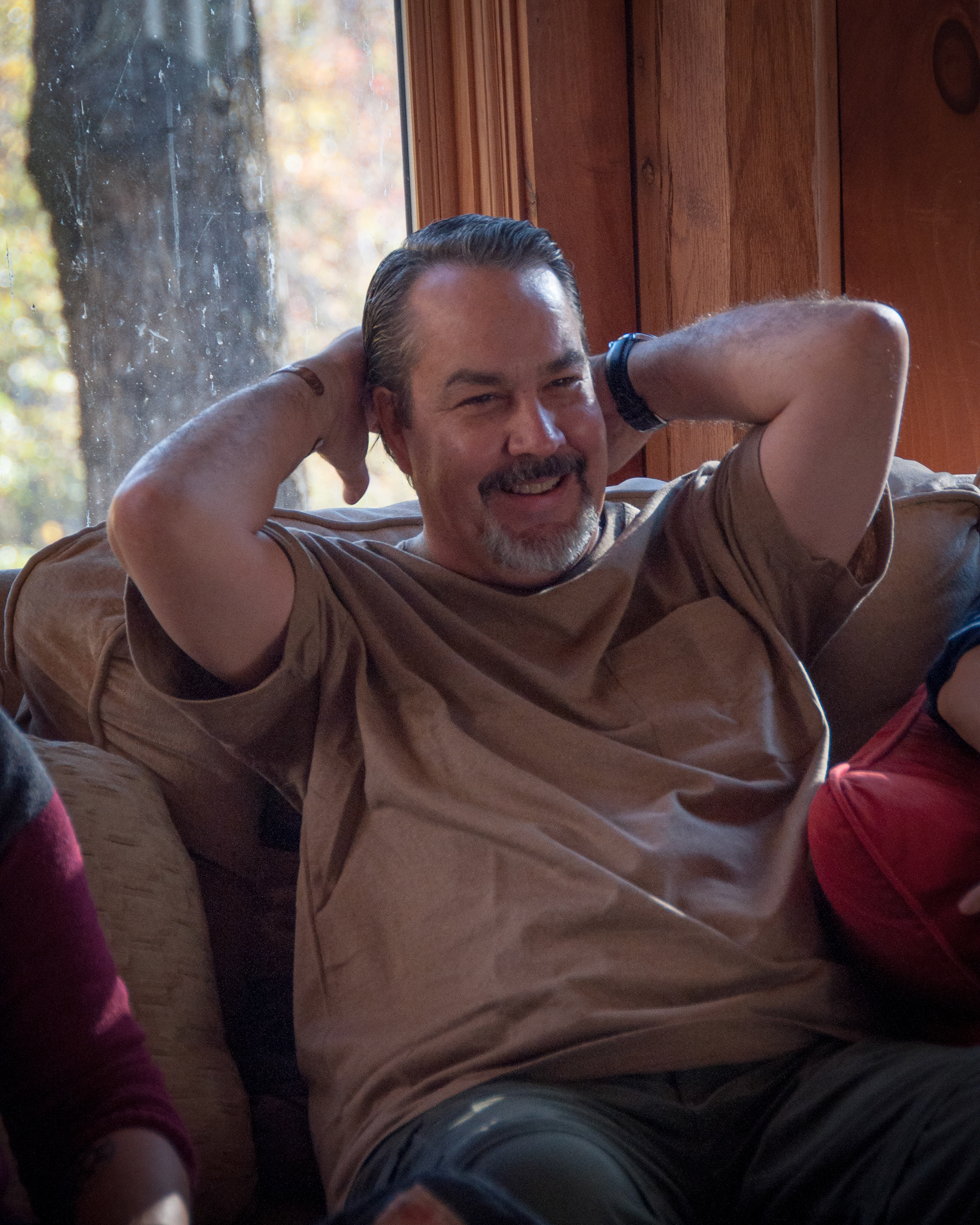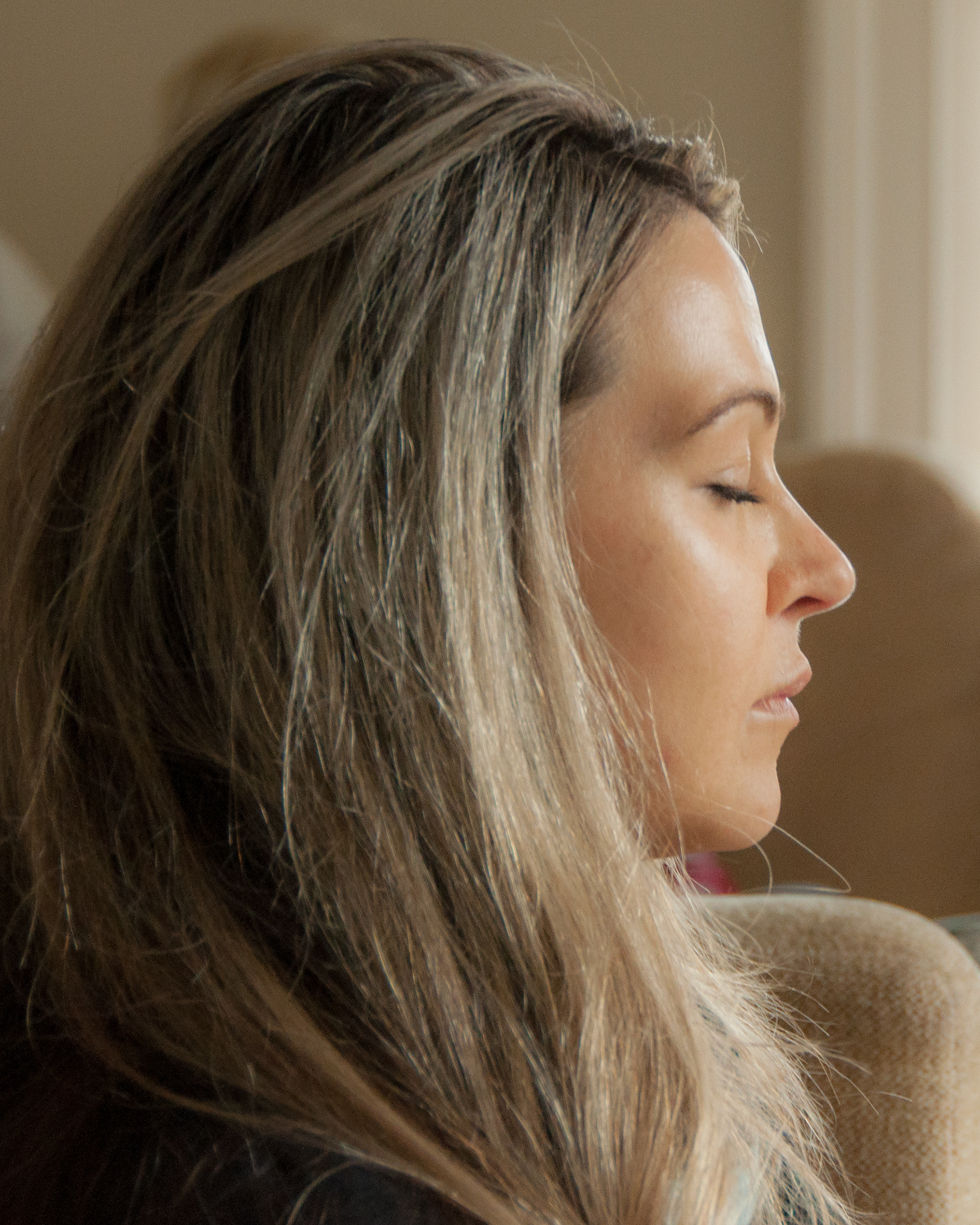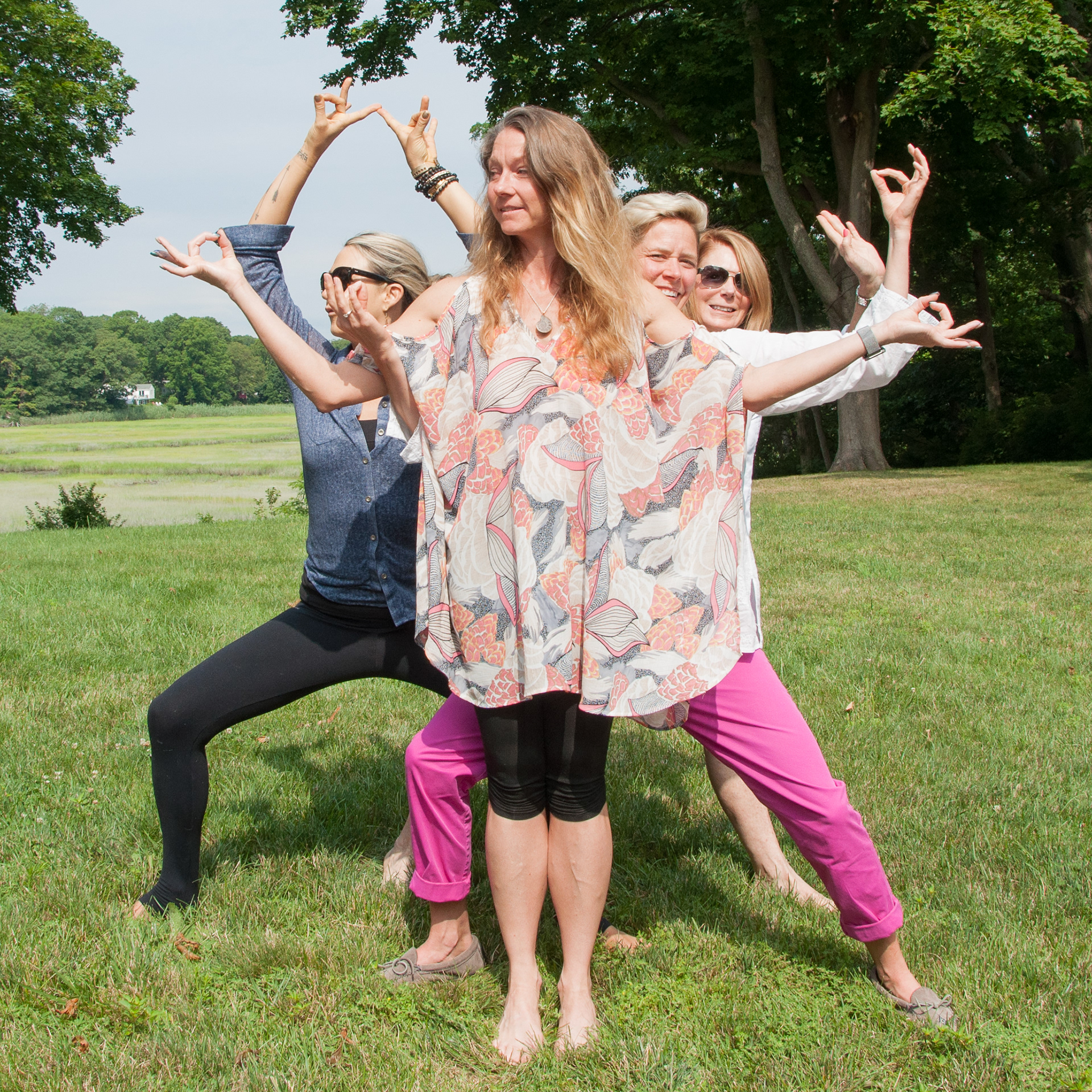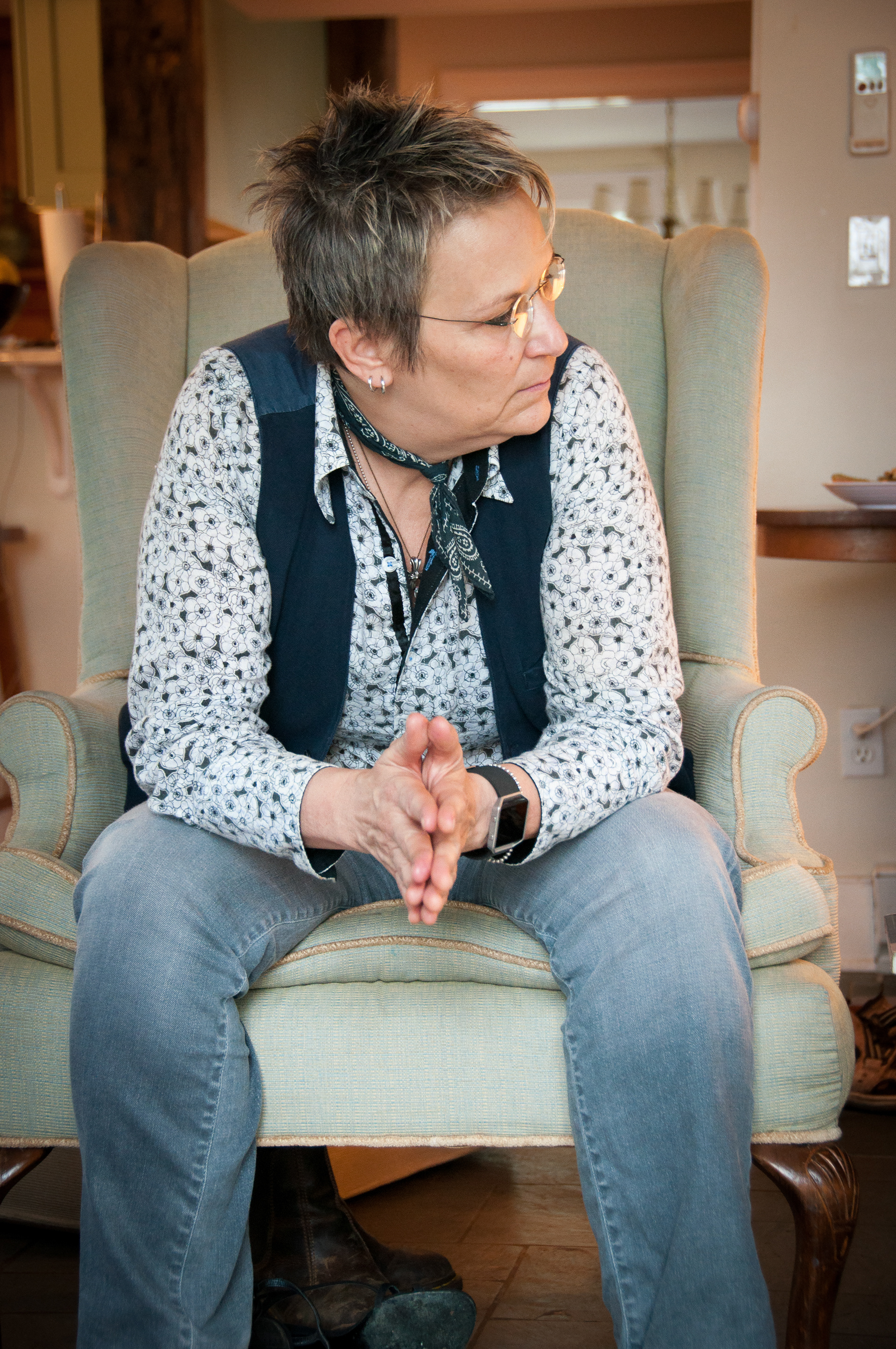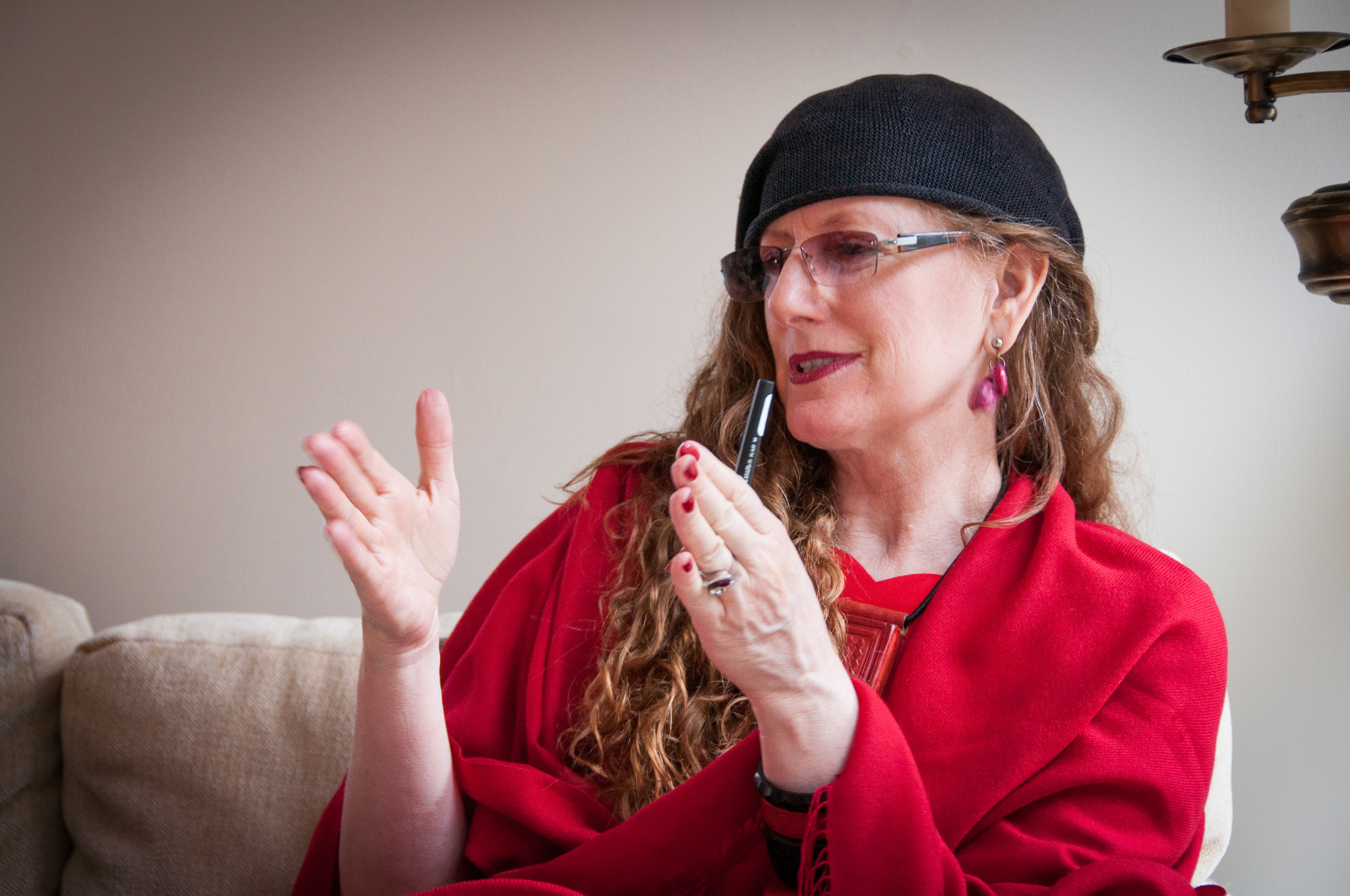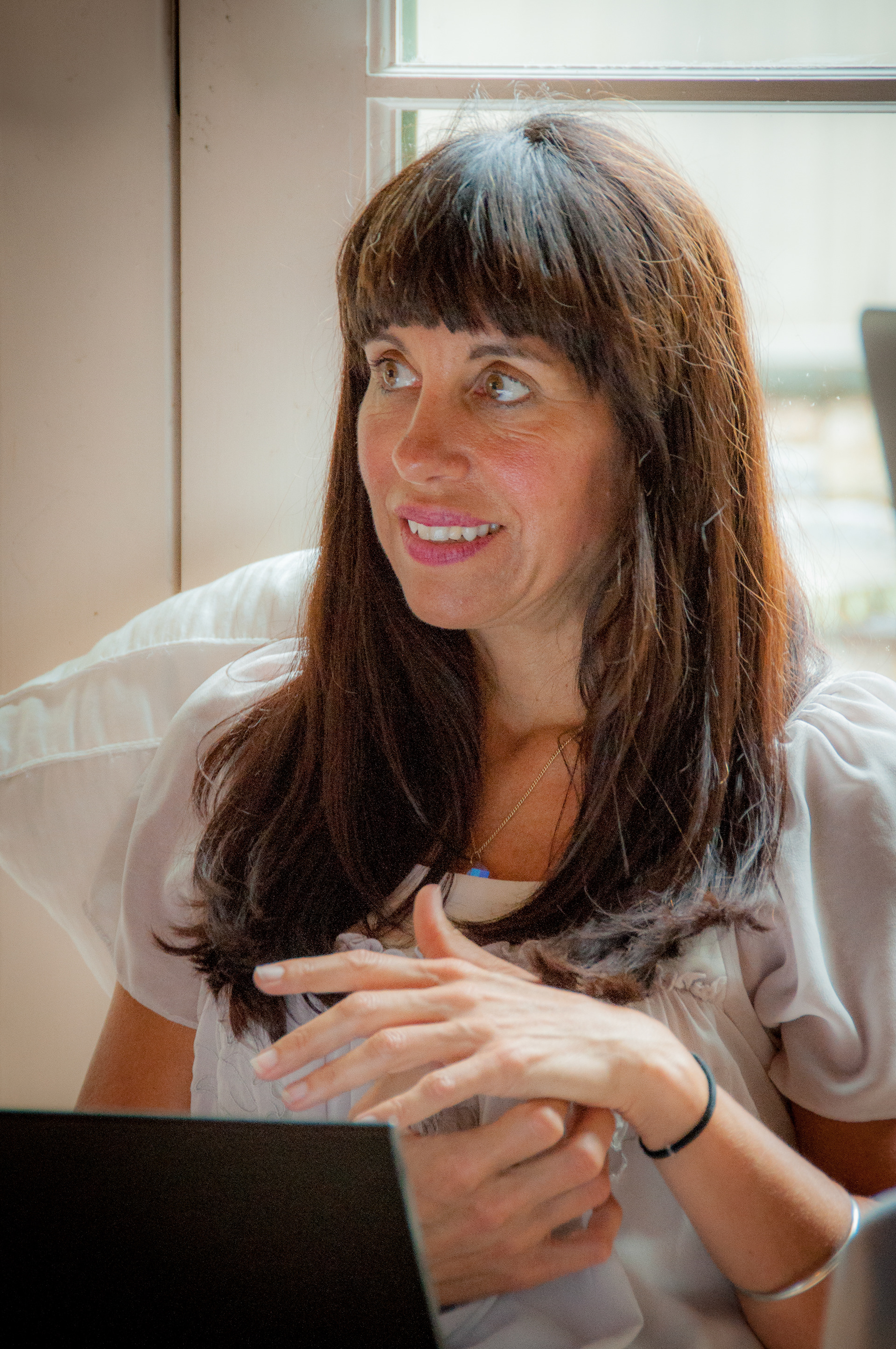 To see if STAN is the man for your literary event, contact him below.
Thank you! STAN will be in touch with you soon!